Schedule and Publish Content From One Place
Multiple social media accounts
No matter how many accounts you are managing.
Schedule content and save time
You don't need to manually publish posts any more. Bulk import is also supported.
Manage multiple brands
Efficiently publish content for multiple brands.
Review posts before they go out
Post approvals make it easy to review content before publishing.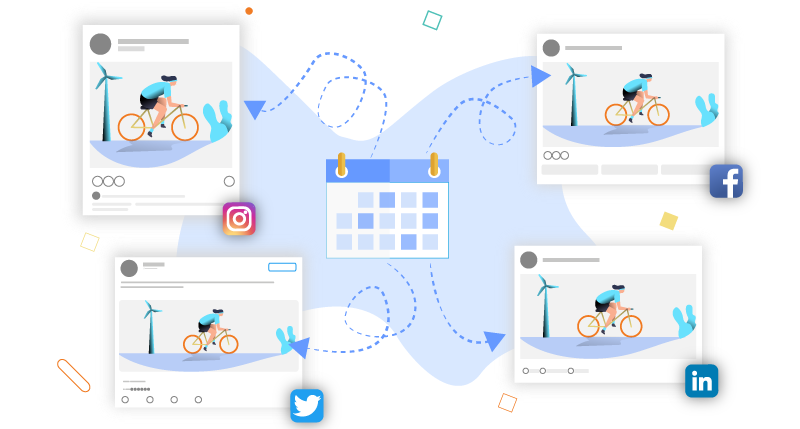 ---
One Inbox For All Your Social Media Conversations
All your conversations
You don't need to switch between multiple social media accounts to keep up with the messages.
Track and monitor conversations
Monitor keywords and hash tags and jump into the conversations that you care about.
Collaborate as a team
Efficiently manage your conversations as a team.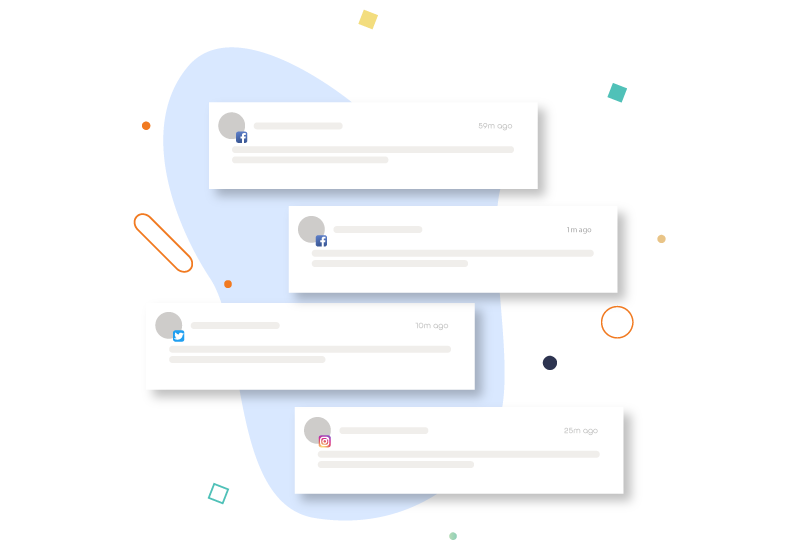 ---
Truly Automate Your Social Media
Multiple events to choose from
Example events include incoming message, new comment, new follower, rss feed update, webhook and so on.
Fully dynamic conditions
Specify multiple conditions to check before your automation is executed.
Perform multiple actions
When your automation is executed, all your specified actions will be performed.
Full customization with Data Placeholders
Use data placeholder tags to automatically add data in your automation rules.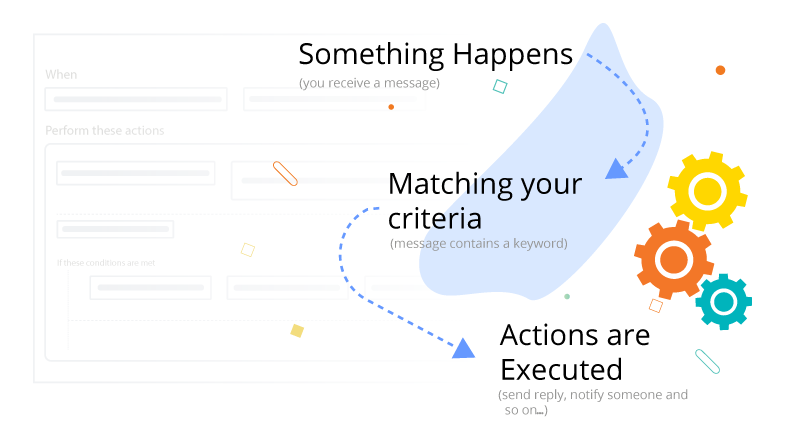 ---
Detailed Insights For Your Social Media
Analyze your posts performance
Monitor and analyze how your content is performing on your social media
Your growth is in check
See how your social media fan base is growing over time
Intelligence
Multiple types of reports for your decision making intelligence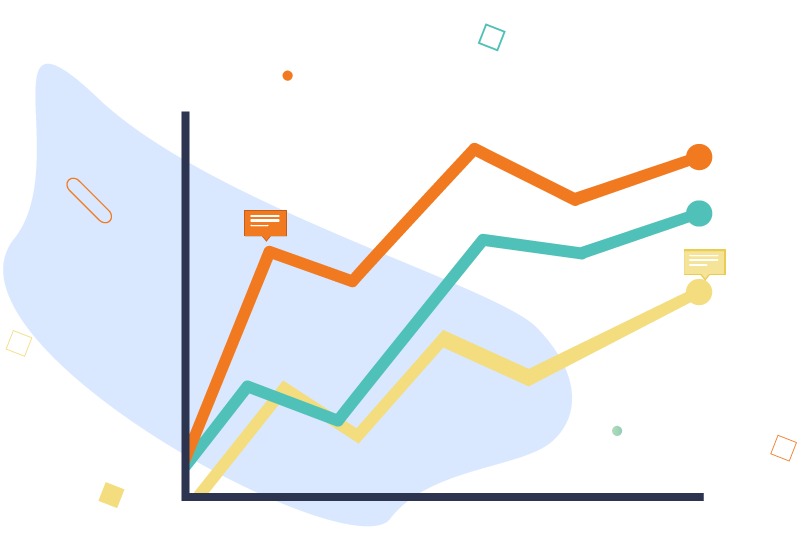 ---
Collaborate And Manage Your Social Media As A Team
Team collaboration made easy
Collaborate with your team members to publish content efficiently. You don't need to share passwords with your team members any more.
Manage multiple brands
Manage as many accounts and as many brands as you want from one place. Create as many teams as you want.
Review your posts before they get published
Post approvals make it easy to review content before it gets published.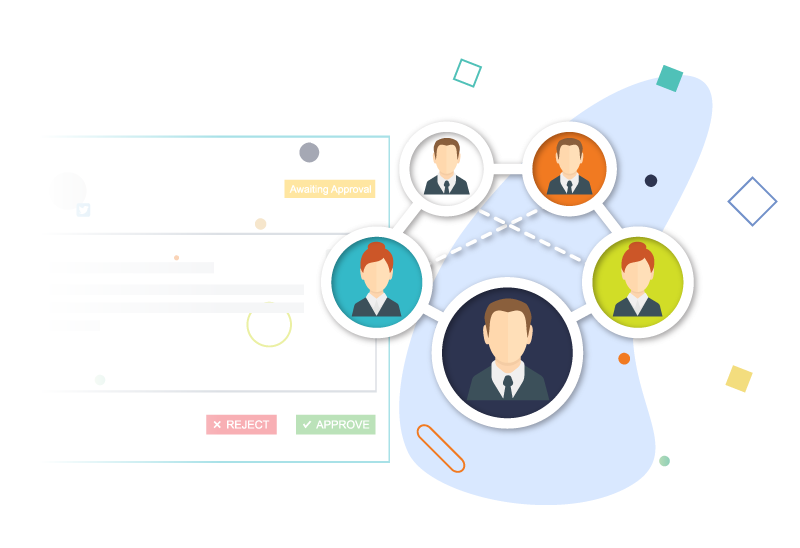 Take a closer look and see it for yourself
It only takes a minute to get up and running with SocialBu
Join over 500 businesses that trust us.
SocialBu gives you 14 days free trial. You can cancel anytime or downgrade to the free plan.
Get Started Now