The True Social Media Automation
---
SocialBu makes it quick and easy to automate any action on your social media accounts.
When something happens

You can execute your automation when a specific event occurs

Satisfying your conditions

Specify multiple conditions to be satisfied in order to execute your automation

Perform actions

Set multiple actions to be performed in your automation
Multiple events to choose from
Example events include incoming message, new comment, new follower, rss feed update, webhook and so on.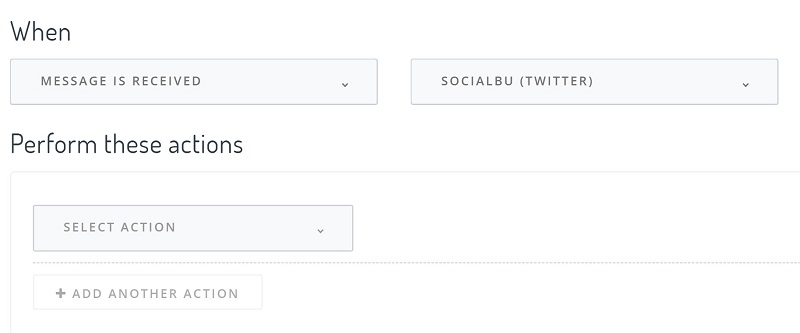 Fully dynamic conditions
Specify multiple conditions to check before your automation is executed.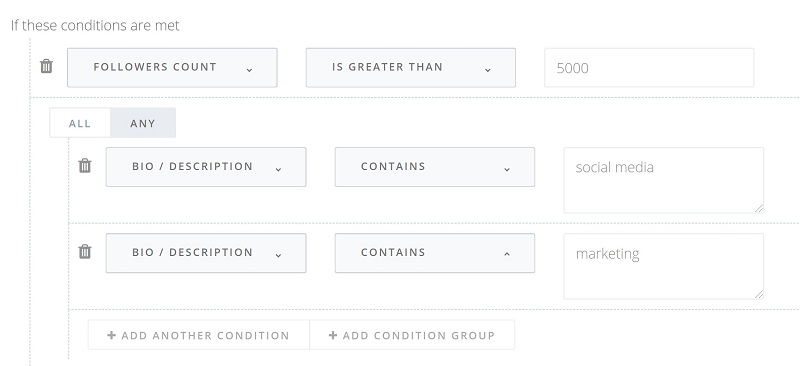 Perform multiple actions
When your automation is executed, all your specified actions will be performed.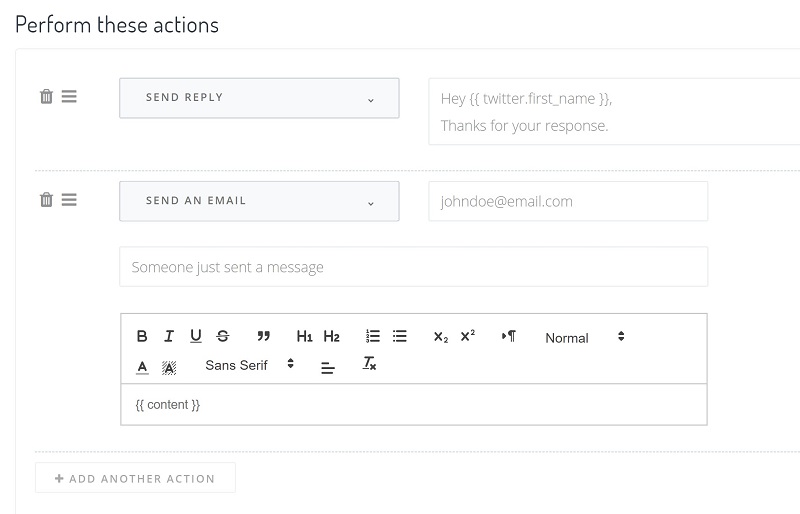 Full customization with Data Placeholders
Use data placeholder tags to automatically add data in your automation rules.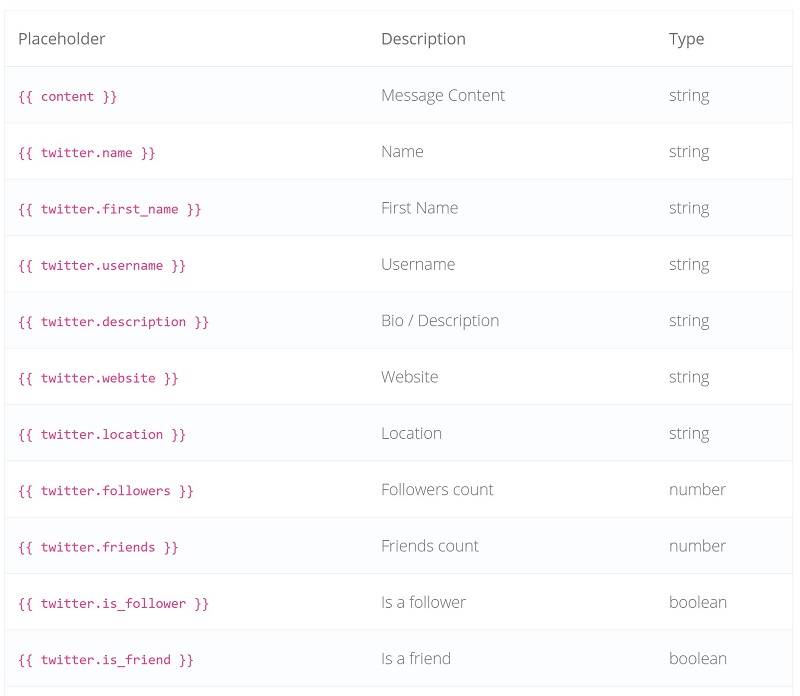 What People Say
Don't take our word for it. Here is what they say about SocialBu.



The most efficient and convenient social media marketing platform and at the same time, cheaper than others. I think it has solved many of my problems while managing multiple brands.



SocialBu is really a great tool, and the price is unmatchable. Couldn't thank the team at SocialBu for having this tool available for me!



This is the best tool I have ever used. I have tried a number of tools but always had some problem with them. This is working best for me. Highly recommended!
Take a closer look and see it for yourself
It only takes a minute to get up and running with SocialBu
Join over 500 businesses that trust us.
SocialBu gives you 14 days free trial. You can cancel anytime or downgrade to the free plan.
Get Started Now