Do you own a fashion brand but don't know how to market your products? Well, digital marketing is something that I would highly recommend. And to help you get started in the best way, here are the 13 best digital marketing ideas for fashion brands that you must try to stand out from the intense competition in 2022. So, keep on reading to find out more!
Fashion is a great industry to be in. People today don't just buy clothing because they need something to cover their bodies. According to Printful, clothing is a form of self-expression, style, and often, a confidence booster. This fact alone contributes to the rise and popularity of fashion brands, especially in the online community.
The demand is already there. As an up-and-coming clothing brand, you only need to penetrate the market so that your fashion brand will hopefully become one of the big fashion industry names.
So, how do you stand out from the numerous other fashion brands that are already out there? By applying these 13 best digital marketing ideas:
13 Best Digital Marketing Ideas for Fashion Brands in 2022
Here are the 13 best digital marketing ideas for fashion brands in 2022;
1. Create A Website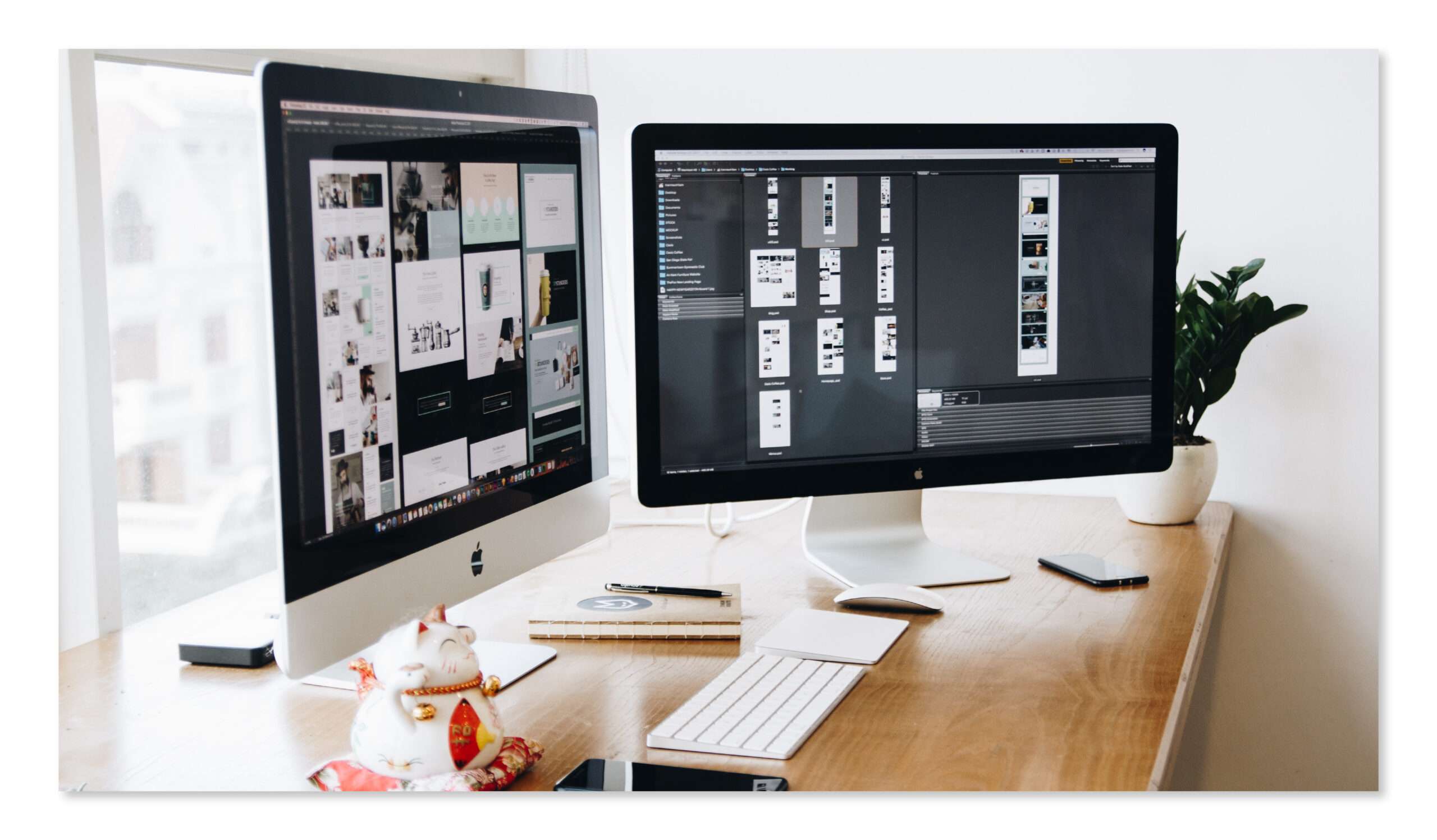 It's certainly worth emphasizing. What's digital marketing without a website? If you don't have one, develop a team now and come up with your fashion brand's website. If you have one, then take this as a signal to check your website and see if it still keeps up with the latest standards in digital marketing, particularly search engine optimization (SEO) metrics.
Most importantly, because this is for e-commerce, ensure your website has clear photos of the clothes you're selling. Keep the description as accurate as possible and update your stock inventory too. Overall, creating a website has, is, and will always be one of the best digital marketing ideas.
2. Post-Holiday Promotions

The holiday season is a big thing for fashion retailers. It's that time of the year when shoppers seem to have the most money as their propensity to spend on fashion items is higher. But, first, there are all the holiday parties they have to dress up for. But, then, don't forget all the gifts they also have to buy.
Take advantage of that season by being aggressive with your holiday promotions. Post those on your social media sites and websites. Please take note that many shoppers today also want to be more efficient, so they'd rather shop online than swim through the crowds in stores. Therefore, the more promotions you have, the more you can stand out from among the shoppers' other choices of online stores to purchase from.
3. Remind Shoppers About Their Shopping Cart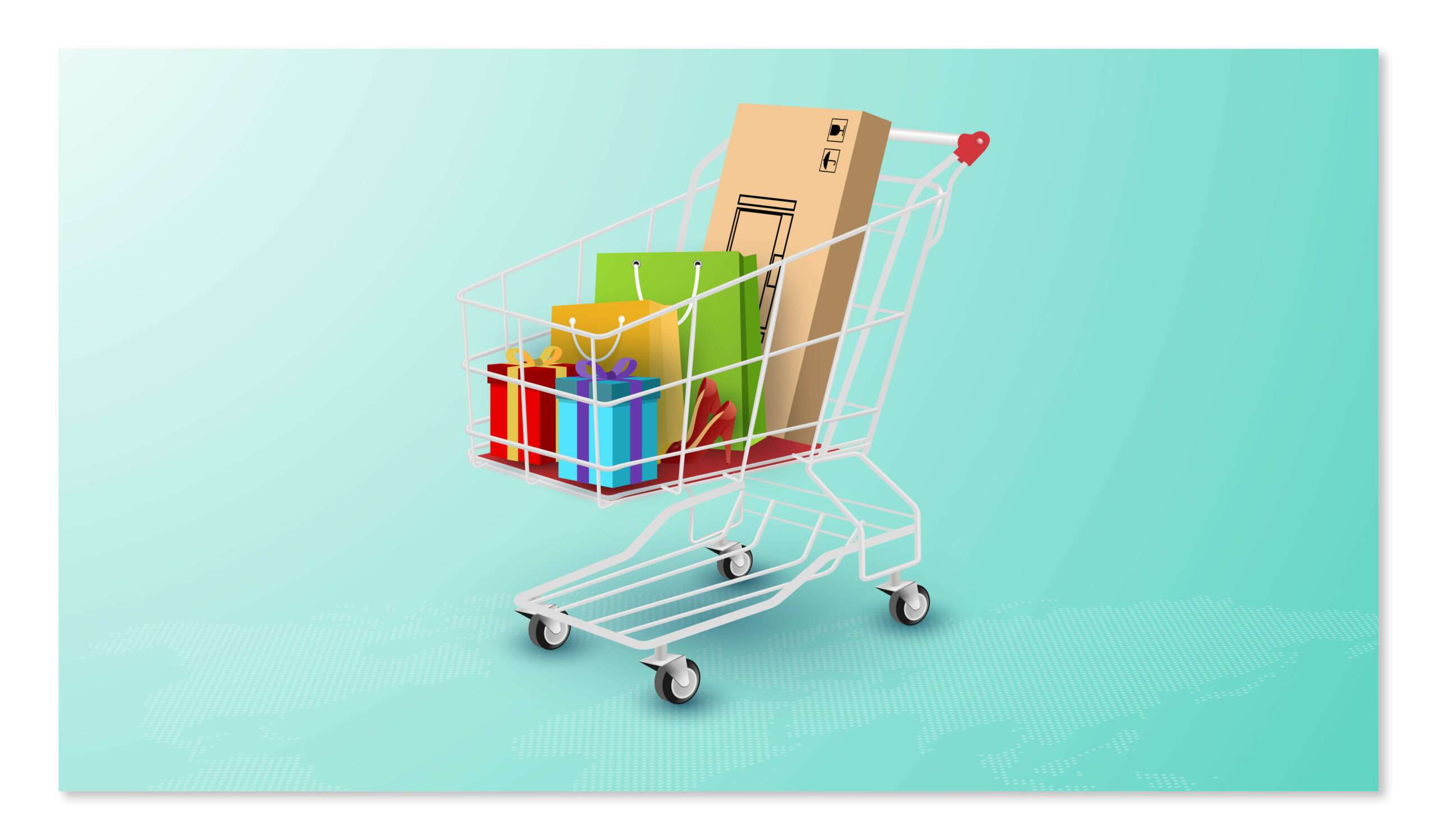 You've all been there. You saw items you wanted to buy, but the money isn't there yet. So, you leave it in your shopping cart. This is what it means to have abandoned shopping carts. Rather than proceed with the next step of actually completing the purchase, the shopper closes the app after putting those pieces on their cart.
Take this as a marketing opportunity from your perspective as a fashion brand. If you have followers who've enabled subscriptions and notifications, remind them about the items on their shopping cart, significantly if the price has been reduced. You can notify users via emails or text messages of abandoned carts. Here is a list of abandoned cart SMS examples. Those notifications can make the difference between the cart staying stale for a long, and an active movement where those items are purchased.
4. Recognize The Need For Social Media
Social media is everything nowadays. You'll have so many individuals on their smartphones, scrolling through social media for all sorts of information, including style and fashion. So naturally, this means you have to be active on social media. Use this as a platform to post deals, new arrivals, and create hype about your brand.
5. Strengthen Your Content Marketing Strategies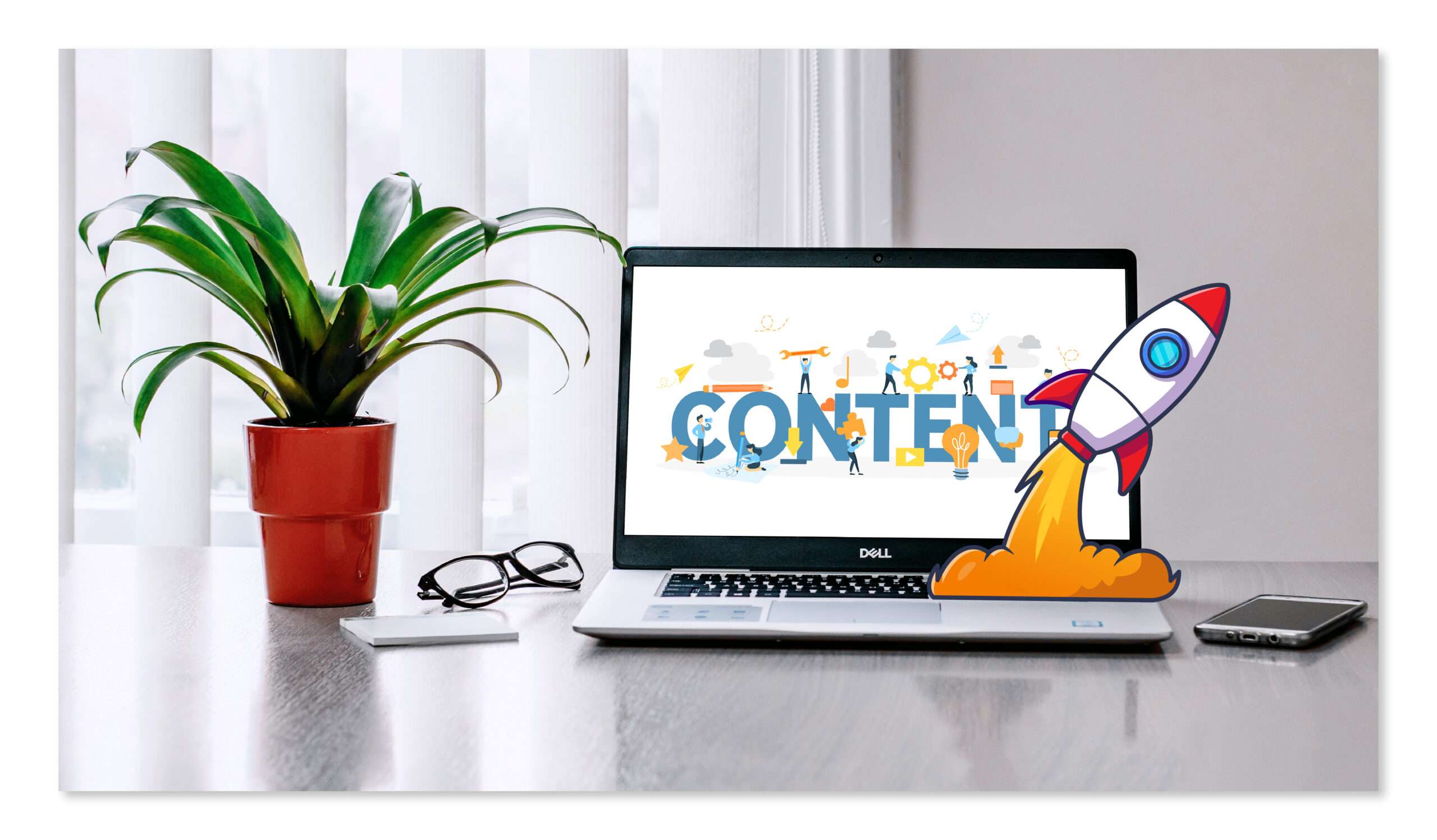 Content marketing refers to posting blogs, videos, infographics, and other types of content surrounding your brand. In fashion, the content should be centered on why your followers should buy your clothes. How can it make their style better? Why is it the better choice?
For 2022, an excellent technique to try out is to post content of real-life individuals using your fashion items. This gives shoppers a clearer picture of what it's like to wear your clothes, which may just be the push they need to make a purchase.

Interesting reading:
Guide to Social Media Content Creation
6. Send Out Promotions Via SMS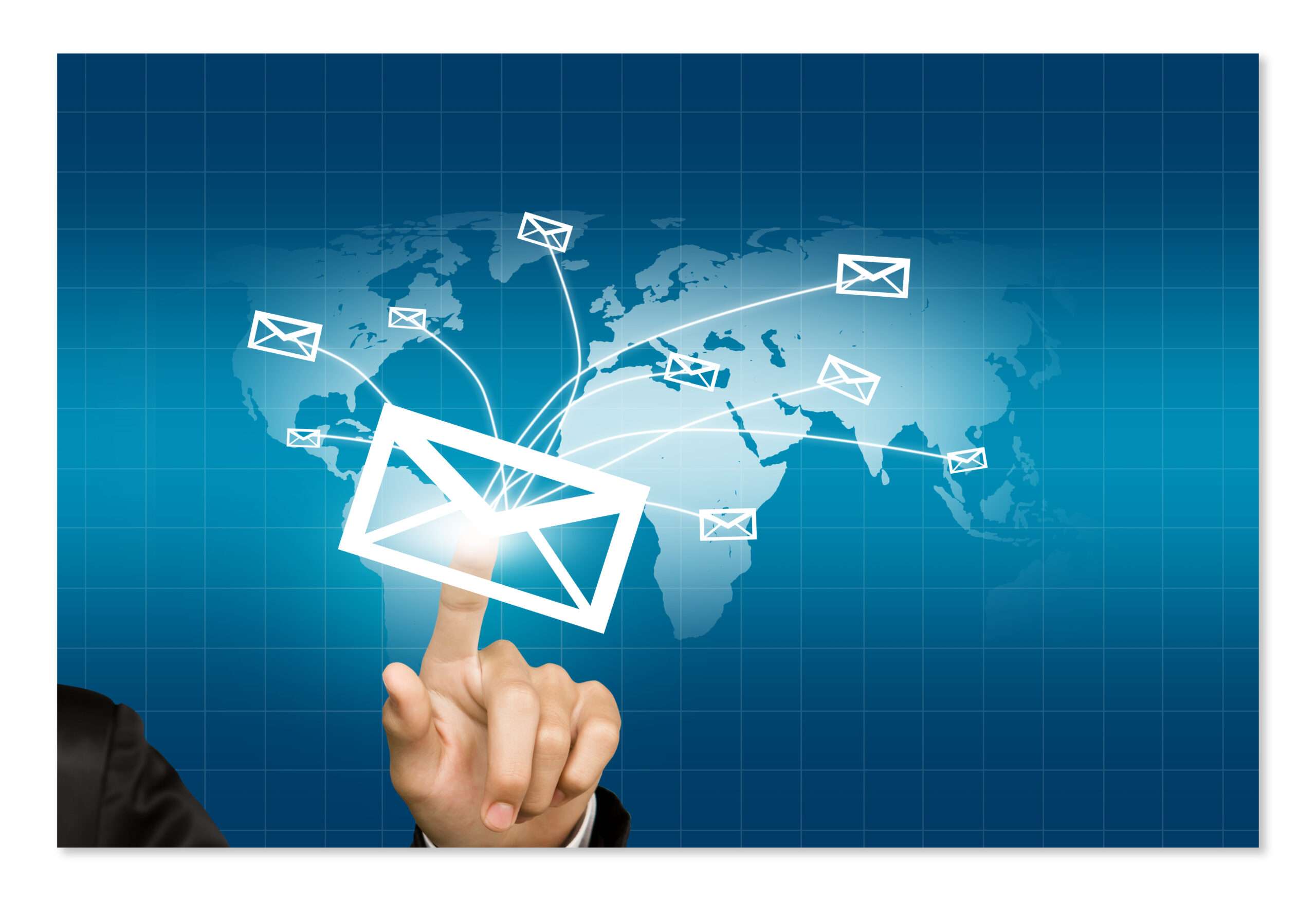 Content and social media marketing may be great, but this isn't to say SMS marketing should be left out. As its name suggests, this refers to reaching out to your customers through text messages. It's personal—there's a higher chance of that message getting read, and it's effective. That is why it is considered as one of the best digital marketing ideas.
You don't want to overdo this, however, as no one wants to have their mobile phone receiving multiple updates from your brand in a week. So instead, text notifications for seasonal and clearance promotions or new arrivals will do. Better yet, you can also go as far as texting a birthday greeting with a special discount code to match.
7. Connect With Influencers
Influencers are the celebrities of the online community. Unlike celebrities, however, their fees are cheaper, plus they're also more relatable. This means the influencers' followers are more likely to listen to what they have to say, often positively influencing their purchase decisions.
Connect with influencers by sending them a few clothing pieces to try out. They'll usually post those on their Instagram accounts. Or, you can also sponsor a vlogger's video, one that's in the form of clothing hauls, for instance.

Interesting reading:
Things You Should Know To Become an Influencer
8. Giveaway Campaigns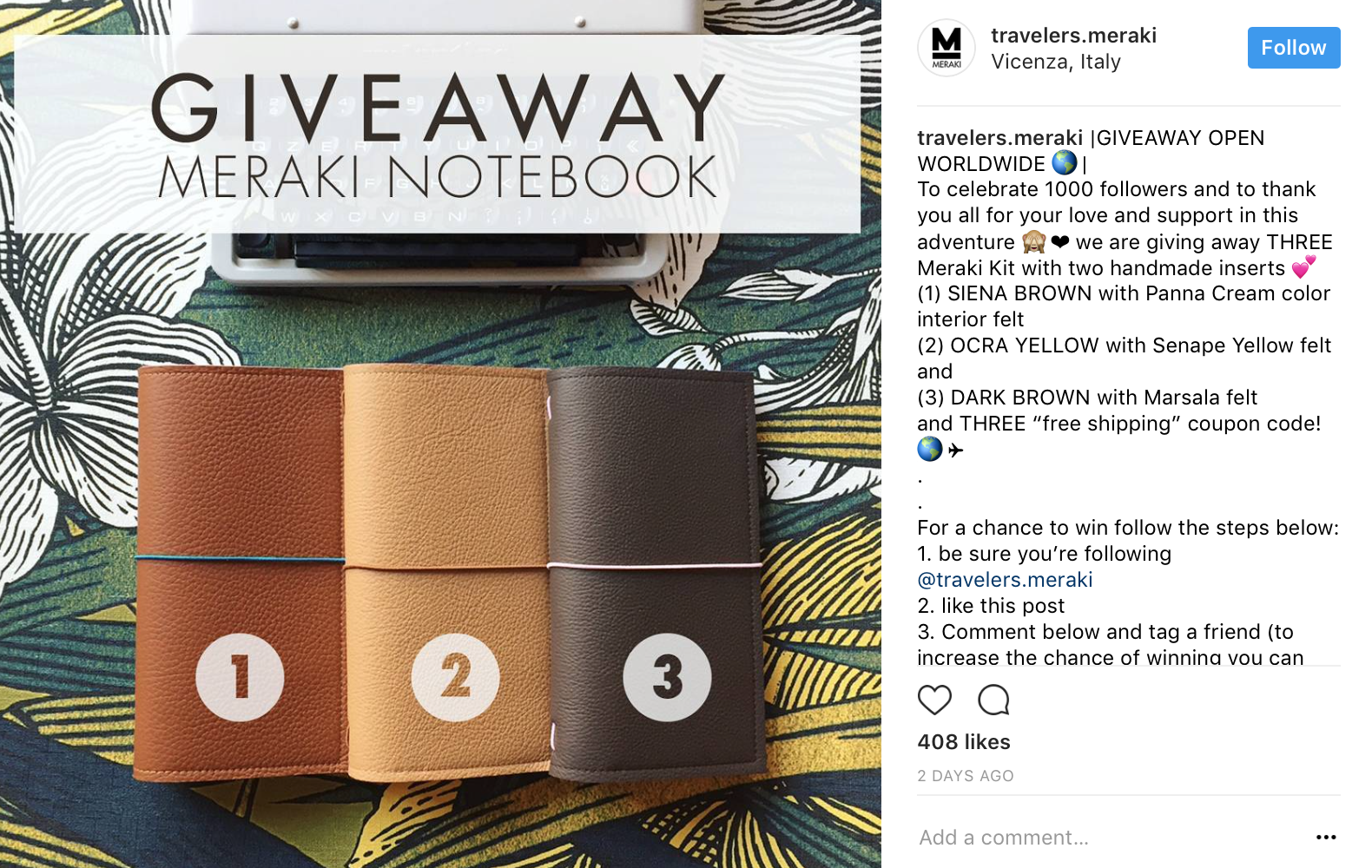 This is one of the strategies that's popular, especially in the fashion industry. Why? Everyone loves giveaways!
You can host games or competitions on your social media accounts, the winner of which wins a shopping spree with your brand or a box of clothes. Giveaway campaigns increase interaction and engagement on your socials, giving your fashion brand that online hype, at least while the giveaway is ongoing. This may just increase your brand's reach where now, more individuals actually know of your brand's existence.
9. Build A Mobile App
Even if you already have a website, there's one more asset you shouldn't miss: a mobile app. The advent of smartphones gave birth to a rise in mobile apps. There's often that preference for apps over websites, especially for online shopping, given how apps are usually easier to use.
If you don't have one yet, build a mobile app and keep this in good condition. Update the stock inventory regularly as you would on your website. Most of all, ensure your mobile app is user-friendly, so it's easy to navigate, see your stocks, and place an order.
10. Offer Varied But Secure Payment Options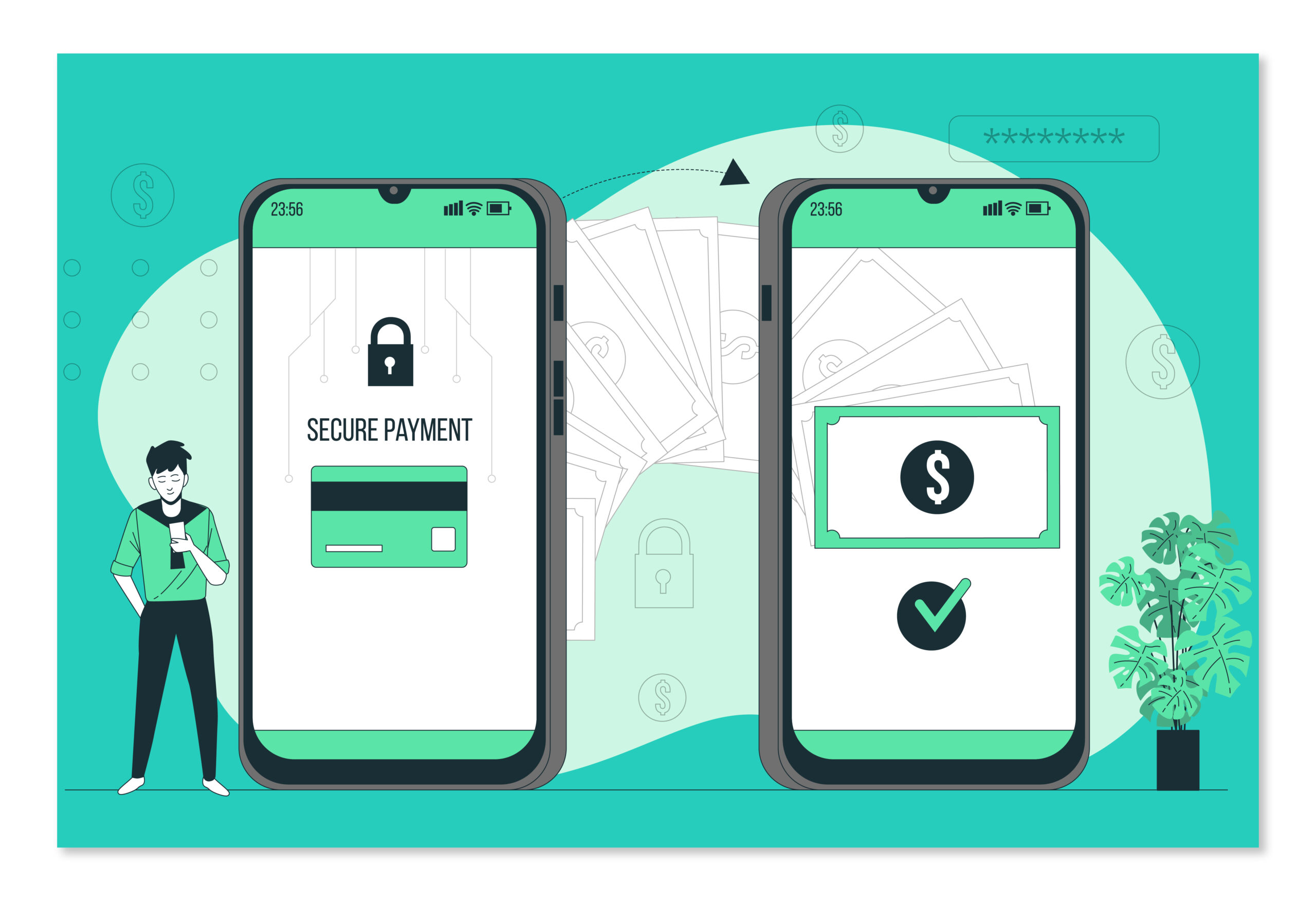 The more payment options your fashion brand has, the more customers you may have as well. However, take note that not all online shoppers like to pay by credit card. Some still like to go the traditional route of paying upon delivery or through bank transfer.
Check your payment options and offer more. Remember that whatever your payment options are, the gateways you use are always safe and secure.
11. Do Email Marketing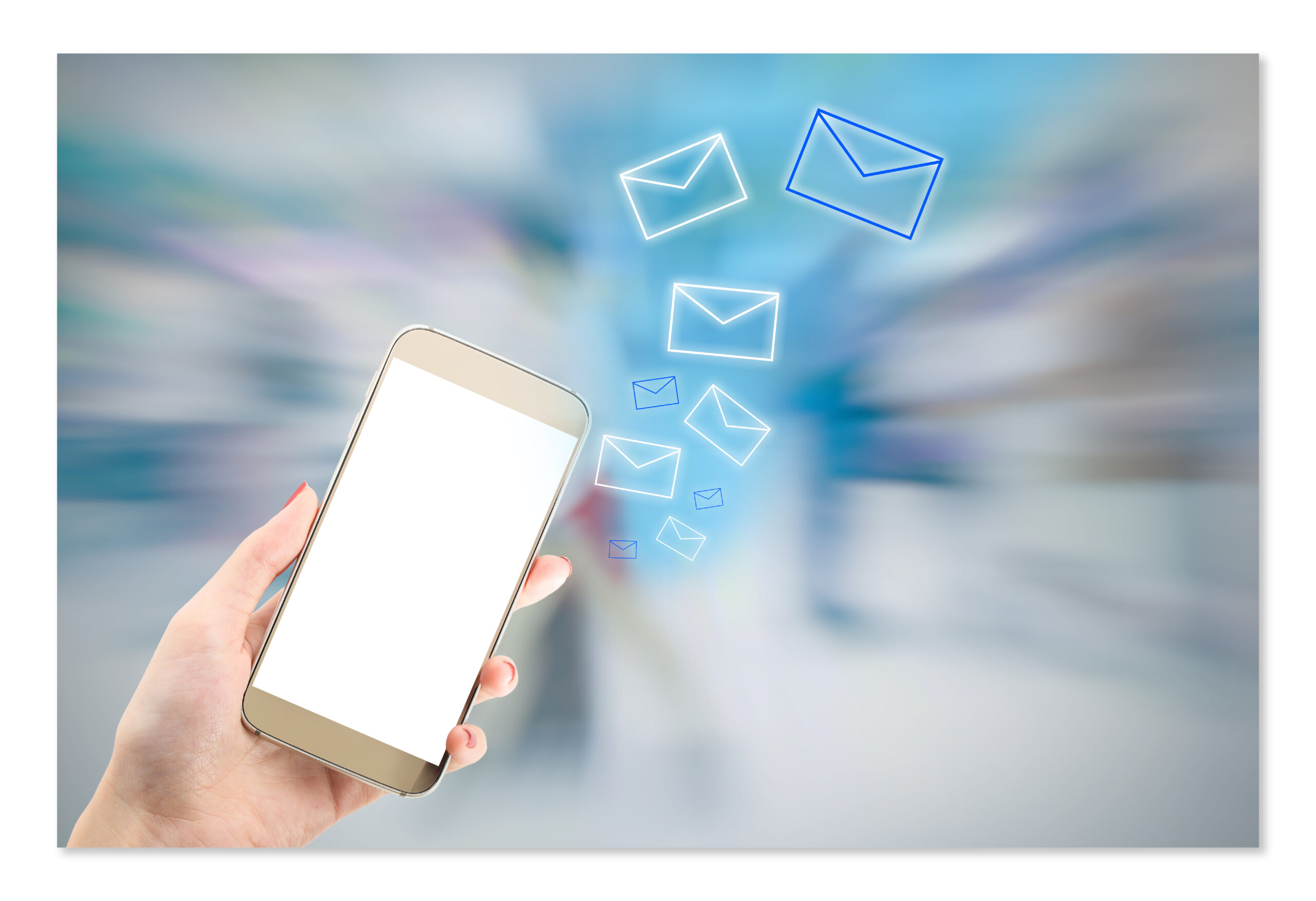 Like SMS marketing, email marketing is still just as effective, especially for promotions. It may be that last push to influence a customer to finally give your clothing pieces a try.
Email marketing is effective as it's also one-on-one and personal marketing strategy. Focus on your subject so as not to make it seem like spam. Likewise, don't forget to include a link to your e-commerce store to make it easy for the reader to move from their email to your website.
12. Engage With Your Followers
It's not enough to have social media accounts and just post. You have to engage with your followers by responding and reacting to their comments on your post. For example, if there's a complaint about your brand, use this as an opportunity to respond positively and see what you can do to help. If there are positive comments, then simple words of gratitude will do.
When you interact with your followers and customers, it shows the human side of your brand. This also builds hype and interest in the online community.

Interesting reading:
Instagram Story Ideas for Brands to Engage Followers
13. Respond To DMs
Lastly, an advantage of digital marketing is that customers don't have to wait too long for an email to be replied to or for a call to be answered when they have a concern. As a result, many messages for queries and complaints may actually slip through your DMs.
Make time every day to respond to those DMs. This ups your level of customer service where you're now that brand that's easy to reach and contact.
Conclusion
This is the day and age of everything digital. Shoppers are buying their clothing pieces, a fact that sends marketers into a frenzy to compete with digital marketing. You can now put your fashion brand's e-commerce store in a more competitive position with these strategies to apply.
Do a trial and see what works for you, and hopefully, your analytics will show more sales and higher engagement for your clothing brand. This is a good start to making it strong in an industry as fast and challenging as fashion.