We are going to discuss "How to use a social media RSS feed?" but first, we will look into valuable background information. Many of us are interested in websites, blogs, newscasts, religious websites, product information websites, social media channels, etc. The content keeps changing and one needs to check the websites regularly to get updates.
To check each website for any update every day can be tiring. So, people try to search on google or they look for recent events on social media to keep themselves updated. In this situation, is it sounds great to access the updates in the form of headlines without visiting every web page or blog feed? Well, the RSS feed works similarly.
Let's get started with RSS Feed introduction:
To use RSS, you should know what it is. So, here is an explanation for some common questions that pop into one's brain. Let's get started:
What does RSS stand for?
The word RSS is an abbreviation for Really Simple Syndication. Sometimes, it is also referred to as RDF site summary.
What does RSS feed do?
It is an online file containing information about all the content on the website. It includes a post's content or a summary of it, the link to the content, the author information, topic, publication date, etc. The most convenient thing about the RSS feed file is that it arranges the content from the newest to the oldest sequence. Every time the website is updated the sheet gets updated itself. The RSS feed contains the full information in a user-friendly sequence for all the websites or social media accounts you have subscribed to all at once.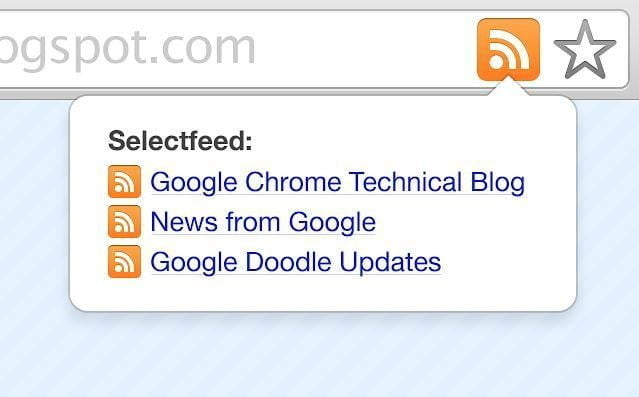 What is an RSS feed URL?
Like any other online content, the RSS feed also has its specific URL. There are many ways to find the URL related to the RSS feed of a website. Out of many the easiest and simplest is getting it through WordPress. You can also get the URL from the actual or source website if it allows the subscription to the RSS feed. Or just locate the registered orange logo of RSS and follow the mentioned steps to get the required RSS feed URL.
How does RSS feed work?
RSS feed makes your life easy. You can consider the RSS feed as your assistant that manages the relevant or interesting content for you. If you are a social media marketer and want to keep yourself updated on various websites feed, blogs feed of your company, or clients then the RSS feed is what you need. It will collect the data and update it every time the changes are made in a website, blog, or just the content. Moreover, you can use the RSS feed as a content pusher as well and update your social media or websites using it.
Is RSS feed dead?
The answer to this question depends on what context you use it. Yes, many renowned websites and tech-giant companies have stopped using it. This is for the sake of their profits as most of the websites and online platforms make money through advertisement and affiliate marketing. So, it is very rare to find the RSS link on a website.
Still, it is being used by many people and specifically by social media managers as a social media marketing tool. It remains the most convenient tool when it comes to saving the data in one place and saving time for social media feed.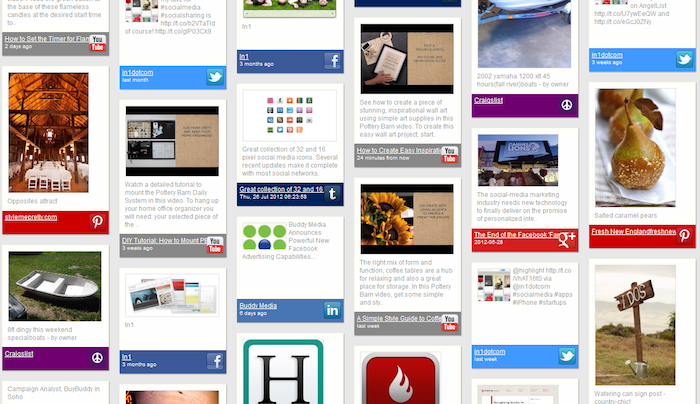 Have a look at what is a social media RSS feed?
Many people think that social media sites like Facebook, Twitter, Instagram, Google+, and google news, etc. have outdated RSS feeds. But this is not the case you can use an RSS feed to automate your social media feed, content, and timing.
Now here is information on How do I set up an RSS feed? It is not tough. Start with deciding your niche and subscribe to certain content creators and using an RSS reader, create the social media post, and simply public it for your audience to use it. Isn't it great, easy, and time-saving? The pictures below show how an RSS feed for social media may look like.
Does RSS Feed still in use as marketing tool for business?
Although many businesses have stopped using RSS feed now, it still holds relevance. The RSS feed is of great expediency for writers, website handlers, publishers, blog owners, etc. It is best when it comes to providing compact but detailed information about a bunch of different websites at the same place. The feed is updated automatically when a website is updated. So, yes, it is still relevant for businesses.
There are hundreds of RSS readers and the most popular have over 14 million users while the next in the list also have users in millions. The statistics show the platforms still have millions of users with no concept of fake accounts. Another immense benefit of using a social media RSS feed is you don't need to hire a social media analyst nor a social media handler as the tasks of creating backlinks, creating relevant posts, and improving readership are done by RSS readers. In short, the RSS feed is effective and efficient at the same time.
9 benefits of using RSS feed in Social media marketing
The benefits related to RSS are extensive and peculiar from every concept. Here is the list of most general and common uses of using RSS feed in social media marketing.
It saves time
Requires no manual refreshing
Gives you the personalized web feed
Sums up the activities in the industry you work in
It never lets you miss a new industry trend
A better understanding of what the customers are demanding
As a blog owner, you need to update the linked social media as well, and using an RSS feed will solve the problem. It will generate an auto blog post and you just need to click on the RSS feed. It will auto-post blog to Facebook.
Requires less workforce.
Boosts traffic and brings pure organic traffic to your blog post or website.
Great news! You can automate social media marketing utilizing RSS Feed
The main component of social media marketing is timing and quickness. By using a blog RSS feed, you can not only pull the content but push it as well. This feature helps in automation. Let's suppose you are a blog post writer and use a Facebook account to market your content. You just posted a blog using an RSS feed simultaneously you will get the option to create the Facebook post, click on the option, and your work of social media posting is also done.
You can set up an RSS feed for your page and account separately as well. Running multiple pages and checking them daily and keeping the updates is very hectic. A Facebook page RSS feed or a social media management tool like SocialBu will help and share your burden. Out of many ways to deal with social media marketing, an extensive content RSS feed is the most compact, easy, and user friendly.
Having talked about Facebook the question pops up How do I find my RSS feed on Instagram? Well, Instagram does not itself provides the RSS feed option, but you can use third party RSS feed readers to make one for you.
Get valuable information on the importance of RSS feed
The importance and valuable uses of a social media RSS feed in social media marketing are usually neglected because of the bubble of its irrelevancy in the modern era. The most important thing is it alone performs the functions that many different social media or digital marketing tools do. Such as the creation of backlinks, industry trend searching, relevant updates, or posting continuously content on your blog or website on social media separately. Not only this, there are a lot more benefits of using RSS feeds in social media marketing.
If you want to keep a tab on what is going on in the industry, you should first subscribe to the RSS feed of the blogs that are related to your business. Also, subscribe to the feed of your competitors to keep track of their activities. This will keep you updated about everything going on in the market and you will never miss anything.
Subscribing to the RSS feed of the blogs related to your industry or blogs keeps you engaged with new ideas to write on. If you are finding it hard to choose a topic to write a blog, go through the blog ideas from your RSS reader.
You can use blog feed RSS for your blog or YouTube channel as well and drive traffic by linking the RSS feed to your website, so people can subscribe to your content through your blog feed.
Searching for the best tool to set up a social media RSS feed?
Now you have enough knowledge about the RSS feed and its Uses of the RSS feed, so let's move toward how you can set up an RSS feed for social media. SocialBu is the best option for you. As SocialBu is a social media management tool that provides complete automation, it handles and sets up the RSS feed of your blog for social media.
Setting up an RSS feed through SocialBu:
RSS feed automation through SocialBu will work in a way that whatever blogs you like to add will simply be linked to your social media accounts via RSS feed. Setting up an RSS feed for social media with the tool is not only easy but fully dynamic. SocialBu will automate your content by posting it on your social media accounts from the RSS feed. The post formats for the RSS feed are fully customizable. Following are the steps to set up an RSS feed through SocialBu.
1. Log in to your SocialBu account.
2. Click on the "Automation" tab and then click on the "Create new automation".

3. Set up the name of your automation and then click next.

4. Now from the drop-down menu, choose the option "RSS feed has a new item". So, whenever something new is added to the RSS feed, the automation process will post it to your social media accounts.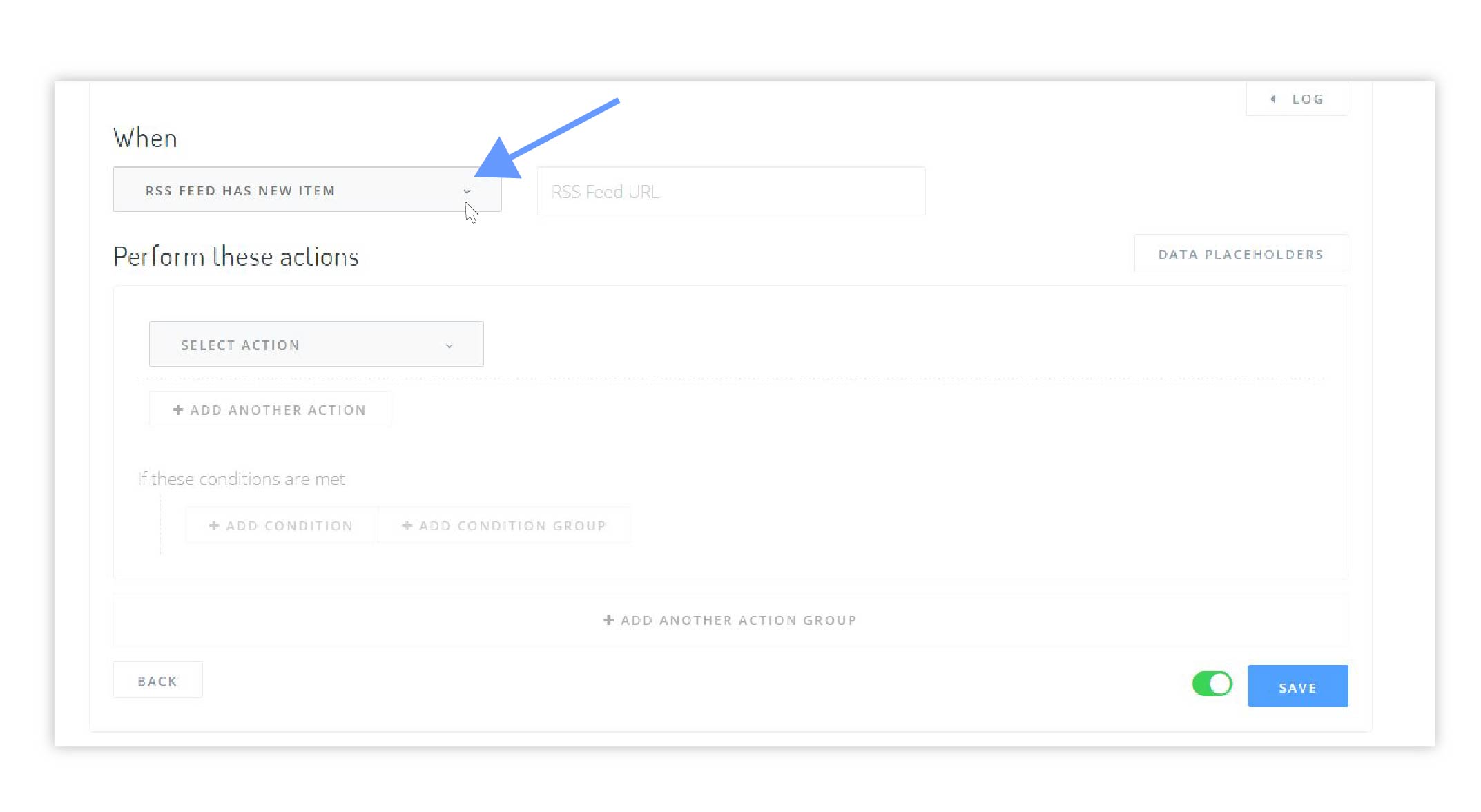 5. The next step is to add the URL of the RSS feed. Check here to know how to get a URL for the RSS feed.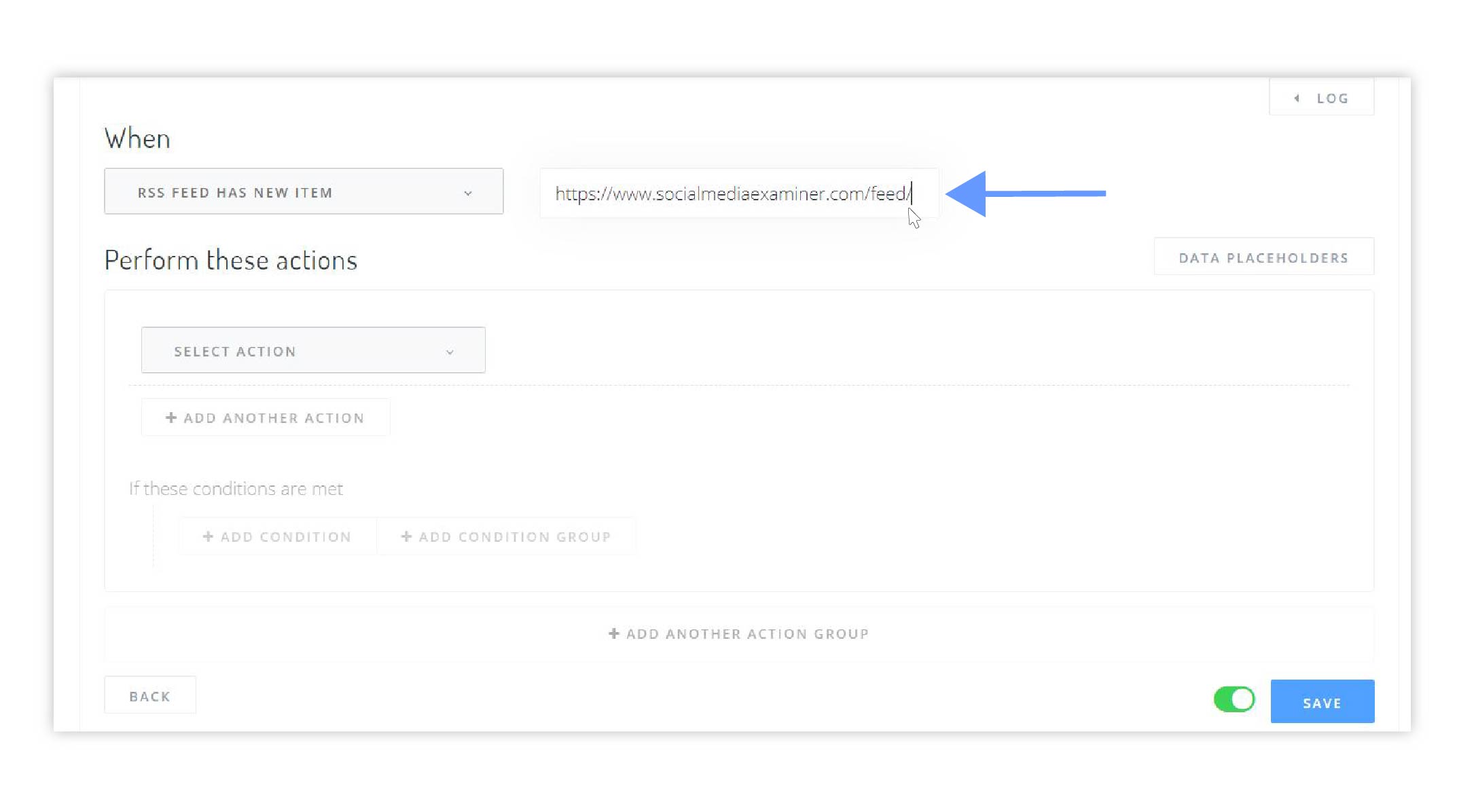 6. Then you will choose an action to be executed when something is added to the RSS feed. You can choose from the following actions.
·        Send an email.
·        Publish a post on your chosen social media accounts.
·        Create a post and add it to the queue. It will repeatedly publish the post.
·        Send an HTTP request.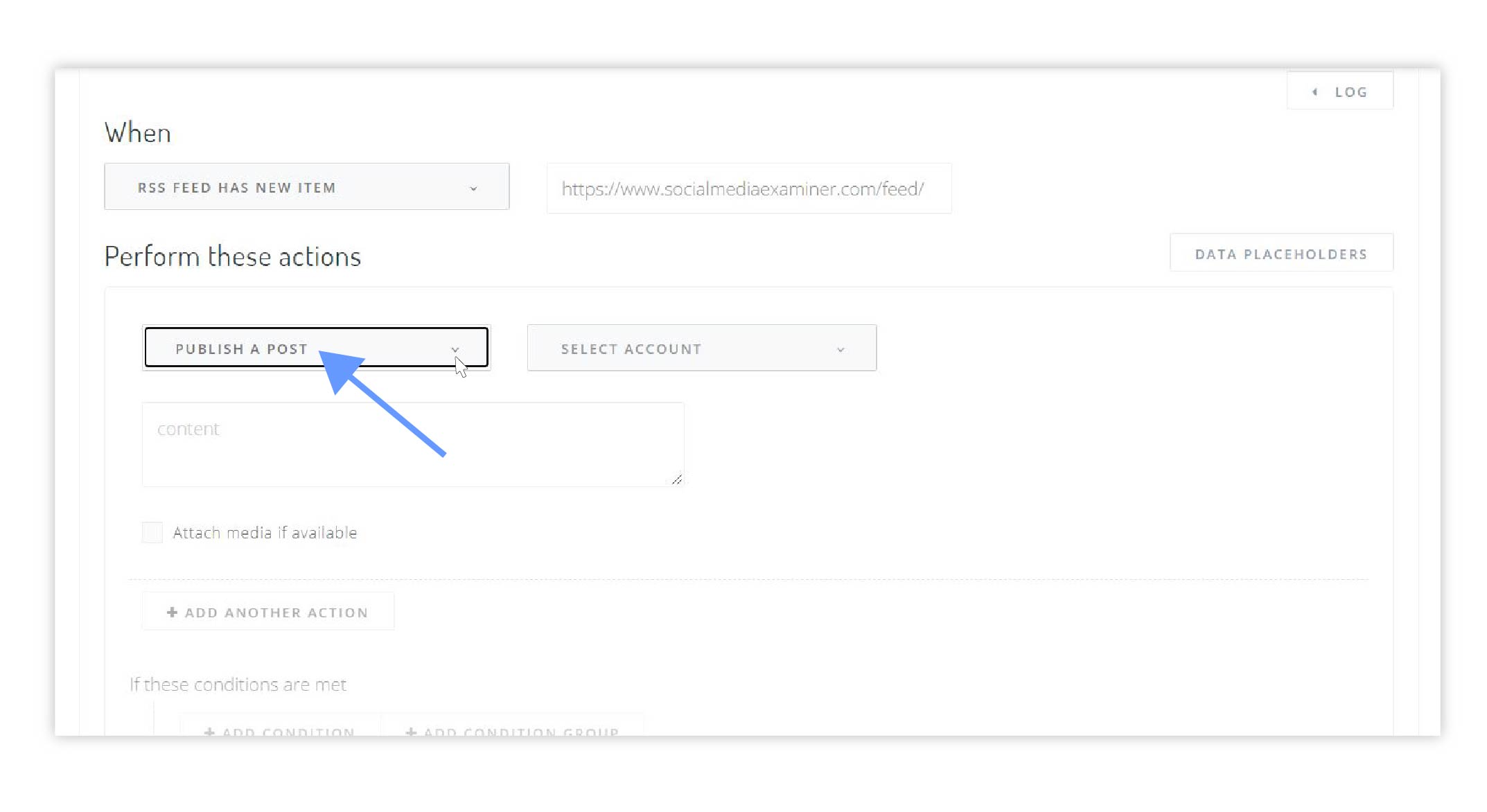 7. While setting up the actions, data placeholders can also be added. You can also add multiple actions at a time.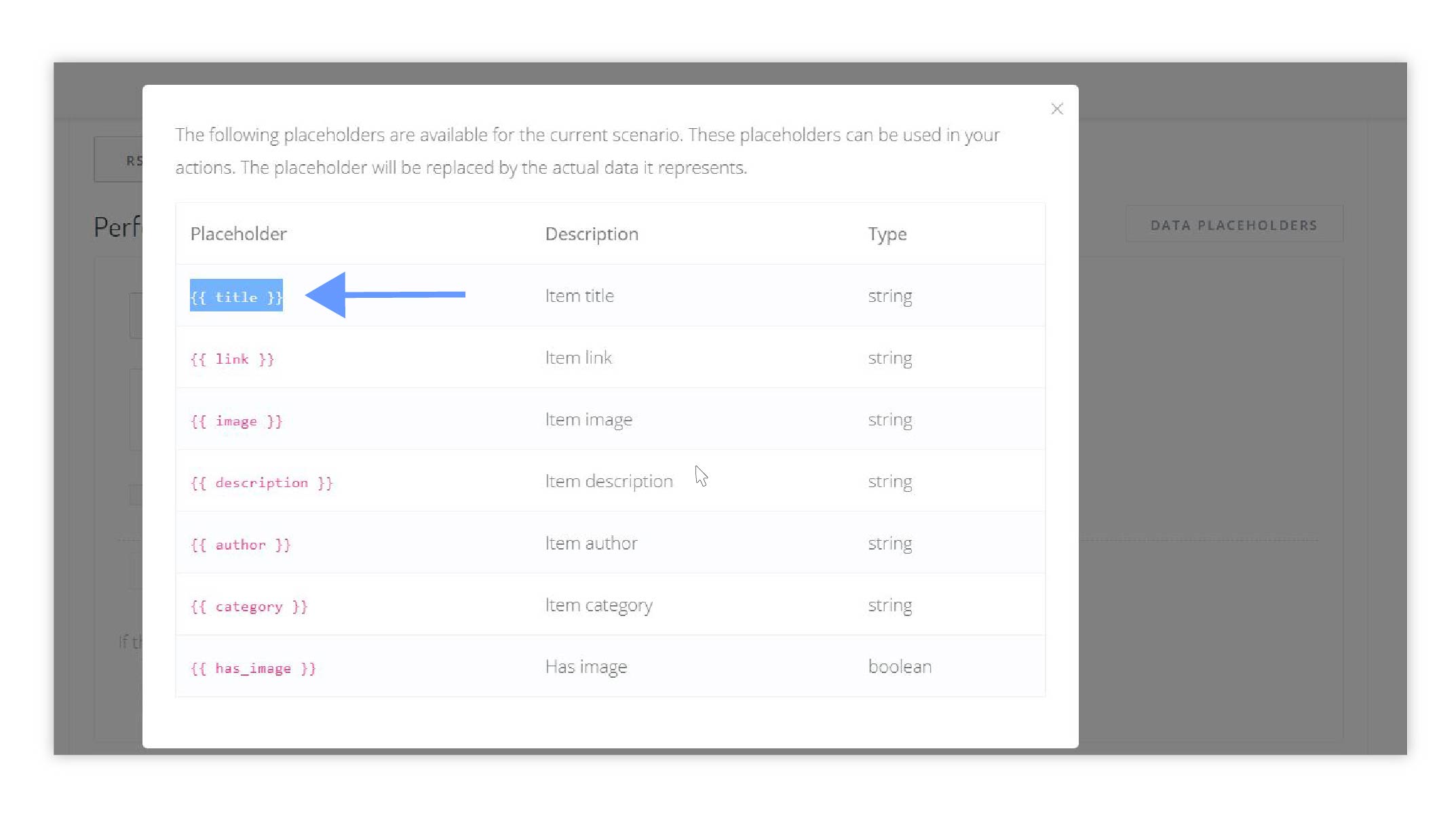 8. Certain conditions can also be added when setting up automation. For instance, you can add a condition to publish a post on your chosen social media account if the blog from your RSS feed has certain keywords. There is no limitation, you can add multiple conditions at one time.

9. Also, you can create more than one action group and set multiple actions and conditions for each one respectively.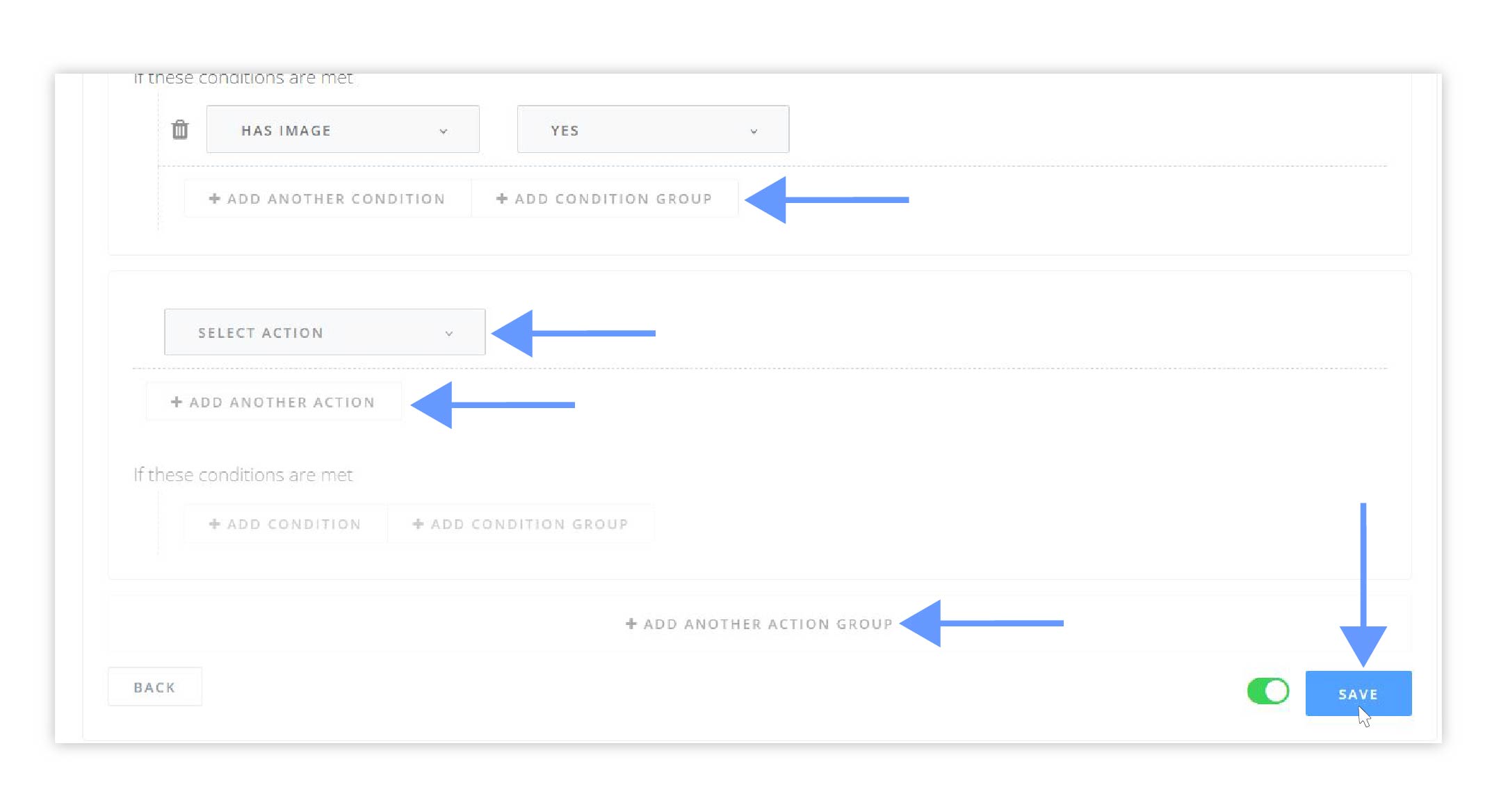 The RSS feed automation from SocialBu will allow you to the auto-post blog to Facebook, Twitter, or any social media account you wish.
How do get RSS Feed on Facebook, Instagram, LinkedIn, and Twitter?
From the mentioned above steps, you can set up a social media RSS feed on Facebook, Instagram, LinkedIn, and Twitter through SocialBu.
When you are setting up an RSS feed, choose an auto post from the RSS feed and then add the social media accounts on which you have to set up the RSS feed. You can select as many accounts as you want. SocialBu supports Facebook, Instagram, Twitter, LinkedIn, and Google My Business.
Then select the conditions if you want to add an auto blog post on Facebook, Twitter, Instagram, and LinkedIn whenever there is an update in the blog or if you want to add up in the queue.
This is all you have to do to get an RSS feed on your respective accounts.
Wait, here's more! Automated blog posting through SocialBu
If you own a blog, then you must know the struggle to post fresh content now and then to keep the audience engaged and interested. Because whenever people will reach your blog, they will expect something new to read or engage in.
It can be hectic for you to manage this much data and if you will hire a freelancer to post content to your website daily, then it will be just an added expense. Plus, one needs an audience to get benefit from the blog.
With the help of the auto blog posting feature offered by SocialBu, you can easily get maximum reach through social media. It works in a way that when you will enter the blog URL in RSS feed on SocialBu, it will automatically post the blog content on all your (selected) social media channels whenever you will update the blog, add new content or change something.
Conclusion
After all this long discussion here, a couple of misconceptions are clear:
The RSS feed is not dead
It is a lot more useful than a person can normally think
A social media RSS feed is exceptionally beneficial for social media marketing. As it can direct the audience directly to your blog or page. It acts as an advertising tool on social media accounts for your blog feed. To get the most out of the RSS feed, one must know its importance and the right ways to utilize SocialBu which is an excellent SMM tool.