Do you want to know the reasons for your google review not showing up or disappearing? If yes, then you have made the right click! This article will discuss the possible reasons for this issue and how you can fix it. Google reviews play an essential part in making your business's online marketing strategy successful. You can easily judge this by the fact that 72% of clients day that they use google reviews to search for a business.
So it can be a hassle if your google review is not showing up. Getting good google reviews is a lifeline for better visibility of your services online. It helps immensely increase your brand's awareness and boosts sales. So, if you are looking for the solution to the issue of your google review not showing up, then don't worry! We've got you covered.

Interesting reading:
Importance of Google My Business for Small Business
Why is My Google Review Not Showing Up? – The 10+ Possible Reasons and Solutions!
Why can't I see my reviews on Google? Many users ask this question on google and if you have the same question, keep on reading.
Firstly, have a look at what Google has to say about reviews vanishing or not showing up;

Besides that, there are many possible explanations for google review not showing up, but most of them have to do with the following issues;
Issues with your GMB (Google My Business) listing
Issues with Google Reviews
Let's now discuss these points in detail.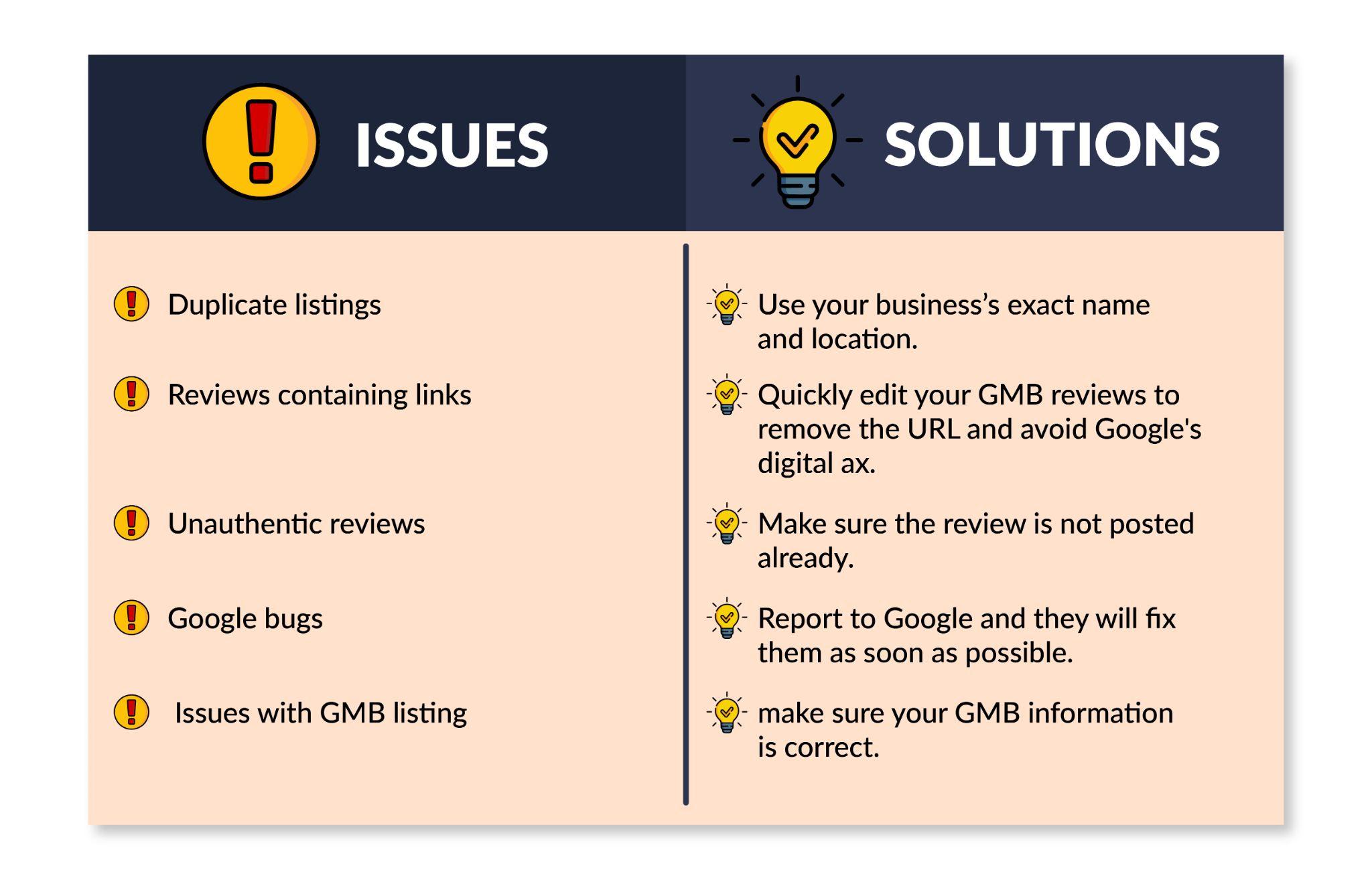 Issues with GMB (Google My Business) Listing
One of the main reasons for google reviews not showing up is that there might be issues with your Google My Business listing. Here are some possible reasons that cause problems in your GMB listing;
1. Inaccurate, Outdated Listing Information
An incorrect listing reduces the number of Google reviews a business can get. It also turns potential customers away. Don't worry, though, because there is a solution to this problem.
How to fix it
How do I fix my Google business listing? If you are searching for the same question, don't worry! You can easily change that by revising your listing information on GMB. To do this, click on the "Info" section on your GMB dashboard. Here, you can edit your public information, including the address, operating hours, and phone number.
2. Duplicate listings
Why is my Google business listing not showing? Well, duplicate listings are one of the main reasons for this issue. Plus, duplicate listings of the exact location can cause reviews not to show up. It occurs on an alternate listing that you don't own/cannot control and manage.
How to fix it
You must check if your location has duplicate Google listings to fix this issue. It often implicates Google removing a review from your current listing. You can scan for duplicate listings by visiting Google Maps and searching for your business location. Make sure that you are using your business's exact name or address.
3. The new location of the same business
If the same business has shifted to a new location, google transfers the reviews to this new location. But suppose a company is tied to a site like hotels or restaurants. In that case, google might not share the reviews automatically.
How to fix it
In this case, you have to send a report to google. Use the "Report a Problem" link and enter all the required information to send a report. You also have to re-verify your listing if you move your business to a new location.
4. You have picked the wrong category for your business
There are nearly 4,000 different categories to select from on GMB. So, there is a high possibility that you might have picked the wrong category for your business.
How to fix it
You should do proper, in-depth keyword research. It will help you pick the best category for your business. Plus, it is super important to be highly specific while choosing your business category. The user should not get confused about what your business is offering.
The best way is to pick a primary category that mirrors exactly what you do. Then choose secondary categories that contain related terms that users may be searching for. Plus, don't forget to put the geographical location where you're offering your services. For example, if you're a custom restaurant builder in Toronto, include the city name in your category description.
Tips to optimize your GMB listing
Here are some excellent tips to optimize your GMB listings with ease;
Make sure that your information is correct.
Use your actual business name.
Upload many high-quality pictures and videos
Make sure your hours of work are correct.
Write a clear description.
Make sure that you properly maintain your business profile.
Select the relevant, correct category for your business.
Encourage customers to write reviews and respond to them.
Publish weekly Google posts.
Select primary and secondary categories properly.

Interesting reading:
How to Optimize your Google My Business Listings
Issues with Google Reviews
Here are some possible reasons that cause issues in google reviews. These are the main reason for reviews not showing up or disappearing;
1. Google (Temporarily) Disabled Reviews
Google started disabling reviews during covid 19. It is an issue that is beyond a business's control. Google was working with a limited team, which meant that all listings encountered disabled Google reviews.
Customers weren't able to write and publish new reviews, and businesses couldn't respond to any reviews as well. This issue was resolved in late May 2020.
How to fix it
If one or more of your company's listings is still facing issues with disabled reviews because of pandemic-era shifts, you can visit the COVID-19 GMB support page.
Now, let's look at other possible reasons why your google reviews are vanishing or not showing up;
2. Reviews marked as spam
Google aggressively fights against spam reviews to maintain the quality of the platform. So if you are thinking of reasons why a google review is not showing up, it could be because it broke the Google review policy. Users can also flag posts as inappropriate and have them removed. However, google thoroughly investigates first.
How to fix it
Ensure that you let your customers know that they should avoid spam commenting. Plus, if you are using any service for spam comments, then make sure to stop using it. In any case, Google will not let spam reviews show up.
3. Reviews containing Links and URLs
Google can also remove reviews that include links or URLs. Google does this to maintain the quality of the platform. It is also done to stop people from shifting your spotlight to promote something else.
How to fix it
Users can look at what they originally wrote and quickly edit their GMB reviews to remove the URL and avoid Google's digital ax.
4. Unauthentic review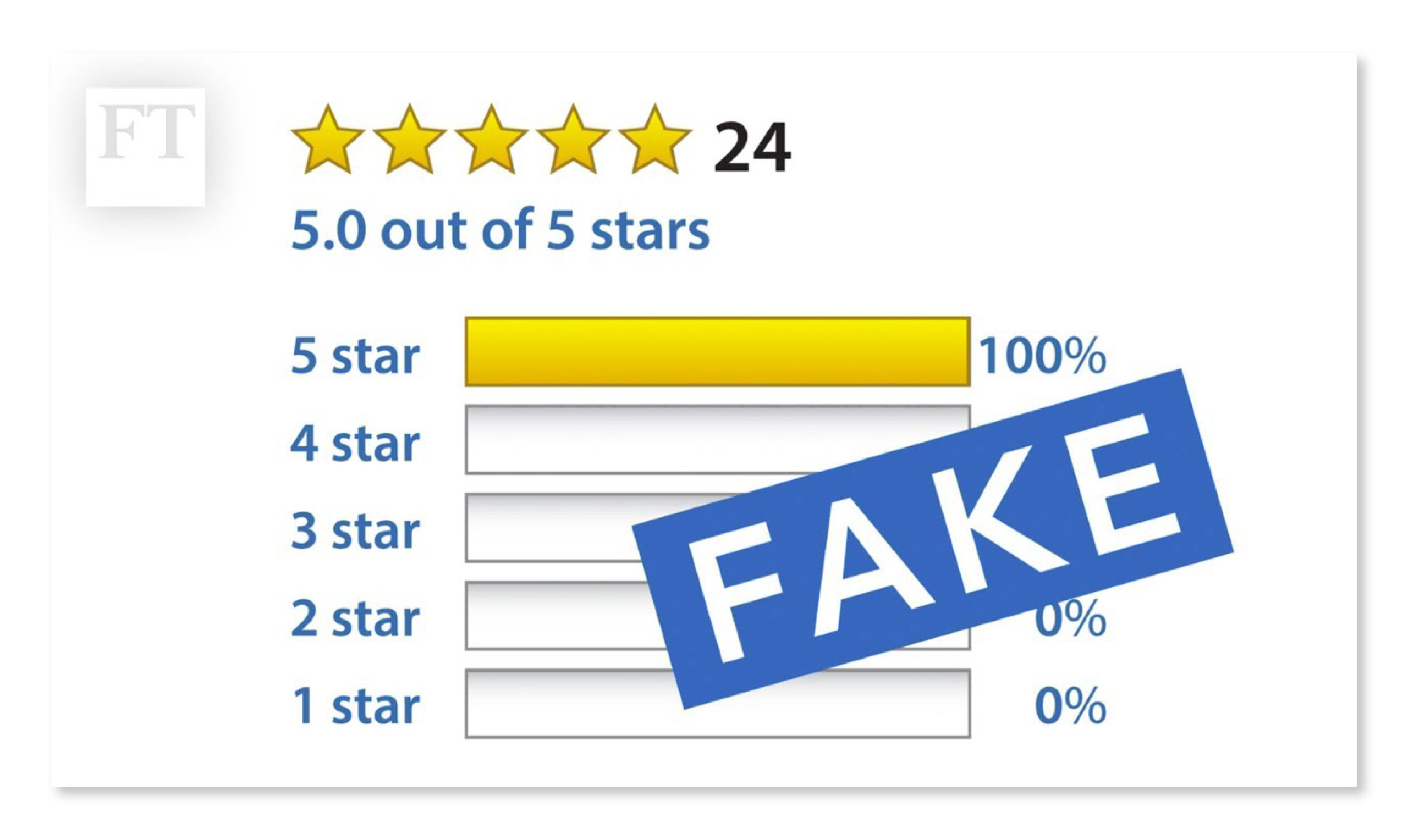 Some brands try to get google reviews by inauthentic means. It is something that Google never tolerates. It's against google's guidelines. So google removes these fake reviews as soon as it detects them. These reviews are not helpful.
How to fix it
What you should do instead is to ask for reviews as much as you can. Encourage your customers to leave a review. It will immensely help in boosting your brand's online visibility. Only genuine reviews are helpful in the end. The fake ones will only put you through the hassle and nothing more. Plus, they will get deleted, so there isn't much worth to them.
5. Deleted or private reviews
In the past, there was an option available where you could "private" your review so that others won't see it. However, this choice is no longer available. So if you notice that any review is missing, it is probably because the person has deleted their review.
How to fix it
In this case, there is not much that you can do. You can just hope that the customer will return and post another review.
6. Temporarily disabled google reviews
When Google has heavy traffic, it sometimes temporarily disables reviews. They did it because they had limited working members on the team. For example, this happened at the outset of the ongoing global health pandemic when Google temporarily disabled reviews.
How to fix it
In these cases, reviews are common to stop working or vanish. There is nothing you can do about it. You can only wait for them to show up again.
7. Google bugs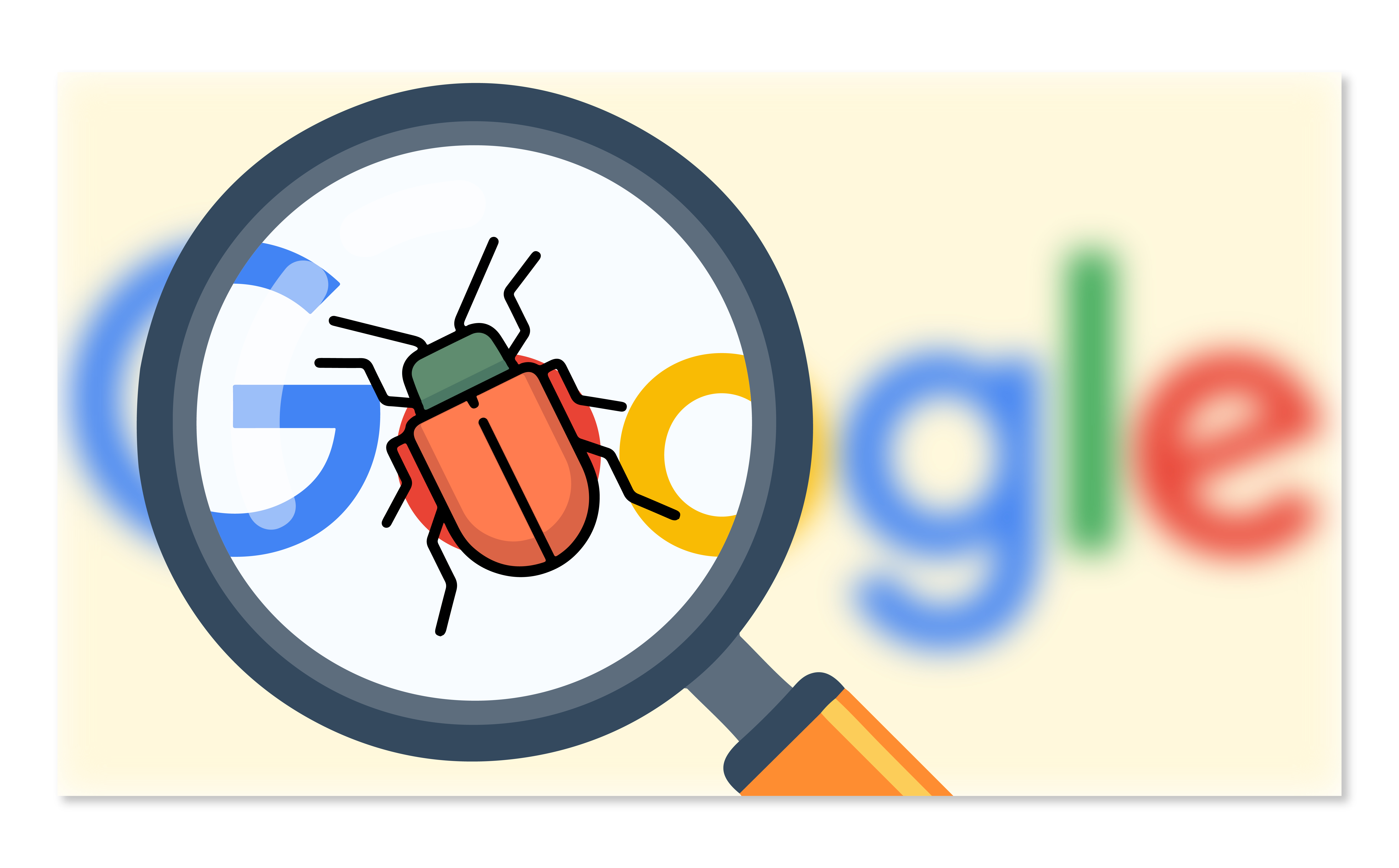 Sometimes there are google bugs that appear out of nowhere and cause issues. These issues don't even make sense, but the good thing is that they are temporary. These bugs usually are fixed within no time.
However, sometimes you have to bring them to google's notice. These bugs can cause missing review issues as well. Here are a few google bugs that showed up in the past;
Covid 19; The pandemic made google go into the maintenance mode. Earlier in the pandemic, they stopped reviews for around a month. They did it because they didn't have the staff to observe and review them.
The google Kansas bug; Sometimes, the data gets shuffled, and a business's geographic location gets mis-listed. It gets pinned to a "main" site within a country. For example, in the USA, it's in Kansas, and in Canada, it's in Saskatchewan.
How to fix it
If you double-check your business listing and notice the geographic location has moved, you can contact Google to fix it.
8. Posting with a new Gmail
It is super to simply create a new Gmail and post another review, right? Well no! Not! If the person has never left any reviews before or has a newly made Gmail, Google won't show their review. The reason is that it is counted as cheating and is considered unauthentic, according to google.
Plus, many new companies think they can do this to increase their reviews quickly. However, Google has an efficient system, and it won't let this slide.
How to fix it
Never think that you or your employees can create new emails to add more and more reviews, and google won't notice. Google will, and all these reviews will be removed as soon as it does. So avoid doing this.
9. Copied reviews
If the person has exactly copy-pasted the review already present elsewhere, google will remove it.
How to fix it
The review should be completely authentic and original. Otherwise, Google will remove it.
10. Google outages
The last reason for google reviews not showing is because there might be an issue with google. However, this is highly unlikely. But it is not like it has ever happened. Google has suffered from a few outages, which resulted in google reviews not showing up for several business listings. So google outages might be the cause of google reviews not showing.
Tips to get more Google reviews
Here are some excellent tips that will help you bag a ton of genuine Google reviews;
Encourage your customers to leave good reviews.
Ask for your reviews through your marketing material.
Make it easy for your customers to leave Google reviews.
Provide satisfactory services/products. It motivates the user to leave a lovely review for you.
Have a verified google business profile.
Make a Google review link shortcut.
Make a google review page on your site.
Put the google review CTA in your website's footer.
Design "Leave us a review" cards on your website and social media profiles.
Run a Google review email campaign.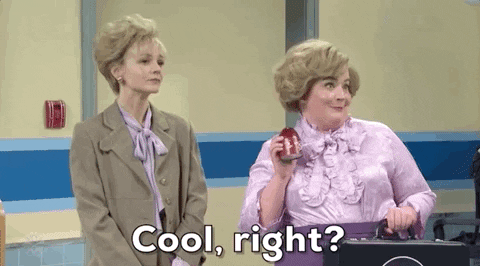 Now let's have a look at why are Google reviews so critical;
Why are Google Reviews essential for your brand?
Let us start by discussing why google reviews are essential for brands. They play a vital role in making your online marketing strategy successful. About 64% of customers will check online reviews on Google before visiting or purchasing from a business.
Google reviews are the stop for people to just the quality of your brand. It is a way to judge a business's online worth. So it should be your top priority to make sure that all your google reviews are correctly displayed.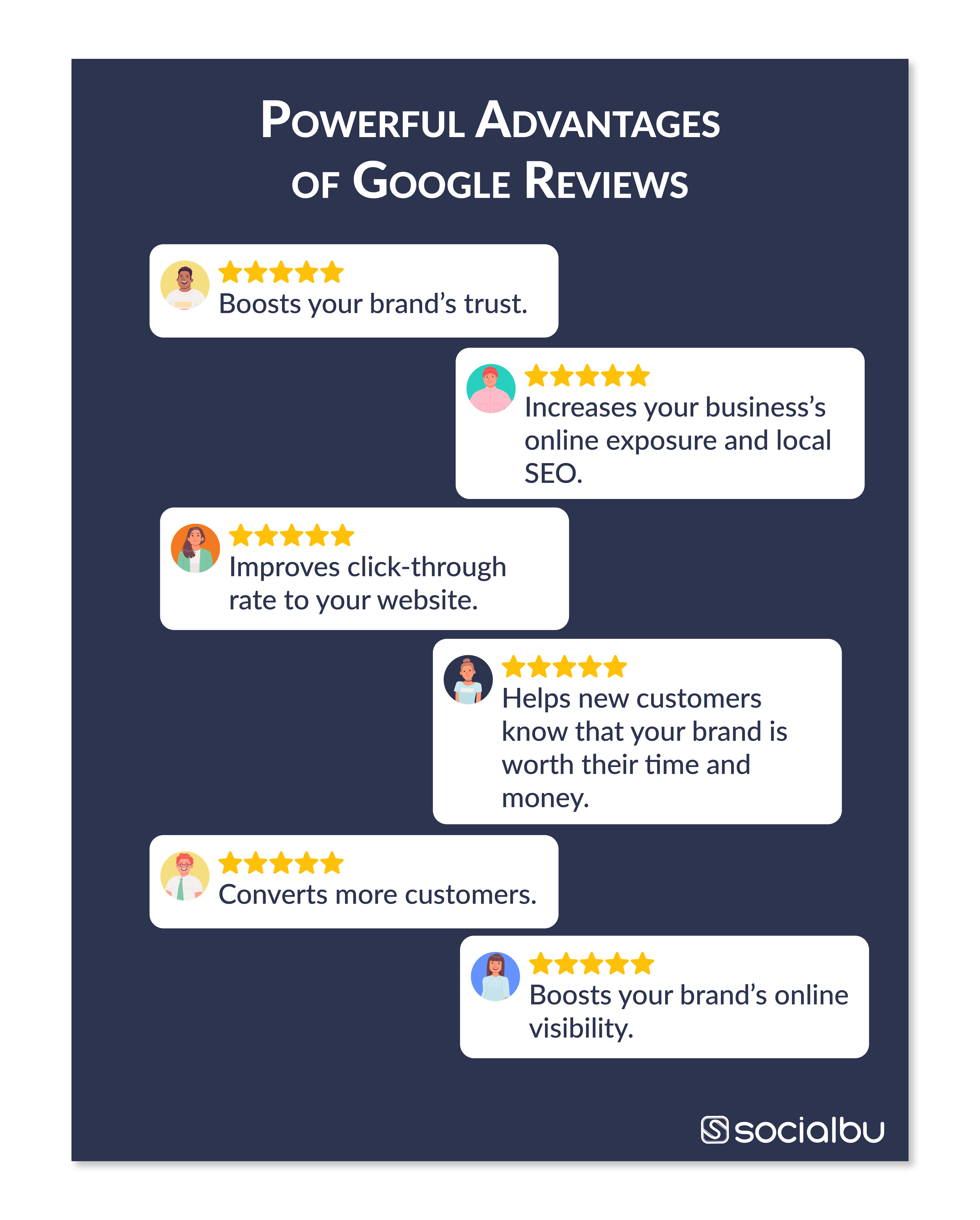 Powerful Advantages of Google Reviews
If your google reviews are not showing up correctly or vanishing, this is a severe loss. As I said above, google reviews are absolutely essential for making your online marketing strategy a success. Here are some more awesome benefits of Google reviews;
1. Boosts your brand's confidence
The most significant advantage of Google reviews is that it boosts your brand's confidence among your customers. It makes users trust your brand and your quality. As you might know, these days, users thoroughly research before buying any products or services from a business.
Here google reviews come into the picture and play an essential role in convincing the user that your brand is worth it!
2. Increases local SEO and online exposure
It would be an understatement to say that googles search algorithms are complex. However, one thing that we can confidently say is that google reviews impact Google's local search. That is why genuine reviews can effectively increase your online exposure and local SEO.
3. Converts more customers
Many users first read google reviews to judge if a product/service is worth their money. It is why Google reviews play a crucial role in converting more customers. After reading good reviews about your business, the users will click on your website. Now, here your site needs to entice enough for them to proceed with finally purchasing from you.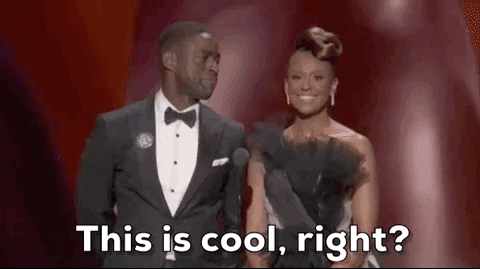 FAQ's
Q. How long does a Google business listing take to show up?
It takes about 3-4 days for a new Google My Business listing to show up. It might take longer if there are issues with your information. So make sure you read and implement the tips that I mentioned earlier.
Q. How do I deal with a bad Google review?
If you are peacefully reading excellent reviews about your services, a hater's comment shows up randomly. However, if you are positive that there was no error from your side, then calmly respond to these alarming comments. Make sure that you stay professional.
Q. Can I hide Google reviews?
Anyone with a Gmail account is allowed to leave a review on Google. So there isn't any way for you to remove someone's review. You can report the review, but it's up to google to remove it or not.
Q. Why is my google review not showing up publicly?
Well, there are many reasons for this issue. It might be because there are issues with your review. Like your review is copied, includes links, is spammy, etc., it is also possible that Google has temporality disabled your reviews.
Conclusion
All those mentioned above are possible reasons for your google review not showing up. You can observe which one of them is the issue in your case and fix it by keeping our blog as a guide.