Whether you run a small cake decorating store or a national consultancy firm, you must create an effective marketing plan. After all, you could sell the best products in your industry, but if no one knows about them, you won't make many sales, right?
However, with so many marketing techniques, deciding where to focus your efforts is not easy. Luckily, this post is here to give you a helping hand. Below, we will go over nine proven marketing strategies so that you can enhance your efforts and enjoy tremendous success.
1. Leverage Geo-marketing to Hyper-target Your Campaigns.
The concept of being "in the right place, at the right time" is something many people associate with luck and positive coincidences. However, it's more than this.
Geotargeting is a tactic that takes personalized marketing to new heights by capitalizing on real-time data. This ensures relevant content is delivered to your target audience at every sales funnel stage.
Ultimately, geotargeting creates a digital footprint of where people spend time through CPG location data analytics while also giving you a clever picture of who they are and their journey. Both of these are critical strategic tools for creating a consumer-centric business.
You can hyper-target your audience with your campaigns only when you understand customer pain points, needs, and their location.
2. Implement a First-party Cookie Policy
When putting together a killer marketing strategy, you mustn't overlook your duties regarding consumer privacy and data protection. Your hard work could quickly be undone if you violate the law.
Regulations are being updated all of the time. So, we recommend that you get familiar with how cookies are changing so your business can get ready to remove third-party cookies. This is one of the latest updates to data protection.
Instead, a first-party cookie strategy is a must. First-party cookies are text files created and stored on your site visitor's device to improve user experience. If you implement a first-party cookie approach, you can enjoy similar results while enhancing trust.
3. Design with Mobile Phone Users in Mind
Did you know that over 90 per cent of the global population uses the mobile Internet?
Several years ago, smartphones overtook desktops as the most popular Internet-based device, yet many businesses still prioritise their website's desktop version. Big mistake!
If your website is not fully optimized for mobile use, you miss an ample opportunity. Just think about your own experience when using your mobile phone. It is incredibly frustrating to land on a website that does not format correctly. You cannot click the buttons; half of the information is missing.
What do you do at that moment? Do you persevere, or do you head to another website instead?
4. Figure Out What Social Media Platforms Your Audience is Using
Most business owners recognize that social media is critical. However, with hundreds of social media platforms, it can be challenging to know where to begin.
Because of this, many business owners set up accounts on all big social media sites; Facebook, Twitter, LinkedIn, Instagram, Pinterest, and Snapchat. But if you concentrate on six different platforms, can you master them?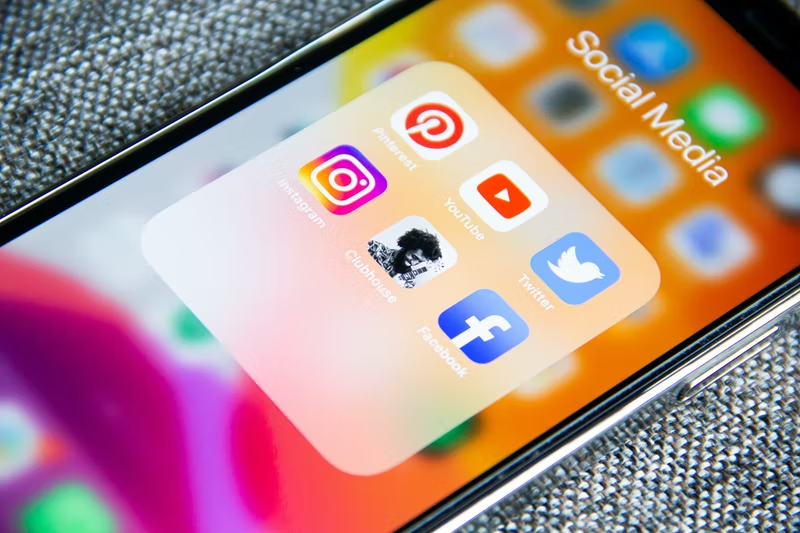 Rather than being a jack of all trades, it is better to find out what social media platforms your consumer base uses the most, and then you can focus on these networks. This involves delving into the demographics.
Also, consider the nature of your business. Naturally, companies that sell products tend to find photo-based apps, like Instagram, to work well.
Regardless of your platforms, watch for influential accounts within your industry. Influencer marketing is a great way to reach a targeted audience and increase sales.
You do not need to pay thousands of dollars to a celebrity to capitalize on this. It would be best to have someone with influence and an audience representative of your own. Influencer marketing is one of the best, tried, and tested marketing strategies that generate fantastic results.
5. Implement a Referral Program
While referrals can happen naturally, using a dedicated referral system is an excellent way of predictably increasing awareness and sales.
Referral programs are effective because customers look to their peers for trusted opinions on brands, products, and services.
Research indicates that recommendations from family and friends have a more significant influence than celebrity endorsements.
Referral programs do not need to be complex, either. A simple, if you refer a friend, we will credit your account with "x" amount will more than suffice.
6. Create Engaging and Eye-catching Videos
Recent research indicates that 92 per cent of businesses consider video content critical in their marketing strategy. Therefore, video marketing needs to be part of your marketing efforts to ensure you are engaging with your target consumer base.
Some main types of videos to consider include ads, sales, presentations, and explainer videos. Live streaming and short-form videos like those on TikTok are also compelling.
Another way you can use video is by creating user-generated product review videos. This is an excellent way of building credibility and increasing conversions. All this makes video form content a part of one of the best marketing strategies.
7. Put Together a Varied Assortment of Quality Content.
Business owners know that creating a solid online presence is key. So they invest time and money into developing email sequences, adverts, and online stores to attract customers. However, looking at their content efforts, you will see nothing.
This is a missed lead generation opportunity, mainly if you operate in a niche market where content is under-optimized and poorly done.
Brands that make a lasting impression today become creators and producers. They constantly look for new ways to approach content and engage with their audience.
Some of the different types of content to consider include:
Live streams
Guest podcasting
Forums
Giveaways and contests
White papers
Case studies
Infographics
Audio
Videos
Newsletters
Webinars
Blogging
This list is merely a handful of the different options available. It is essential to use various content to keep things interesting and exciting.
8. Start Your Podcast or Become a Guest on Someone Else's
People are listening to more podcasts than ever before. In the United States, there are over 120 million podcast listeners. It is believed that this number will reach 160 million next year.
You can use two approaches when adding podcasting to your marketing strategy. You can either start your podcast or become a guest on someone else's podcast. Or both!
Running your podcast is an excellent way to connect with your existing audience and expand your business. You do not need to be a technical person to create your podcast.
To navigate the world of podcasts, a popular choice for many marketers is to use platforms like Stitcher radio for podcasts, as it offers a wide variety of content and can potentially boost your reach.
You can also feature on other podcasts. Podcast hosts are always searching for interesting people to interview. So if you have valuable information to share, industry experience, or an exciting story, chances are they will want to hear about it.
If they accept your proposal to feature on their podcast, you can tap into their entire audience, which can be incredibly advantageous. So overall, this is one of the best marketing strategies.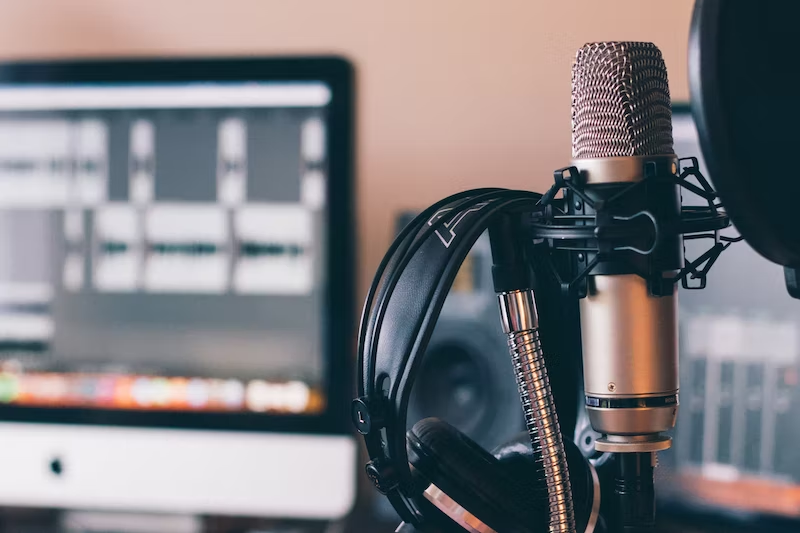 9. Consider Affiliate Marketing to Drive More Sales.
Affiliate marketing is an advertising technique whereby you pay another individual or business – the affiliate – to generate leads and sales for your business.
Why would they do this? Well, you will pay them a commission for every sale you make via their efforts. Whenever a sale is made via the affiliate's unique link, they will get a percentage of the total sale amount.
Affiliates are encouraged to promote your business and make as many sales as possible to get paid.
This mutually beneficial arrangement means other people will advertise your business for you. This is an excellent way of increasing the number of sales you make without needing to spend tons on marketing.
Refine Your Marketing Efforts with Proven Strategies and Enjoy the Results
So there you have it: nine proven marketing strategies can help you take your business to the next level. With fierce competition, you must focus your efforts and resources on strategies with proven results.
However, it is also critical to remember that marketing is not a one-time thing. Therefore, ensure you thoroughly track analytics to understand what parts of your campaign are and are not working and make changes accordingly.