When you hear, holidays are coming, finger-licking good or read, impossible is nothing, what do these things make you think of? Advertising is there to help elevate a business's purpose; it helps them stay ahead of the game, and it helps convince consumers that their product is better than the rest. However, they achieve this in so many ways, whether through TV advertising, imagery in magazines, or even social media posts. If they strike a chord with the viewing public, the successful advertising campaigns often elevate even above the product they're marketing.
The perfect example of this is the Coca-Cola Christmas truck. At the same time, we all know what's inside; hearing the song makes much think of the holiday season (holidays are coming). It's that memorable; some say it's not the holiday season until they've seen it, so it's now formed part of people's Christmas routine. What's even more remarkable is that it's an ad that's been essentially unchanged from the one which first aired over 20 years ago. That tells you how impactful it's been and how important it still is to the worldwide drinks brand.
So, let's take a look at some of the other advertising success stories as we've compiled a list of some of the best and most successful campaigns to date.
1. Nike – Just Do it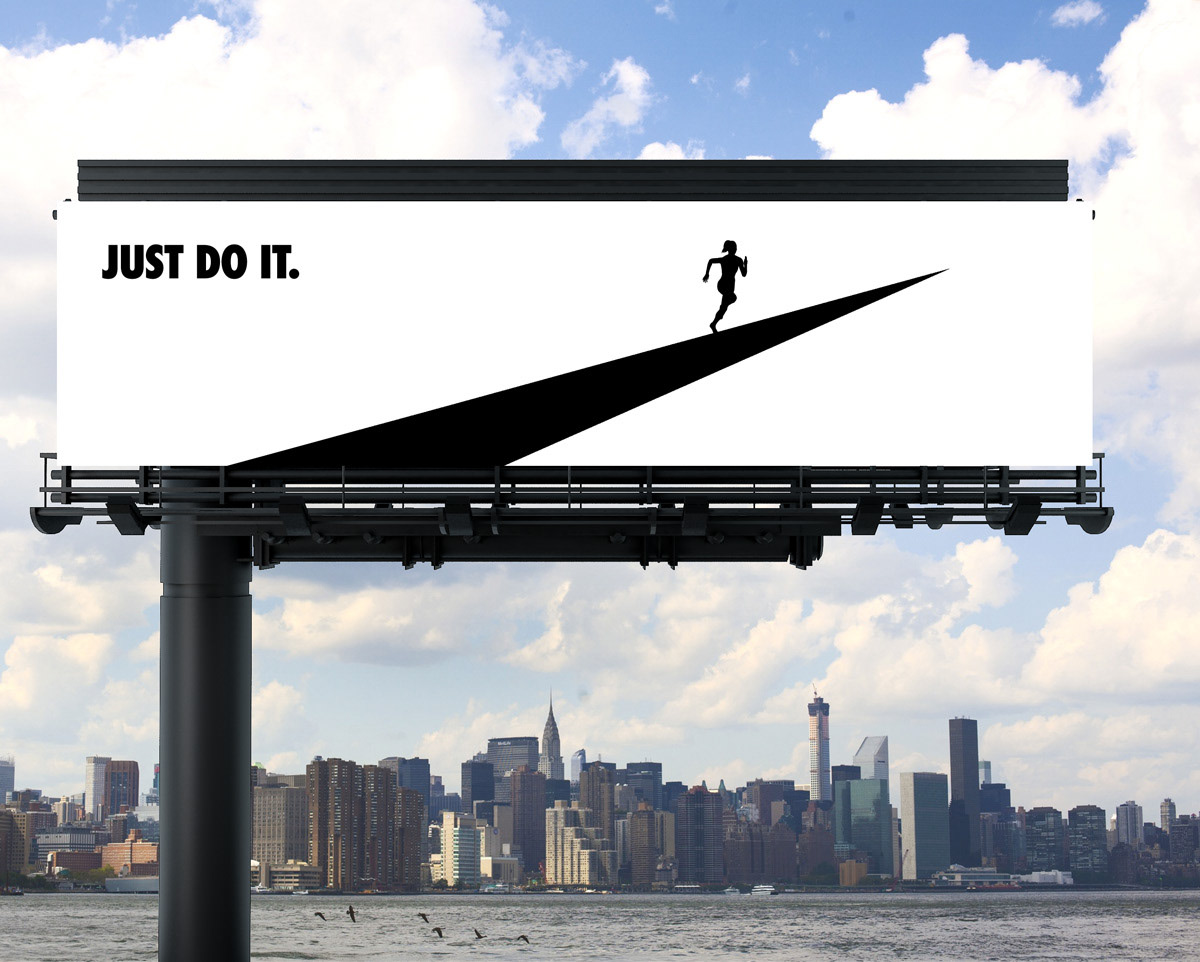 Three little words, that's all it took to elevate Nike above its contemporaries in the leisurewear industry. The campaign's success comes from how the phrase resonated and still does with the people who purchased their products. These are people heading to the gym, sometimes looking for motivation, and the simple motto encompasses everything people felt while exercising. The message at its core hit their target market square in the bullseye.
The campaign featured some of the sport's most famous faces, who lived up to the motto after they retired. Bo Jackson, for instance, 'Just Did It' after his career ended by turning to poker, even investing in a Chicago Casino, whilst Michael Jordan's poker exploits were also legendary. Those two 'Just Did It', as did Rafa Nadal, who turned to golf after his tennis career ended. He probably had more need for Nike products on the fairway than the others did around the poker felt!
2. Apple – #ShotOniPhone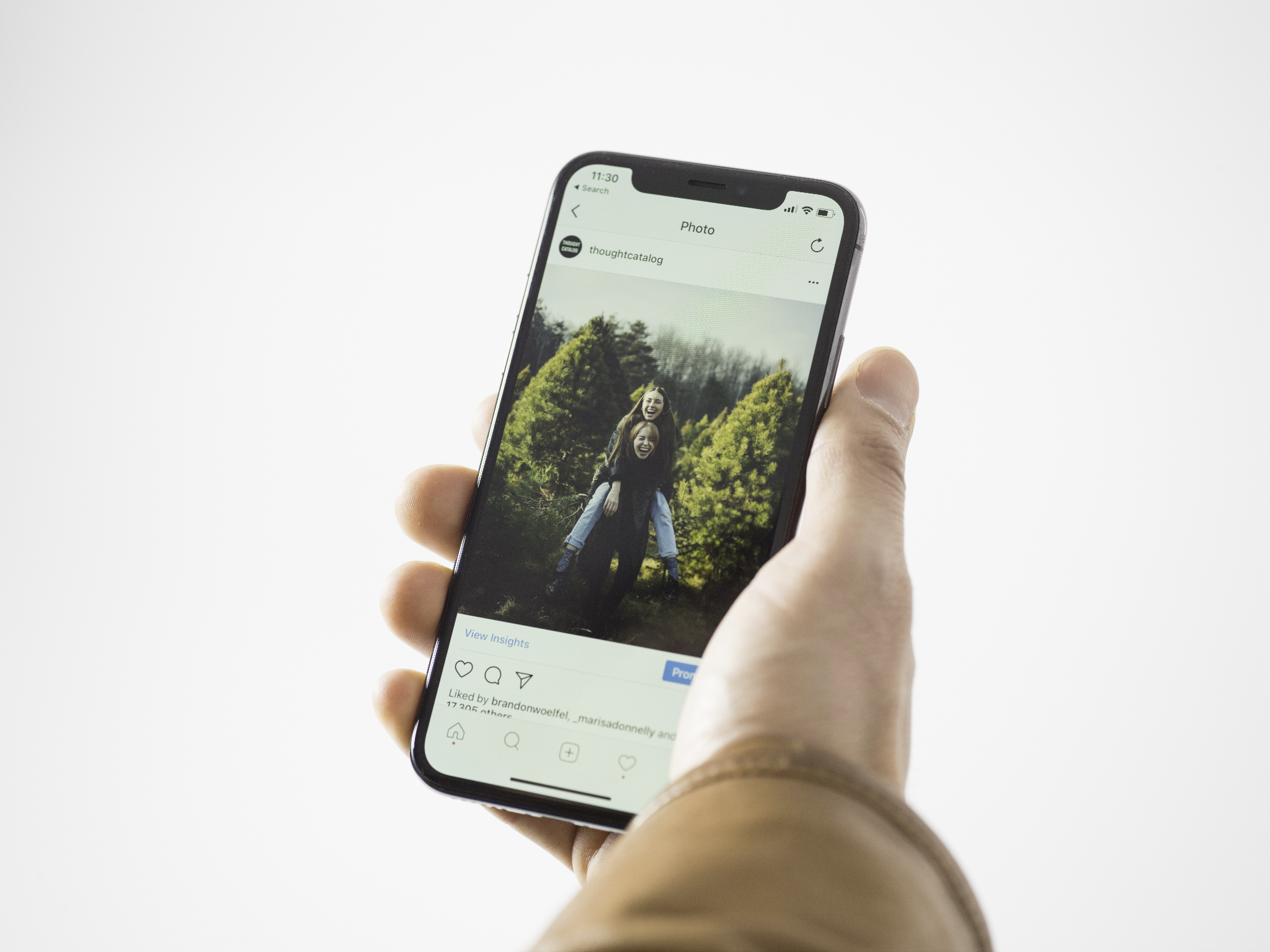 The Cupertino-based tech giant is the king when it comes to advertising, and with the iPhone in particular, they've managed to forge a product that's become so desirable it's become a brand in its own right. This campaign released via social media in 2015 just fed into the feeling that they've already portrayed with their devices. They asked users of their 'aspirational' tech to shoot aspirational images share them with the hashtag, and Apple may feature some of them on billboards across the world. It cost them little to set up, has had 16million interactions on Instagram alone, and it's still alive today, without Apple even trying. Genius.
3. British Tourist Board – Bond is Great Britain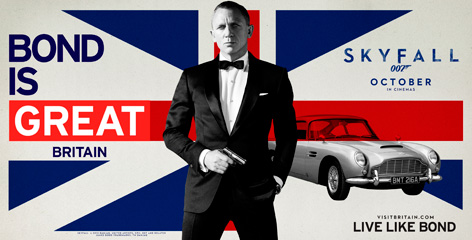 To encourage more people to visit Britain, the tourist board in the country looked to utilize the imagery of one of the most iconic movie characters in the world who is quintessentially British, James Bond. Bond is instantly recognizable, and the current popularity of the character is highlighted by the $700million revenue earned so far from the latest movie, No Time To Die.
As a result, people have flocked to the country, with many replicating the journey along the Glen Etive road in Scotland, which Bond's Aston Martin DB5 raced along in Skyfall. Bond is also often seen in casinos, and whilst perhaps the most famous scene was set in Monaco, tourists should still seek to play poker in a casino as part of their London Bond experience. Of course, they wouldn't be facing a billionaire villain, but a tuxedo, a beverage shaken, not stirred, and a few witty one-liners would suffice, even if they didn't win $150 million on a straight flush.
The campaign reached over 630 million people and positively affected travel as 16% of people who recalled the advertisements stated their intention to visit Britain.
4. Dove – Real Beauty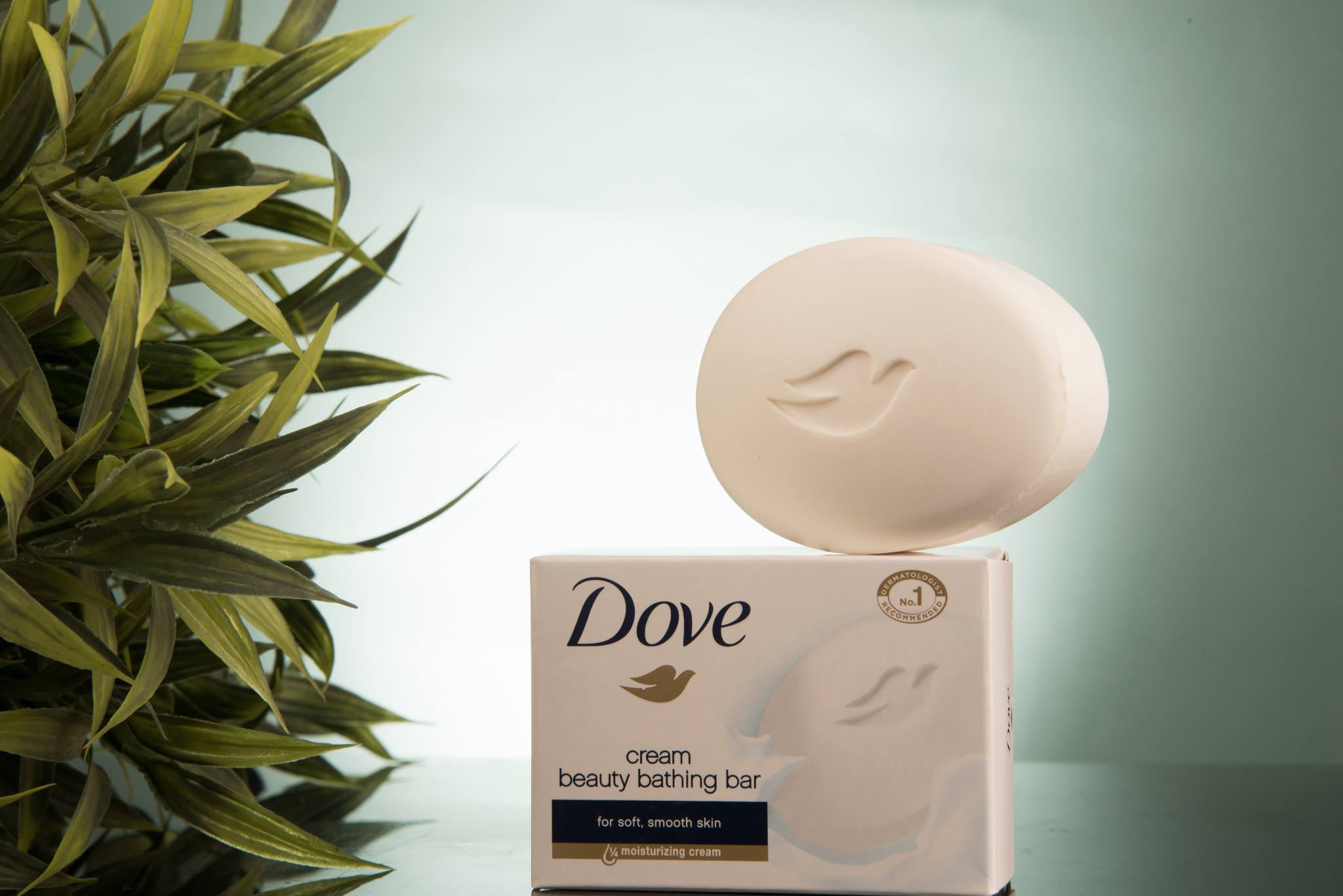 Dove changed tack with their marketing back in the early 2000s by introducing the campaign for natural beauty to raise self-esteem. 6 out of 10 women polled by the company opted out of everyday activities due to negative body image, so Dove stopped using models in their advertising campaigns and brought in ordinary people to feature in their ads. These ads helped raise awareness of the issues and have since started positive conversations around the world, and it's moved forward to modern concerns, with Dove now focussing on the dangers of social media.
5. California Milk Processor Board – Got Milk?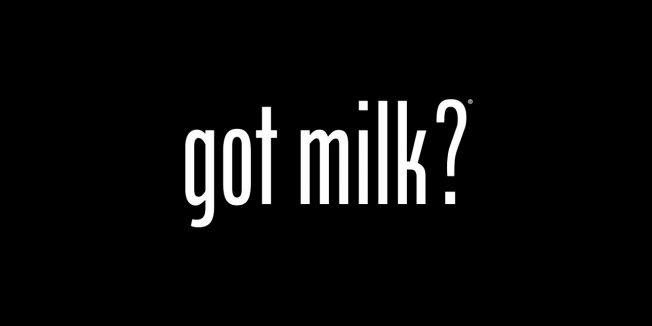 After a push to market milk to combat slipping sales figures in the '80s slowed, the California Milk Processor Board used reverse psychology almost to encourage people to buy Milk. The campaign focussed on what happens if the customer DOESN'T have Milk. From people struggling to consume a PB&J sandwich because they don't have milk to wash it down to having a cookie without Milk. Advertisements featured stars like Dwayne Johnson, Taylor Swift, and even Kermit the Frog. All of a sudden, there was no one asking, got Milk?
6. Volkswagen: Think Small
The "Think Small" campaign of Volkswagen was launched by a very well-known advertising group, Doyle Dane & Bernbach, in 1960. What the group did was answer a single question – "how to change people's perceptions about a product." The awesome thing that made Volkswagen so unique is that they never tried to be something they're not. And just like this campaign's title says, Volkswagen was always good at making small but premium cars, and they continued to do so, even when they saw that Americans always like to buy big cars, not small german ones.
7. Red Bull: The "Stratos" Campaign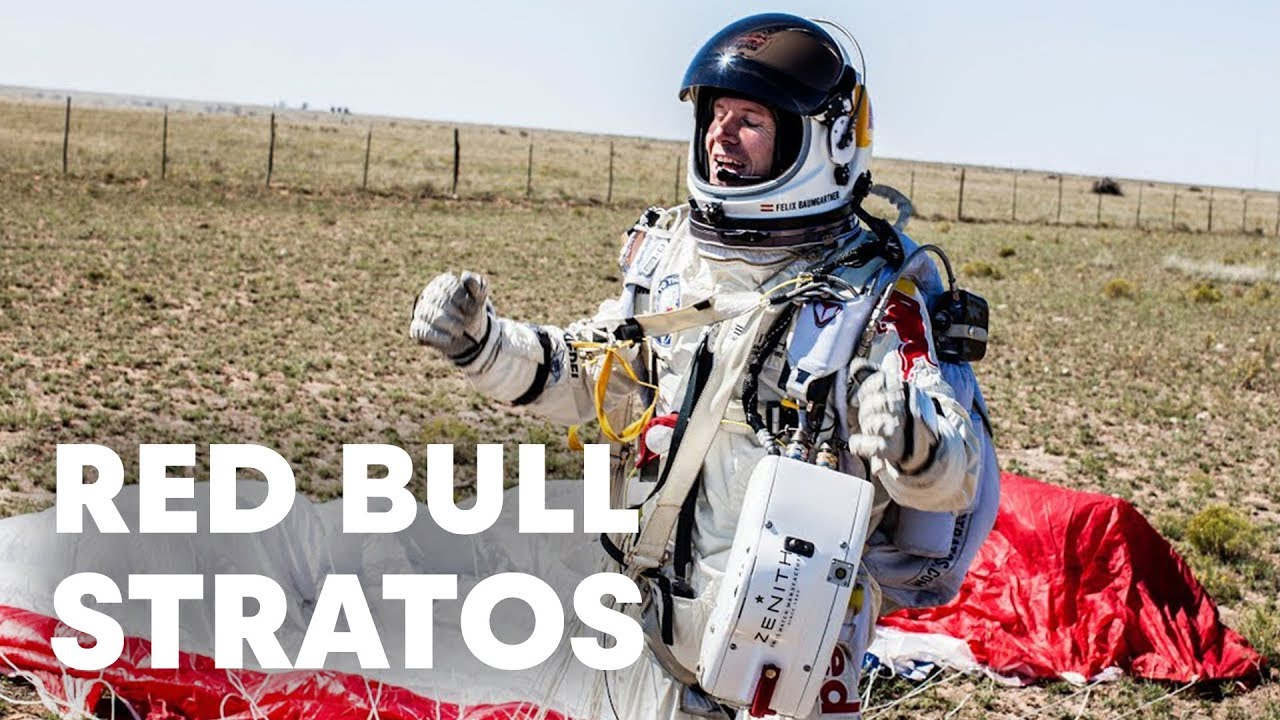 This campaign by Red Bull is an awesome example of modern-age marketing. Skydiver Felix Baumgartner flew 24 miles to the rim of space over New Mexico and leapt. He free-fell for over six minutes before deploying his parachute and flowing back to earth. This advertising stunt was one of the most live-streamed occasions on the Internet record.
Another interesting read: 17+ Best Advertising and Marketing Strategies for Small Businesses
Conclusion
One thing that all these Ads portray is that the most successful advertising campaigns resonate with customers on more than one level. The best of them manage to strike a delicate balance between aligning with their product perfectly and creating a lasting legacy via clever wordplay and imagery that are remembered for years and decades later, in the case of Coca-Cola. We hope that you enjoyed reading about some of the most geniously created successful advertising campaigns of all time. Make sure to leave your thoughts in the comments down below.