The Best 8 Ways to Promote Personal Brand on TikTok
If you have a personal brand on TikTok, it's easy to get lost in the shuffle. Should you go with the tried and tested or something new? Do you need to keep up with the latest trends, or can you play it safe?
The answer is all of them. And TikTok is one of the best platforms out there that can help you get your brand noticed—even if your budget isn't as big as some of your competitors.
TikTok allows you to create short-form videos and share them with the world. It's a super popular app with over 1 billion monthly active users, which continues to grow daily.
If you're considering TikTok as part of your branding strategy, this blog will help guide you through how to do it right!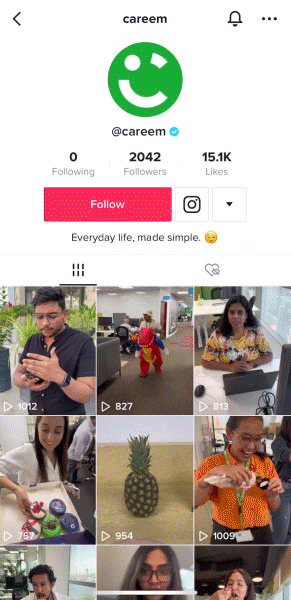 What is Personal Branding?
Whether you're looking for a job, creating a business, or simply trying to build a more robust network of contacts, having a personal brand can be extremely helpful. The reason is that, in today's world, most people find themselves swamped with options. 
Even if you're in the same industry as your friends or colleagues, you'll need to find a way to stand out. One way to do this is to build a personal brand that differentiates you from everyone else. Personal branding is not just about having an excellent-looking profile but actively promoting and marketing yourself. 
Personal branding on TikTok is about telling your own story in your style. Doing so will help you find new clients or business partners, gain public exposure, and increase the number of followers on TikTok.
Here are eight things you must do on TikTok to promote your brand:
1. Make Your Profile Appear Professional
The first step in promoting personal brand on TikTok is to create a professional profile. Your profile is the first thing people will see when they click on your account, so it needs to be both attractive and representative of your brand. 
While you can use images from your photo library for a start, you may want to hire a professional designer to create a custom logo for your TikTok profile. You can also create a custom description and background. You can do all of these and more on TikTok's online editor. 
Remember, TikTok users often skim through the app at work or commuting, so make sure to give them enough information to want to click on your profile, but keep it concise so that they know your offer within a few seconds.
2. Optimize the Profile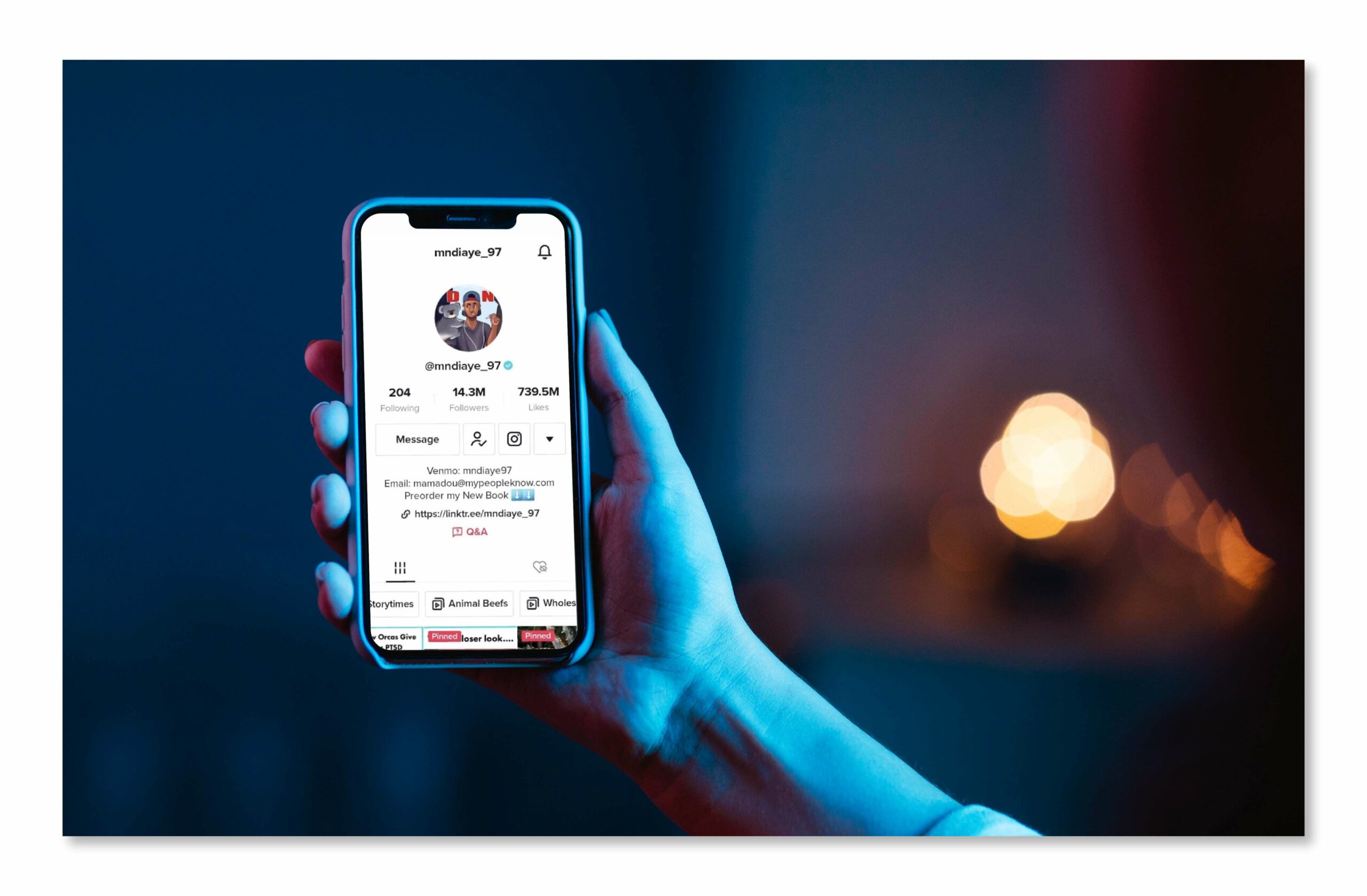 You may have many followers, but if your profile isn't up to date, you won't be able to promote your brand successfully. Your TikTok profile should include all the essential information of your brand (name, location, etc.) and links to your website, and other social media accounts. 
You can also use your TikTok profile to highlight your interests, favorite memes, and unique personality. One of the most critical parts of your profile is the "About Me" section. This section should be informative enough to provide your potential clients and partners with a snapshot of what you do and for whom.
3. Networking is the Key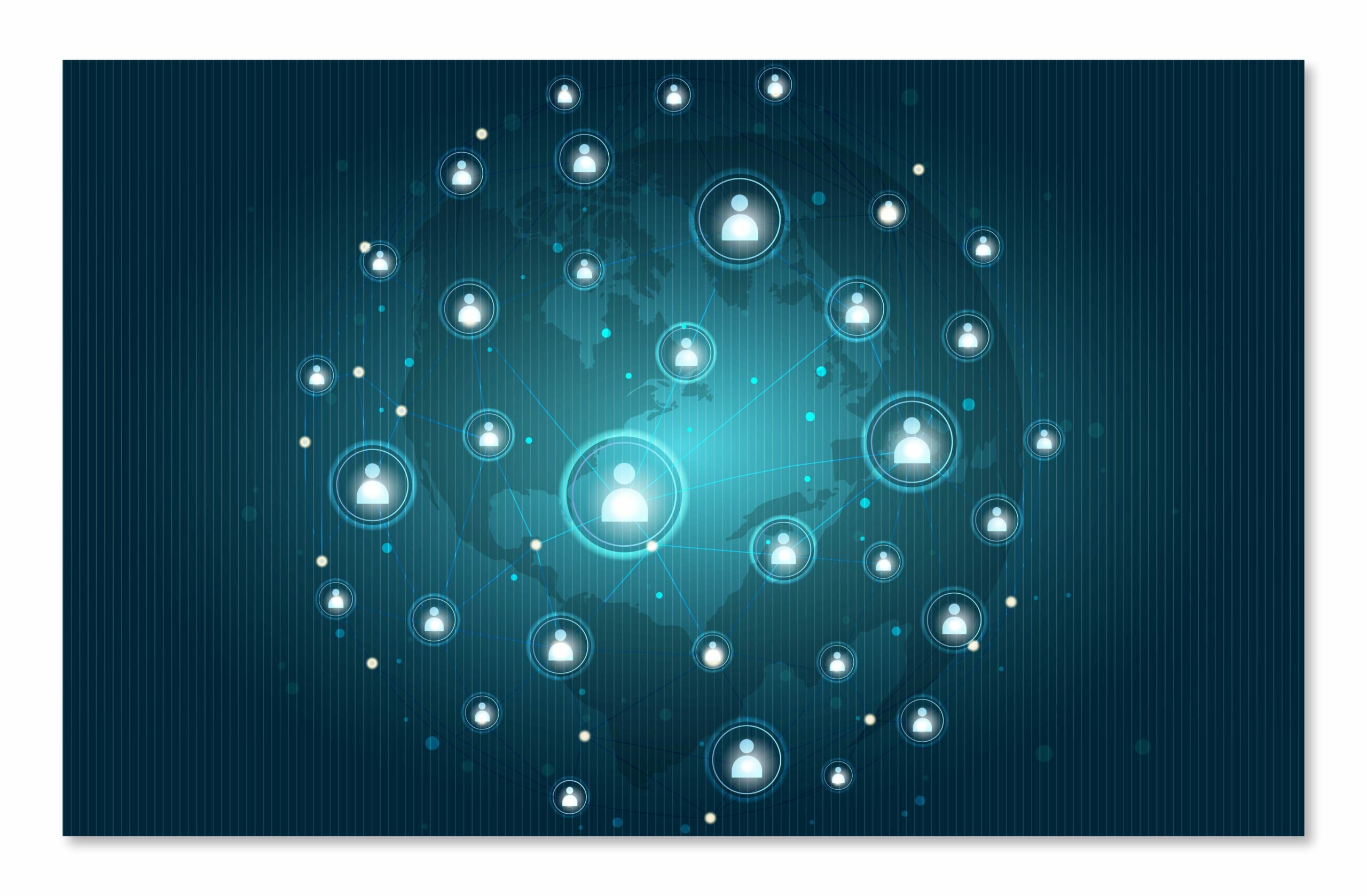 One of the best ways to promote your brand on TikTok is to engage with other users and fellow creators actively. The more people tag or add you to their lists, the more likely you will pop up on their feeds. 
Therefore, you should always respond to your followers, offer help to other TikTok users, and invite new people to join your network. Engaging with other creators will help grow your follower base with increased exposure in the TikTok community. 
In short, TikTok is a great way to be among like-minded people, but you need to grow your network first. After all, you can't help others if they don't know you exist!
You may also love to read: TikTok vs Instagram: What's Best For Your Brand?
4. Optimize Your Bio
Your bio is the first thing people see when they visit your TikTok profile. Use this space to highlight your skills, expertise, and what you can offer to clients and followers. 
Also, use your bio to provide links to your social media accounts or website. You should avoid rambling about yourself or your services in your bio; instead, use it to give people all the information they need to decide whether or not to click on your profile.
5. Ads Can Help to Promote Your Personal Brand on TikTok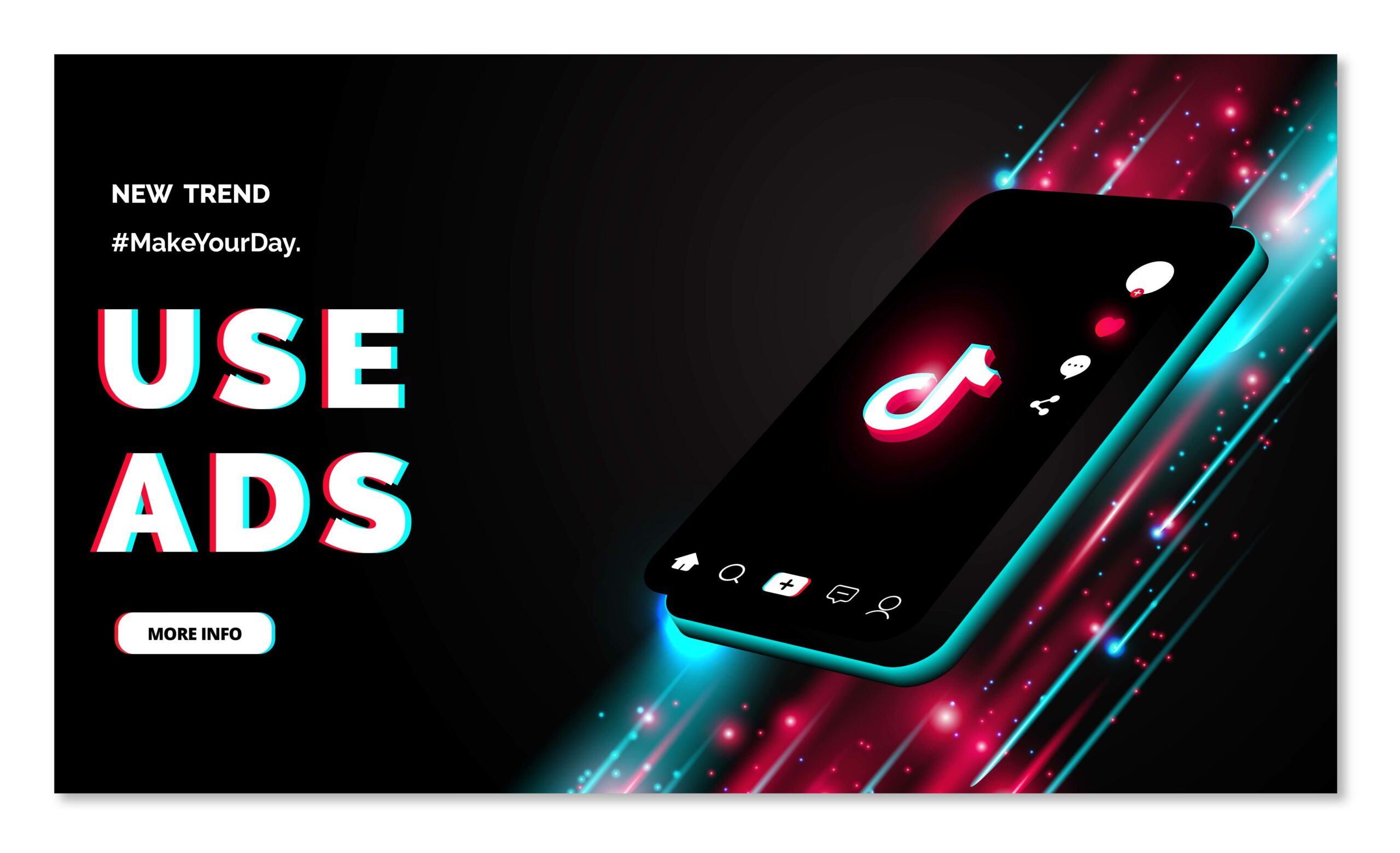 As you grow your brand, you'll notice that many TikTok users have more followers than you. While this may feel overwhelming, remember these users have likely spent much time and money boosting their profiles.
To remain competitive and profitable, you'll also need to find a way to boost your profile. The easiest one is to use TikTok ads.
These ads are simple to create and can be purchased on a pay-per-click basis. You can target these ads to specific TikTok users and promote your brand.
6. Showcase Your Skills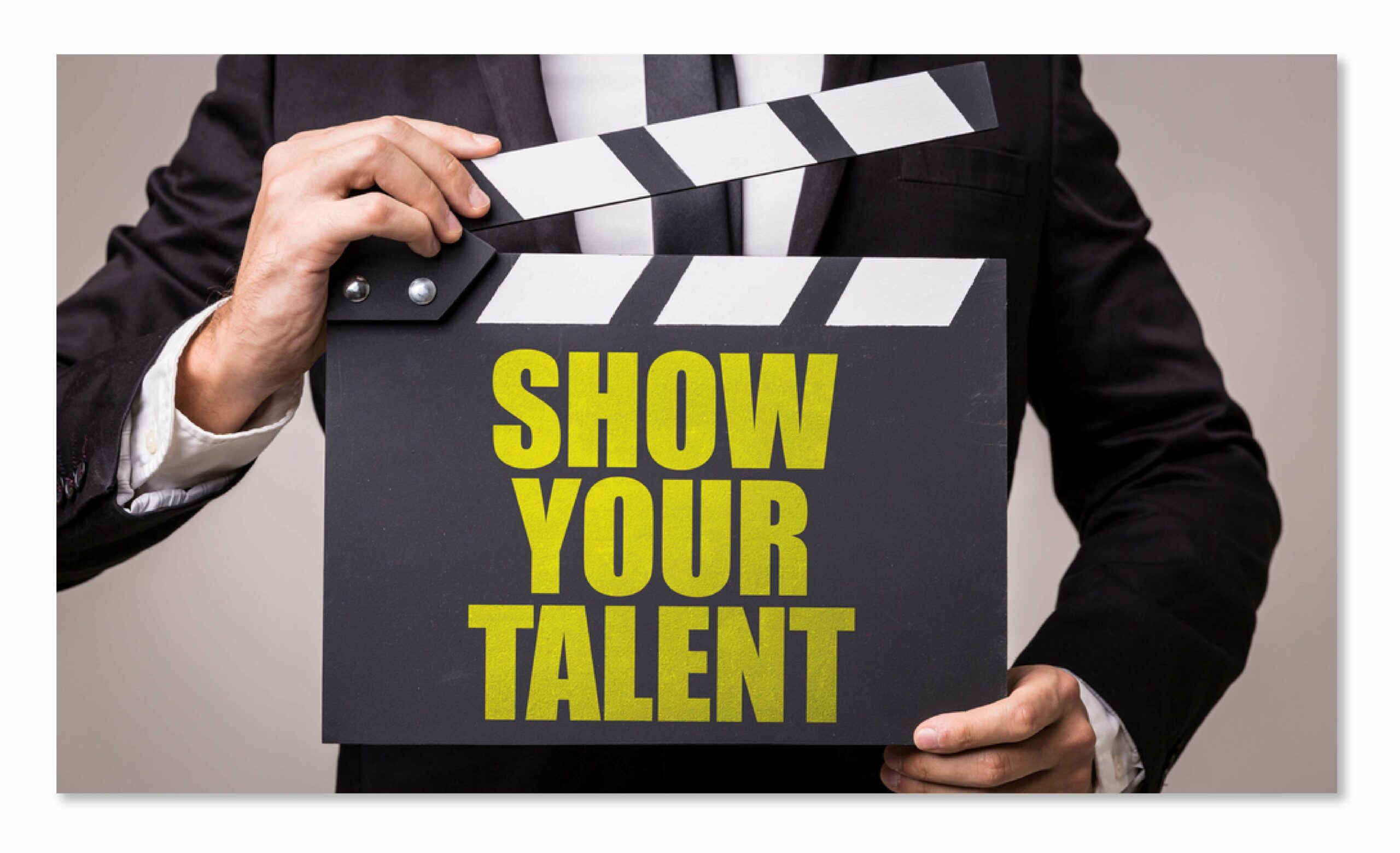 To promote your brand on TikTok, you must show off your skills and expertise. One of the best ways to do this is to create user-generated content. 
You can do this with custom graphics, short videos, and memes while earning new followers. It will help you grab potential customers' attention and get more engagement.
7. Use Video Content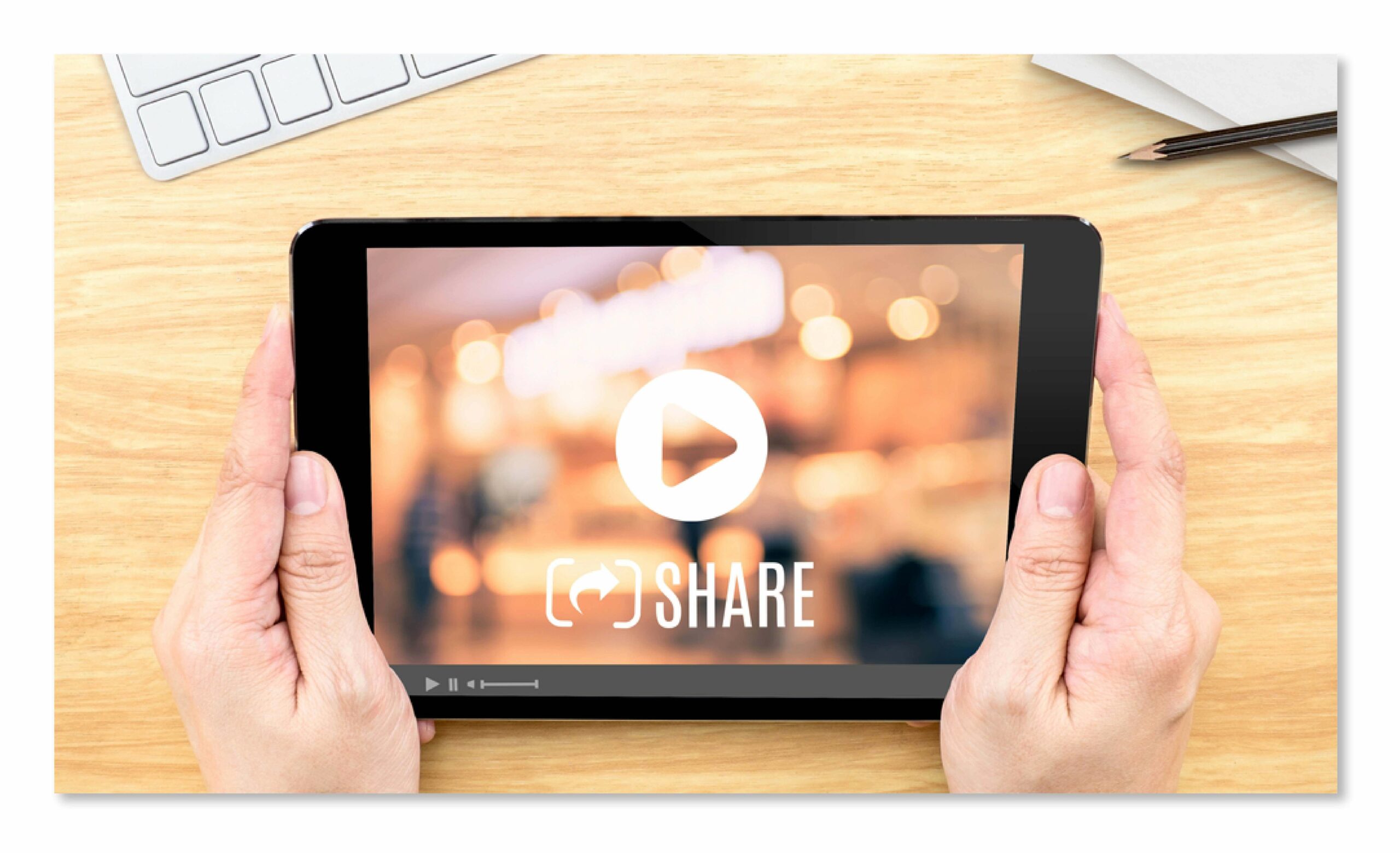 In addition to creating media-rich content, you should also create videos highlighting your expertise. TikTok is an excellent platform for hosting Q&A sessions and contests or giving tips on how to succeed in business. 
You can also create behind-the-scenes videos or promotional videos for your business. Doing so will help you promote your brand while showing potential clients and partners your capabilities. Short videos can have a broad reach due to social media automation.
8. Take Advantage of Live-streaming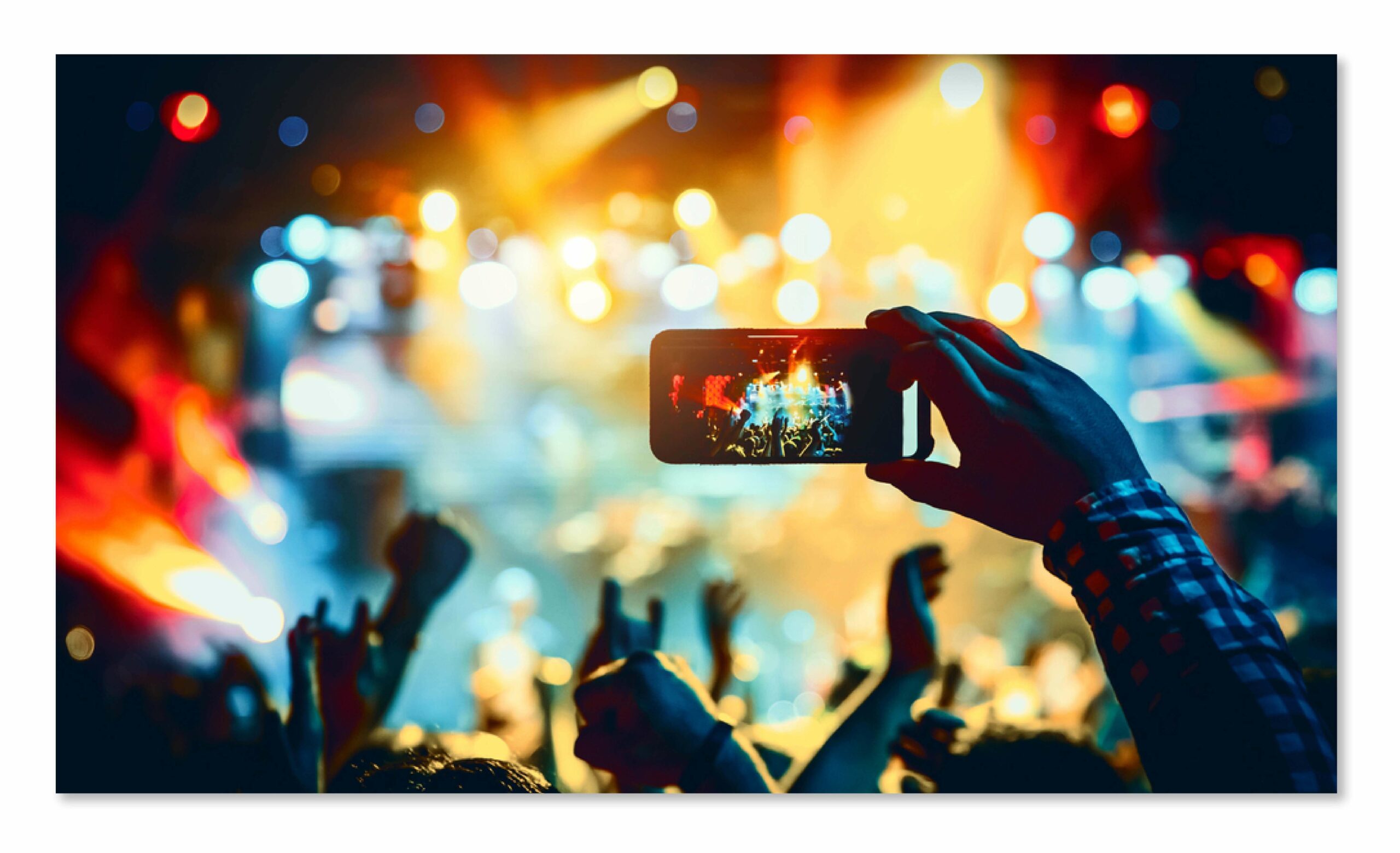 Another great way to promote your brand on TikTok is to host live streams. Live streaming allows you to engage with your fans, answer their questions, and build a stronger relationship with them. 
You can engage with everyone who follows you, ask them questions, and hold competitions for prizes. Alternatively, you can play online games with your followers to improve engagement.
Bottom Line
There are plenty of things to do to promote the personal brand on TikTok, and we've covered some of them here. But in the end, it all comes down to finding your unique voice and putting yourself out there—whether that means making videos or just commenting on others' posts.
The more you put yourself out there, the more people will begin recognizing your name and what you stand for. And once they do, they'll be even more likely to check out what else you've got going on.