With a robust online presence and LinkedIn strategies that work every time, you can not only increase the visibility of your brand. Still, you can also create new opportunities for growth and collaboration.
Getting ahead in business today requires leveraging professional networking platforms like LinkedIn.
This blog post will explore seven proven LinkedIn strategies to boost your business in 2023, ensuring you generate leads, build partnerships, and strengthen your brand identity.
Use LinkedIn for marketing purposes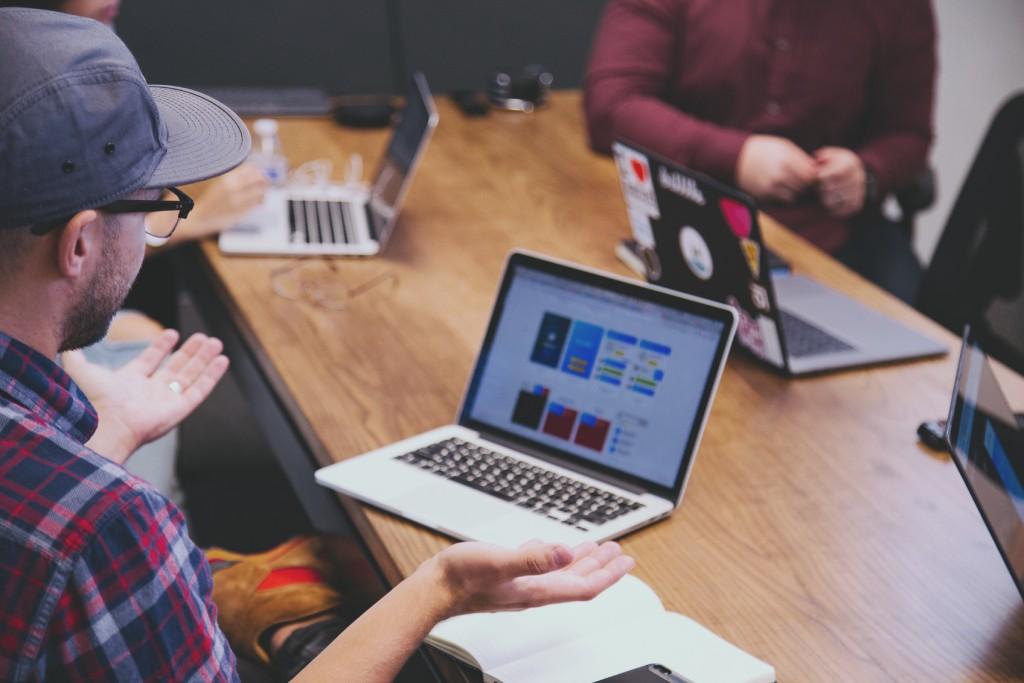 Even though specific LinkedIn strategies can give you an advantage over others, your primary activities should add to the goals your plan pursues.
What are they? Raising awareness, improving reputation, engaging with, or generating leads? For sure, chasing all the objectives at once can be a solution.
In any case, doing marketing through LinkedIn contemplates that you:
Create presence. Recognition is what you go after on social media in the first place. Thus, your smart LinkedIn marketing strategy should add to your presence by answering the targets' needs and being visible to them.
Personalize communication with more access. B2B marketers use LinkedIn to get more info on their targeted leads. Imagine you use an email finder to get an email address when preparing a super-targeted outreach campaign. In this case, you will need LinkedIn to analyze their pain points to develop conversion around.
Provide value via content. LinkedIn is a place where you can show your expertise and solutions. Notably, most decision-makers, being targets for B2B marketers, come to LinkedIn for development or advice. That's why successful marketing on LinkedIn contemplates that your content answers the customer's problems.
Utilize ads to reach more people. In the case of LinkedIn, powerful targeting options allow you to reach people via their feeds, inbox, and even email boxes. Thus, when marketing with LinkedIn, do not hesitate to use ads to promote your content, solutions, and materials.
As a result, this social media provides a solid base for developing exciting, personalized, and engaging campaigns to target your leads. Yet, an effective LinkedIn marketing operation will depend on how you answer people's changing needs and preferences via particular tactics.
LinkedIn strategies to boost your business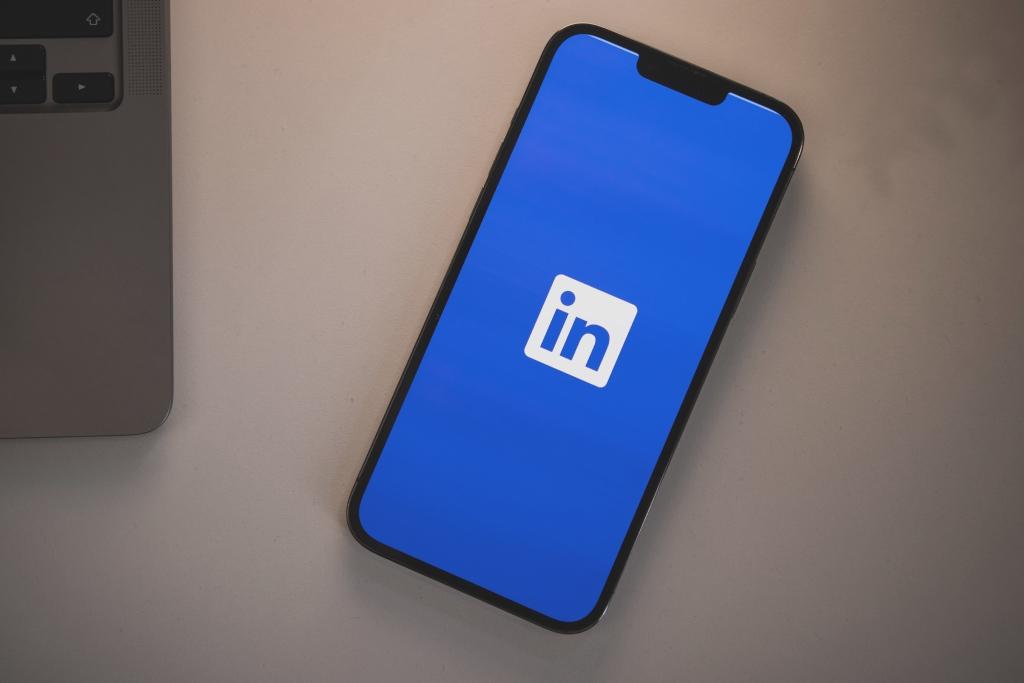 The fundamental principles of LinkedIn remain the same, while the trends impact the choice of marketers in conducting marketing on LinkedIn. This section will show how to leverage seven essential LinkedIn strategies to respond to market shifts.
Let's see what tactics will help you in the future.
1. Support visibility via brand ambassadors
Considering the rise of influencer marketing and the role of experts in today's social media operation, turning your employees into brand ambassadors can be a great addition to support your visibility.
Firstly, it can affect marketing, sales, and recruiting. Subject to the LinkedIn report, the content shared by the employee has a 2x higher click-through rate if compared to the content shared by the company.
Why? The solution published by someone a lead knows has more credibility. Thus, raise awareness about your brand and improve the visibility of your posts by making brand ambassadors from your employees.
Yes, such a LinkedIn marketing strategy may require you to
Сreate a guide and do coaching.
Encourage the employees.
Support their efforts.
However, in times when there are so many influencers causing an information glut, employee ambassador tactics can be a cost-effective alternative. Using it for marketing on LinkedIn will allow you to lead with authenticity and expertise.
2. Build authority by being a thought leader
Besides, LinkedIn remains an ideal place to develop yourself as an expert or a thought leader within a specific niche. You can build a solid authority by considering the targeting options and how the people engage there.
Small and medium companies will only benefit from such a LinkedIn marketing plan. Look at Lemlist. It is a strong example where their CEO, Guillaume Moubeche, became the source of insights and expertise on cold outreach and building authority that later projected on his company.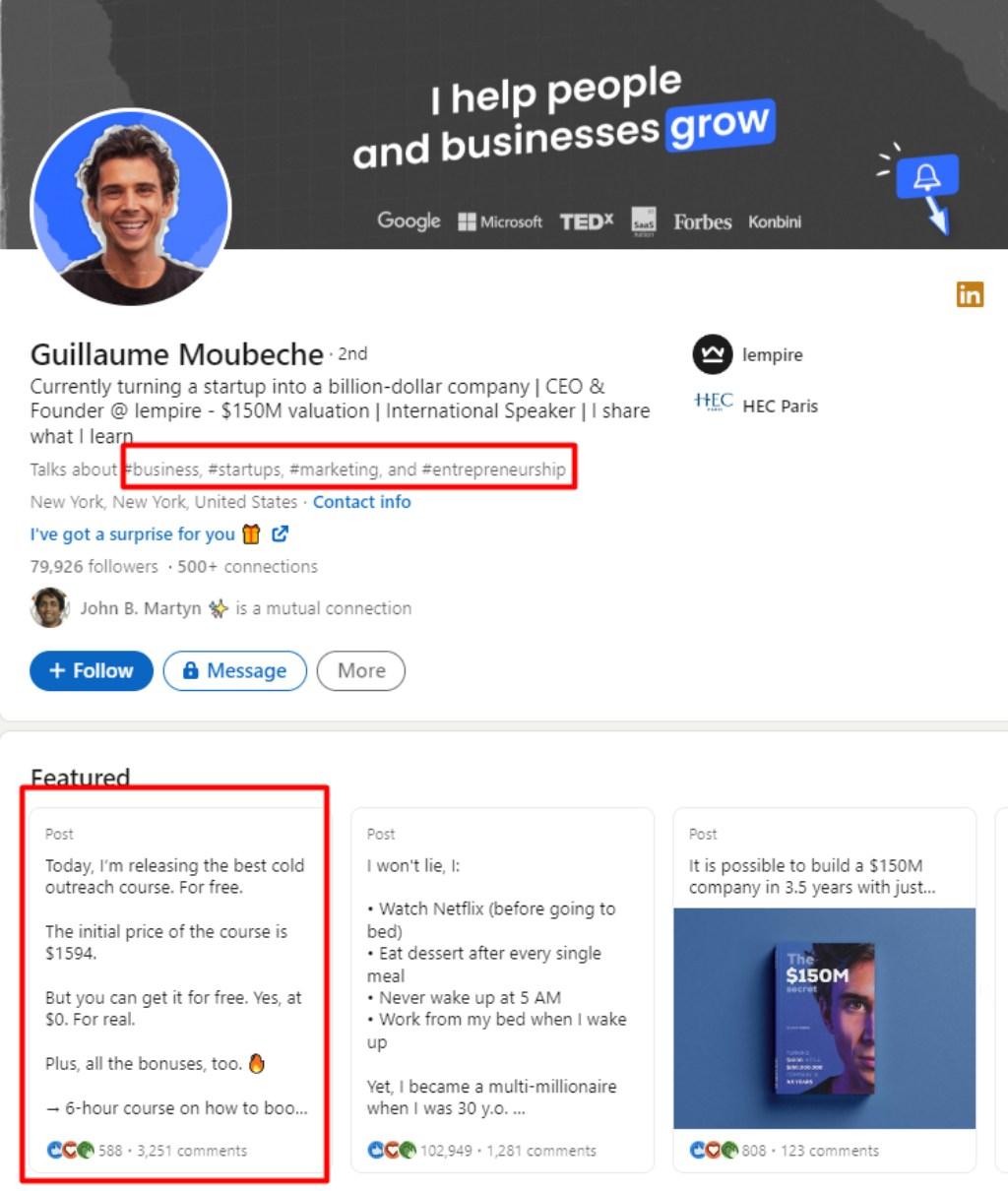 Thus, marketing through LinkedIn can be about building an image of a niche expert, providing solutions, insights, and foreseeing trends. In this regard, you should:
Start with expertise on and credibility of your page.
Be consistent and wait for long-term results.
Constantly learn and share insights.
Offer new perspectives and start conversations.
3. Engage better by leveraging video and visual materials
Text posts still constitute an essential part of any marketing strategy for LinkedIn. It is a common way to produce insights and your thoughts or start a discussion.
At the same time, using other content formats today is a must. Why? According to the research, posts with images bring more comments than posts without.
So, if you are looking to build a community and start a quality conversation to keep your leads and customers engaged, integrate more visual data into your posts. You may need a designer or access to readable quality templates.
The video format is no less critical. LinkedIn offers significant video options: native videos, ads, and even calls. Except for the last option, suitable for the sales teams, the first two would significantly add to the promotion and engagement. How?
As native videos can be played automatically on LinkedIn, using them over LinkedIn videos is better. People's feeds can be updated simultaneously with video ads.
So, use native ads on the company and personal pages and video ads within your targeted campaign. Marketing on LinkedIn requires you to provide value; thus, think about the insightful information you will present there.
Here are some of the ideas for the native ads:
Sharing news and new products.
Showing the scenes behind your work.
Telling a story or sharing an experience.
Posting pre or post-events videos.
4. Extend reach by organizing webinars
Many LinkedIn marketing tips will tell you to focus on value. Then, what can be more insightful than an event devoted to a specific problem, challenge, or issue? Hubspot underlines that two-thirds of marketers say webinars help attract leads and extend the brand reach.
Using events for marketing on LinkedIn will give you high-quality leads interested in the solutions. Moreover, it will help you build customer relationships, support your community, and better answer their needs.
When preparing an event, you should research the target audience, identify their struggles, and show how to help with solutions. In this regard, you can do polls or social listening.
Also, you may reach out to experts and opinion leaders. How? In particular, find an email from LinkedIn and reach out with the questions and invitation to be guests of your webinar.
Next, you must determine the audience and prepare the webinar promotion activities, including defining targeting messages and webinar data and format. In the end, if the promotion is successful, you will have a pool of interested leads.
5. Appeal with authenticity via influencer marketing
The latest trends show that when using LinkedIn for marketing, you may need to apply to influencers. They are potent mediums to raise awareness about the brand, promote products, and attract leads. However, they will likely be effective if you do a targeted campaign.
Why so? The recent development of influencer marketing provided rise to user-generated content, bringing an abundance of low or medium-quality content.
Thus, narrow your influencer marketing if you want your product to be visible and different from others. Focus on micro and nano influencers to appeal to the readers with authenticity.
People want to be a part of communities, and nano and microbloggers offer access to such groups. It is also about personalization and contacting your target audience in places they trust more.
6. Personalize your communication for better responses
One of the all-time LinkedIn strategies underlines the importance of personalization. You can apply it to your outreach. Yet, try using it for the ads as well.
The more personalized approach you take, the more chances you will have to appeal to the customer. Many users on LinkedIn have similar issues that may vary depending on the size of the company or niche.
For instance, if a company has been hiring new people and looking for ways to optimize their work, you can offer them advanced packages for large teams. And vice versa, when they restructure the department, you should provide more budget options with their need to save money in mind.
If you have already engaged in conversation, prioritize personalized touchpoints and 1:1 conversations. Ask specific questions and follow up in DM, email, or InMail.
For example, you may have a customized case study template to send to a lead you are targeting or a loyal customer looking for a repurchase. You may also need message automation tools for this strategy to have everything in order.
7. Provide value by educating customers
Importantly, you do not necessarily need to be a thought leader in providing value. It is enough to educate readers. The LinkedIn audience usually sees their purchases as investments. In this regard, why not help them see its long-term value?
Educate your leads on how to use your product, how it works with other tools, or how it can be combined with other instruments. Thus, do not hesitate to insert how-to and demos on your page in native videos.
Use the principles of thought leadership marketing in your LinkedIn marketing plan. You must learn new things, read reports, listen to industry leaders, and collect data to produce fruitful case studies and materials for your audience.
Participate in discussions and share your advice in the feed, comments, or posts. Webinars can be a significant contribution to the strategy of educating your leads.
Final words: Adopting the right strategy
LinkedIn marketing remains an effective tool for B2B and B2C marketers. Developing a credible image, enlarging your network, and providing insightful content are pillars of successful operation. Yet, if everyone does it, how to be different?
With the advanced LinkedIn strategies mentioned above.
Here are our takeaways: grow your brand ambassadors to support visibility, use video format to engage better, extend the reach and raise expertise via webinars, reach to nano influencers for more authentic content, and boost your communication with personalization.
Lastly, remember to educate your leads and loyal customers continually. It is what can help you build community and long-term relationships with clients.
Overall, each tactic puts value and sustainability in the center, meaning you would need time and effort, but the results will be worth it.