Branding for business has become an essential part of success strategies. Businesses have started using campaigns that focus more on promoting brands.
Creating a logo and making your brand run with it is not enough now. Core pillars of branding and execution are essential in creating a sustainable business model. That's why global marketing budgets are rising, with annual spending expected to hit $4.7 trillion by 2025.
From what we've seen in recent years, there are a few reasons you'll need good branding for business moving into 2023.
Branding Helps to Stand Out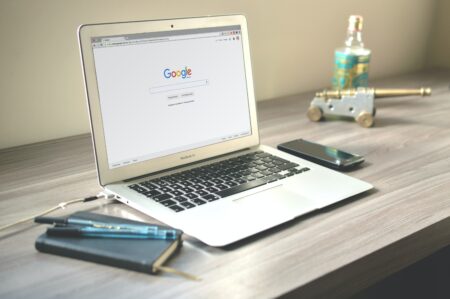 The digital space is populated with tons of media, including videos, images, text, and various sorts of interactive content.
By 2025, there will be 463 exabytes of data produced every day. That is one billion gigabytes of data in just 24 hours. It will come with thousands of ads and other media forms emerging online which is a lot to take in for any user.
Because of it, analytical tools will be even more important to create relevant branding for business that will cut through all that noise. After all, the human retains only about two to three percent of the information exposed to it daily.
Consider Twitter's "If You Can Dream It, Tweet It" campaign. It hinged on the aspirational tweets of success stories and celebrities that ended up coming true.
It was a great way to cut through millions of posts to create brand awareness. In addition, it helps bolster engagement based on analytics.
Cut Through Your Competitors
There is an average of 4 million new businesses launched yearly. With those numbers, it's inevitable to find some direct competition.
If you want to be the business of choice for your target market, you need to be able to differentiate yourself. Consider how many sports brands there are out there like Adidas and Puma.
Nike dropped in 2020 because of controversy and significant moves from the competition. But they have been able to get back on top with a powerful "Never Settle, Never Done" campaign.
This campaign reestablished the brand's aim to inspire. It helped to move the goal post positively in connection with empowered sports greats.
Branding for Business Helps to Build Trust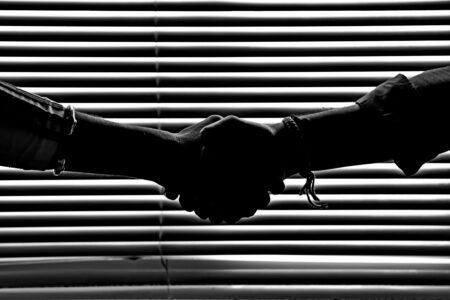 If you want to keep customers and have subsequent transactions, it's all about building trust. You can use your branding to share values and messages that will strike the right nerves in your target audience.
People want to see that you truly serve your community, treat your employees well, and have impactful plans.
ThredUp is ranked as one of 2022's customer-centric companies, primarily establishing itself because of its sustainability branding and frontloading its aim for more accessible clothing in partnership with major clothing stores.
Branding for Business Establishes Credibility
At this point, most markets can feel oversaturated unless you're offering something truly innovative. It is why one of your main goals should be to establish credibility in spaces with existing references.
If unsure where to start, you can kick things off with a business name generator and build your brand ideals. It's more than just being catchy; users Google businesses to see how legitimate they are.
A great brand that was able to launch itself in 2022 is Yitty, the shapewear line established by Lizzo. Their launch met great success. Because these launches were curated with a site, socials, and brand information that already painted a well-thought-out and credible business.
Draws in Quality Hires
Your business can't run if there's no one coming to work. These days, a significant problem faced across the globe is finding quality hires.
Seventy percent of global business leaders note that hiring top talent has been a significant challenge throughout 2022. You aren't just selling yourself to potential customers. You are also curating an image that makes you a viable employer.
Lululemon, named one of the top places to work in 2022,  provides an excellent framework for this. Because of the employee-focused ideals they heavily showcase top talents in their branding.
They even have social media hashtags that employees can use to share good work experiences. Also, it serves as a free public campaign to attract the best talent.
Branding for Business Equals Conversion
Finally, the ultimate goal of business branding is to make a profit. Therefore, you must improve your brand value and focus on actionable content to encourage conversions.
Aiming for even a three percent conversion rate among digital channels should be a solid objective for your 2023 business plan. Although industry-specific rates differ, it's always good to ground your brand efforts in a general goal.
Bottom Line
If your brand is strong, people will naturally want to do business with you. Additionally, you won't have to convince them to choose you over your competitors giving you a better chance to stay in the minds of potential customers. In short, if you're a business owner and you're not yet working on your branding for business, you should get on it right away.