Every online store owner wants to reach the maximum possible audience on the internet. And, for that they must choose the best advertising platform. This is why people often wonder whether to choose Google Ads or Facebook Ads as they are the top advertising platforms in the world. To help you choose the best-fit option for your business, we have made this ultimate Google Ads vs. Facebook Ads guide.
It will help you choose the right platform easily. So keep on reading to find out everything about Google and Facebook ads and which one you should choose. We will also discuss all the things that you need to consider before deciding on which platform to use.
So without further ado, let's dive right in!
Google Ads vs. Facebook Ads: What Is The Main Difference?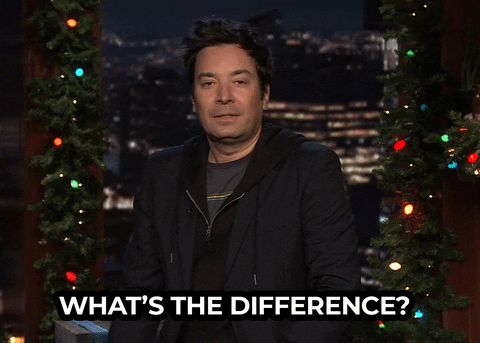 "What is the difference between Google Ads vs Facebook ads?" is a pretty frequently asked question. This is because both the platforms, Google and Facebook ads, are widely popular advertisement options and are quite similar. They both have their strong points and a vast audience. However, leveraging both might be the best option. It will help you to increase your reach, maximize your targeting options, and get the best ROI for your business.
Knowing which one is the right one for your business is the key to success in online advertising. For that, you must understand each platform's features, strengths, and, most importantly, their cost. Starting off, let's look at the main difference between these platforms.
Paid Search of Google
Google Ads is the largest PPC( pay per click) platform and has invented the term "Paid Search." This involves targeting keywords to show when potential customers search them. To put it simply, with Google Ads, you pay to find customers based on keywords and search phrases.
Google Ads provides online stores with a chance to reach a vast audience and their target market easily. Google has over 5 billion daily search queries, which is enough proof of the global, huge audience this platform has.
Paid Social of Facebook
Facebook has the biggest number of active monthly users among all other social platforms. There are all age groups of people who use Facebook. They have different likes and are interested in many different products and services. The audience is so vast that there is no doubt you can find at least some people who are interested in your product/service on Facebook. This is why Facebook is considered one of the top digital advertising platforms. Finding your target market is pretty easy on this huge platform.
Google Ads vs. Facebook Ads: The Strengths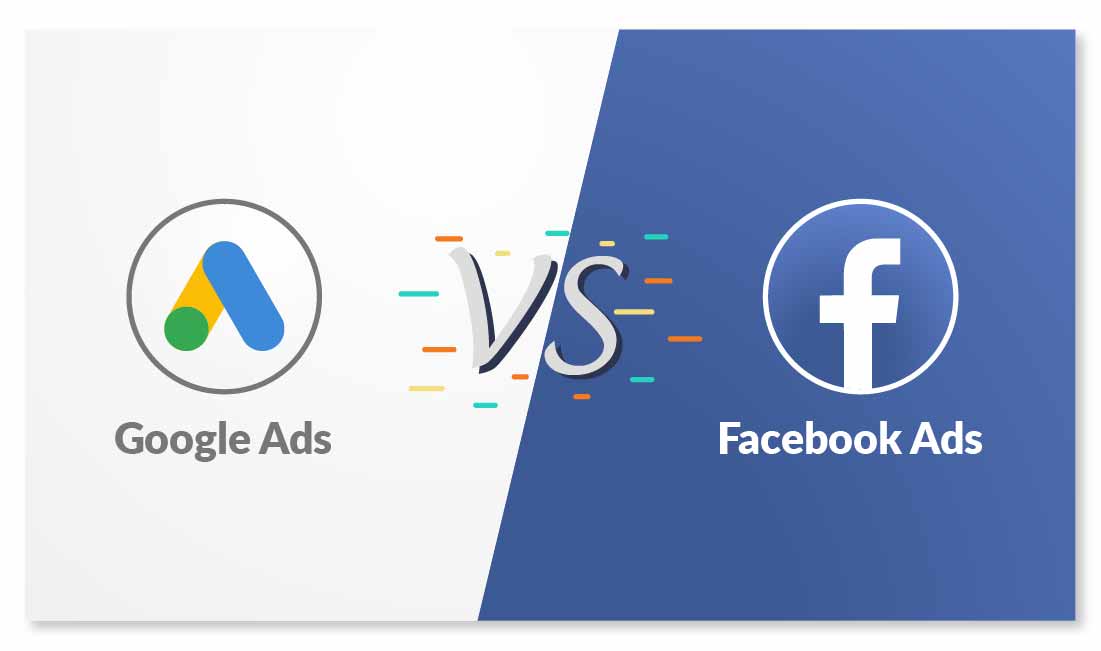 Google Ads
These are some of the strong points of Google Ads;
1. An Immense Global Audience
Google is the largest PPC platform in the world. There is every kind of audience who uses Google to search for queries on a daily basis. So without a doubt, Google has an immense global audience, and so does Google Ads.
No matter which industry your product or service belongs to, you can find your target audience with Google Ads.
2. Quality-Based Playing Field
Google Ads provides equal opportunities for everyone. Unlike Facebook Ads, Google Ads will work only if your content is of high quality and original. The advertisers with the largest budget are not the ones who win on Google Ads, unlike Facebook Ads.
Another thing that makes Google Ads a quality-based playing field is a relevance. It means if you become an expert at making high-quality, optimized ads, you will be rewarded.
3. Wide Range of Ad formats
The advertising option for Google Ads is split into two types. One is "Search," and the other is "Display."
The "search" options let you bid on keywords and phrases to target audiences who are actively searching. The "display" option enables you to display ads and banners on websites around the internet.
Over the years, Google Ads PPC has evolved to include user reviews, ad extensions, site links, and location tagging. All this provides control and customization to the advertisers.
Facebook Ads
These are some of the strong points of Facebook Ads;
1. Unparalleled Audience Granularity
The level of detail present in the granularity of Facebook far exceeds the expectations. With a huge number of active users, Facebook provides advertisers with a global market just a few taps away from them. The ability to exactly target your market is what makes Facebook so unique for advertisement. Facebook finds you potential customers based on their likes if they match your business's description. This is why Facebook ads are so popular among advertisers.
2. A Highly Visual Platform
Unlike most PPC campaigns and Google Ads, Facebook is a highly visual platform. This is why it makes your creative ads fit in seamlessly with your target customer's feed. It doesn't look misplaced or different. It fits in smoothly. Now depending on your ad, the most visually pleasing it, the higher are the chances of the user noticing the ad.
3. Amazing Return On Investment
One of the biggest advantages of Facebook Ads is the ability for advertisers to stretch their budget and also maintain an amazing ROI. The affordability of Facebook Ads is a great win for businesses, especially startups and small businesses.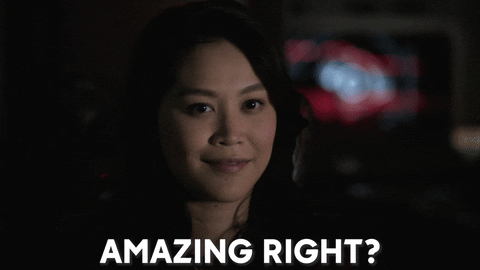 Google Ads vs. Facebook Ads: Comparative Performance Stats
Now we are going to compare Google Ads vs. Facebook Ads on the basis of the following performance stats;
1. Google Ads Vs Facebook Ads: Reach
Facebook Ads
Over a trillion monthly page views.
Two billion+ active monthly users.
The potential reach of 44% of the internet.
1.79 billion daily users.
300 million active daily users on Facebook Stories.
2 million monthly active advertisers on stories.
Google Ads
63,000 searches get processed each second by google.
91.54% of the search engine market belongs to google.
3.5 billion daily searches.
1.2 trillion searches in a year.
46% of clicks go to the top 3 paid ads in search results.
35% of users purchase a product within 5 days of searching for it.
The potential reach of 90% of internet users.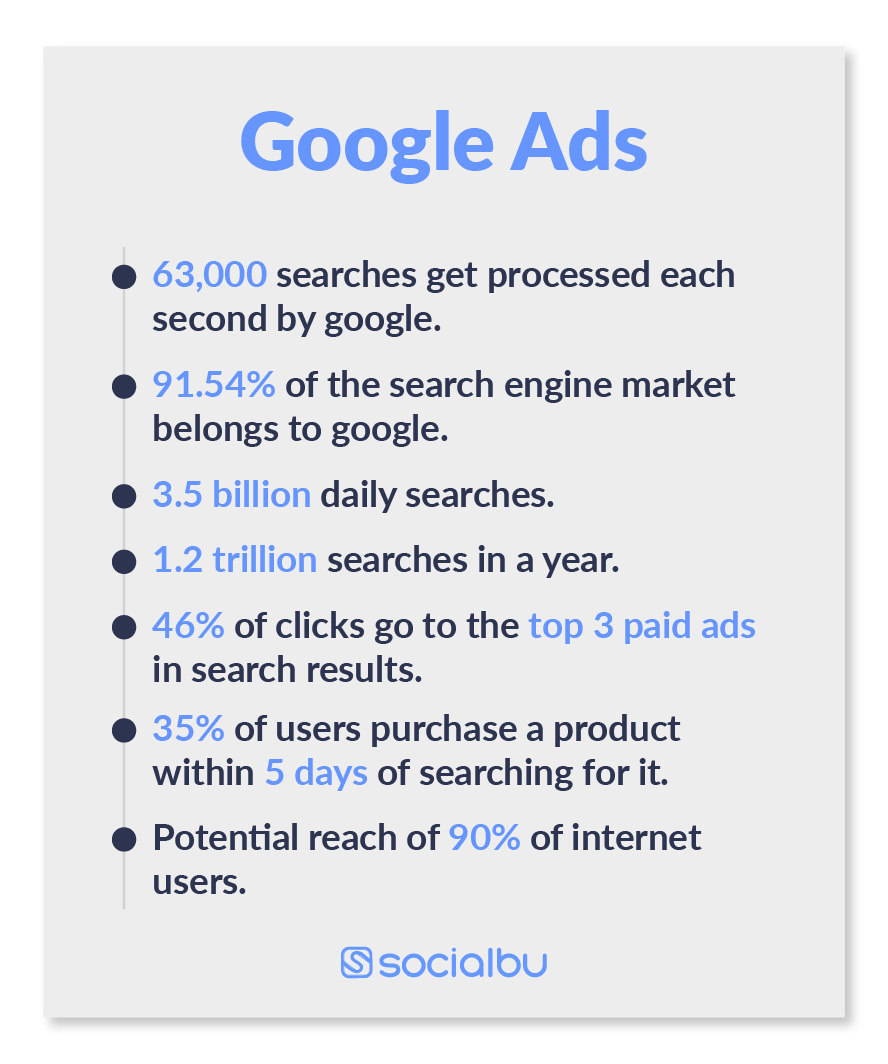 Google Ads Vs Facebook Ads: Targeting options
Facebook Ads
The targeting options of Facebook Ads are as follows;
Location
Behavior
Demographics
Interests
Web custom audiences
Lookalike
Google Ads
The targeting options of Google Ads are as follows;
Location
Keywords
Demographics
Negative keywords
Language
Device
Google Ads Vs Facebook Ads ROI (Return On Investment)
Facebook Ads
1-2% is the average eCommerce conversion rate.
0.5% is the average click-through rate.
Google Ads
1.84% is the average eCommerce conversion rate.
2% is the average click-through rate.
Google Ads Vs Facebook Ads: Mobile Advertising
Facebook Ads
84% of Facebook ad revenue comes from mobile.
Google Ads
67% of Google ad revenue comes from mobile.
Now, after reading these stats, you might be like;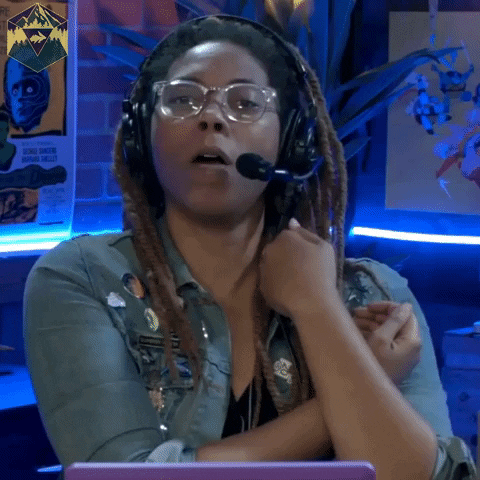 And well, it is always a great idea to leverage the benefits of both these platforms. In Google ads vs Facebook ads, switching between both of these amazing platforms is always beneficial. However, this does not apply to everyone. Keep on reading to find out how you can know if using both platforms is good for you or not.
Google Ads Vs Facebook Ads: Which Should You Be Using?
Both Google Ads and Facebook Ads are popular and widely used advertising platforms. Both of them have their own unique strengths and features, as we have discussed above. And both of them are perfect for different businesses and industries. For some, you can use both platforms and leverage their benefits.
However, if you have to choose one, you can easily choose the best platform according to the following points;
1. Your Industry and Competition
There is no doubt in the fact that you can easily find your target market on both Google and Facebook. However, for certain businesses, their audience might use one platform more often than the other.
By knowing which platform the majority of your target audience prefers, you can easily choose between the two.
You can identify which platform your target audience prefers by looking at your competitors. Look at which platform they prefer to advertise on.
2. Your Digital Advertising Budget
The most obvious deciding factor is your digital advertising budget. Before you decide whether to go for Google Ads or Facebook Ads, you need to understand what you can afford. Otherwise, you'll end up spending a lot of money on any platform without a proper direction. Hence, you won't get your desired results. So, look at how much you are willing to spend on digital advertising to gain a customer.
3. Define Your Objective
After you have decided what your digital advertising budget is, you should consider defining your objective. It means you should define what you are hoping to achieve from this advertising strategy. If your goal is to increase your brand awareness, you should go for Facebook ads. But, if you want to generate more leads and sales, then Google Ads might be the better option to choose. So, defining your goal and objective for the advertising strategy is an essential part of choosing the right platform.
4. The Stage of Your Buyer's Journey
To really choose the best platform between Google Ads and Facebook Ads, you must understand where your buyer is in their journey. If you want to capture the users in an instant and get them to purchase your product quickly, then Google Ads might be a great option for you. But, if you are looking to bring more awareness to your brand, then Facebook Ads might be a better option for you. If you are looking to achieve both of the mentioned goals, then using both platforms might be an excellent choice.
5. Your Product/Service Search Volume
Knowing your product or service's overall search volume is also a great place to start. If your product/service is new in the market, and there is no or little search volume, then Google Ads might not be the best choice. If your product or service has the main keyword that almost no one knows before. Or, no one is searching for them so you should not consider advertising on Google Ads.
Just like when Uber introduced the term "rideshare", no one knew what it was. Therefore, no one was searching for it on Google. So, they didn't advertise using Google Ads at first.
6. Your Brand's Recognition
Your brand's recognition is also a noteworthy point to consider. If you are a new business, Google Ads is not a great option to go for. Google Ads are better than Facebook ads for brands that are already widely recognized and famous.
So, first, you should build your brand recognition, and for that, Facebook ads are the best option. By knowing all these points, you will be able to easily figure out which platform is best for you.
Google Ads vs. Facebook Ads: Important FAQs
I know that the ultimate goal of every business is to get the best results out of their online marketing campaigns and feel something like this;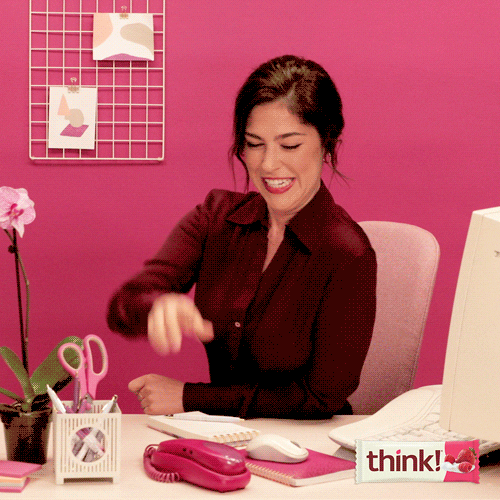 So, here are answers to some of the most frequently asked questions that will help you choose the perfect platform between Google ads vs. Facebook ads, and get the best results.
Q. Is paying for Google Ads worth it?
Absolutely yes! Google ads are one of the best advertising platforms. Especially for medium to large-sized businesses. Through Google ads, you can quickly and easily reach your target audience. However, if you are a new business and nobody is searching for the main keyword yet, then between Google Ads vs. Facebook Ads, Google Ads might not be the best option.
Q. Are Facebook Ads worth it in 2021?
If you are a new or small business, then yes Facebook Ads are a great way to attract new customers. You can easily reach your target market and potential buyers. Facebook is a visual focussed platform, so make sure that your ads are attractive and eye-catchy.
Q. How long should you run Google Ads?
You should run Google ads for at least 6 months to mature your campaign. To develop a sturdy and strong campaign, you should run Google Ads for about 6-12 months.
Q. Is Facebook ads cheaper than Google Ads?
Yes, Facebook Ads are comparatively cheaper than Google Ads. However, this does not mean that Facebook is not as good as Google. Both of them are the top advertising platforms in the world, after all. But because Google is a search engine and Facebook is a visual social media platform, that is why Google ads are a bit more on the expensive side. However, for new and small businesses, this is great news that Facebook ads are cheaper. Because for new and small products/services, Google is not a great option for advertising as not many people will search for your main keyword.
Google Ads vs. Facebook Ads: Conclusion
In conclusion, as you might now understand after going through our complete article, there is no definite answer to whether you should be using Google ads or Facebook ads. It all really depends on a few things like your brand's recognition, your user base, your budget, your business type, your industry, etc.
Sometimes it might be an excellent choice to switch between both platforms and reap all their benefits equally as both the advertising platforms are the top players in the digital advertising market. Both of them have their strong points, just like we have mentioned above in the article.
You can also decide which one to choose by looking at the performance stats that we have compared in our article above. Now, we hope that after going through our Google Ads vs. Facebook Ads ultimate guide, you will be able to select the best-fit advertising tool for your business.