Email marketing continues to be one of the most effective methods for reaching out to potential customers. With new trends emerging every year, it's important to stay up-to-date with email marketing trends to ensure that your campaigns are as successful as possible
Yes, you've got the marketing allure of TikTok and BeReal creating viral moments, but a TikTok dance trend isn't going to bring long-term success – unless you're good at it.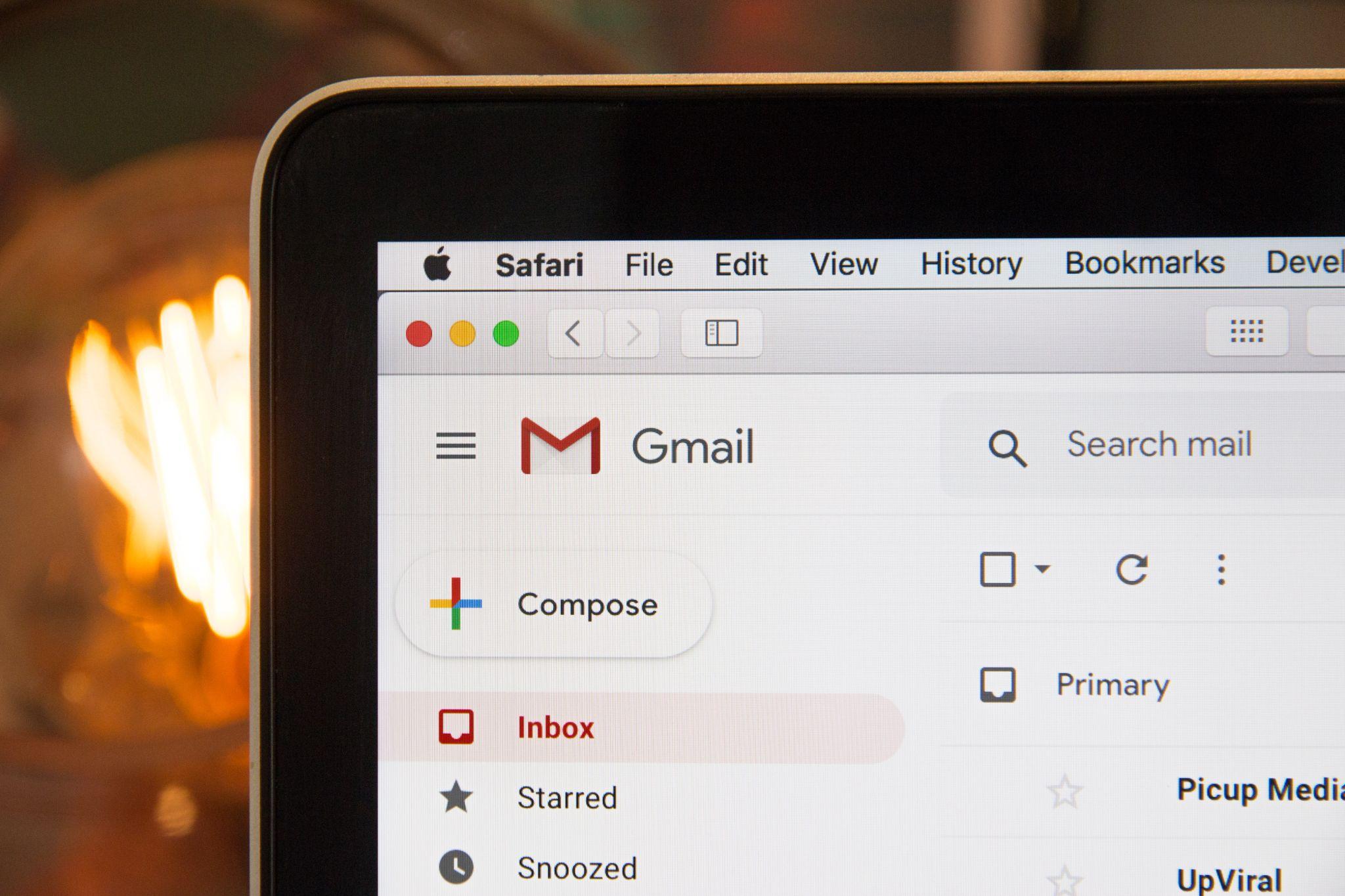 Email marketing, while still popular, is often changing its methods regularly. With the internet evolving at such a rapid rate, it's hard to keep up. However, it's a marketing habit to keep up, especially as every $1 you spend on email marketing delivers an average return of $42 in sales.
What's changing in email marketing? How beneficial for business? This guide looks at growing trends in email marketing for 2023 and beyond.
With a well-thought email marketing strategy, your business will likely make more money and significant ROI on marketing spending in the new year.
Why is email marketing beneficial to businesses in 2023?
There are many benefits to developing a superior marketing strategy for the business. With a focus on digital marketing, email marketing has never been more relevant. For any business yet to bask in the success of this marketing channel, here are a few reasons why it's beneficial.
It's cost-efficient for the business to invest in
It makes for a more personable interaction with customers/leads
Flexibility with the type of content that is created
Ability to scale with the growth of the business
Provides tangible, measurable results
Email marketing is a valuable marketing channel for these businesses on a growth trajectory for 2023. Having a marketing strategy that's flexible, scalable, and offers authentic results, is only going to help skyrocket the business to success.
With 89% of marketers using email as their primary channel for generating leads, it makes sense to follow the crowd.
Top email marketing trends in 2023
The most important part of this guide is the marketing trends themselves. What email marketing best practices are the most useful to utilize in 2023? Here are eight email marketing trends that are hot to trot right now and worth using this year.
Sell online with digital products
As a business online, it's helpful to differentiate how to sell online vs selling offline. Digital products require a unique approach when it comes to selling. With products sold online, consumers can't touch them and rely on sufficient media and convincing copy to sway them to checkout.
Helping your marketers understand how to sell online is done so through training materials and resources.
Nowadays, you've got a lot of additional information online that's given away freely by experts, and selling digital products online is one of them. For example, this digital products sales guide is an insightful read on what's required to convert leads into paying customers online.
Personalized emails
We all know just how many emails we get through our inboxes daily. We log on in the morning, and by the end of the day, those fifty promotional emails have turned into one hundred and fifty. Every newsletter you've subscribed to is just one of many you'll receive emails from daily.
What makes your company email stand out from the rest? Personalization. Personalized emails are a must, with many companies increasing customer engagement with email personalization.
Something as simple as using their first name is enough to draw their attention to the email. It's even more effective when used in the email's subject line.
Automation of the workload
Automation has become one of the fastest-growing technologies, with no signs of slowing down. That, alongside AI, creates a powerhouse of potential for marketers looking to streamline and enhance their marketing attempts.
Many marketers have found the use of marketing automation credited with its ability to improve the quality of leads. Therefore, implementing it into future email marketing campaigns is worthwhile.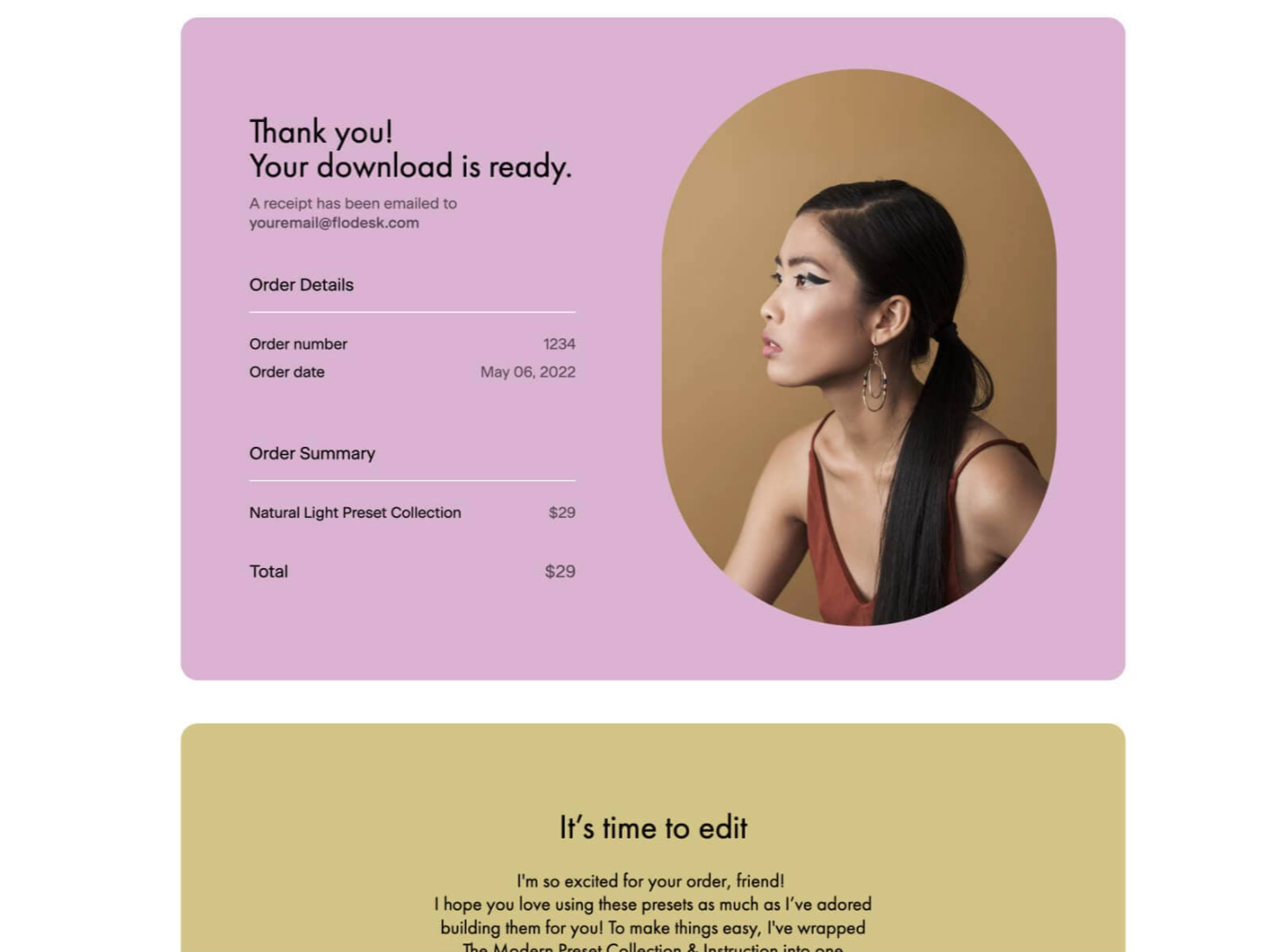 Automation helps run marketing campaigns smoothly, scheduling emails ahead of time. That way, marketers don't need to sit at their desks waiting to press the send button manually. Even those personalized emails are easy to create within a dynamic template with pre-programmed parameters in place.
One of the great benefits of automation is sending emails triggered by a customer not visiting the site often or abandoning their cart.
Interactive & engaging copy
It's hard to keep a person's attention nowadays for more than a couple of seconds. That's by no means ideal for marketers whose job is to engage and attract public attention daily.
A good way of helping improve the click rate of emails is to implement plenty of interactive content into the copy. There are plenty of ways to do this, and here are a few examples:
Static images
GIFs
Video embeds
Clickable links and text
Include countdown timers
Gamification
Email marketing copy doesn't need to be plain old text with some boldened, italic highlights. Instead, consider what would turn your attention if you received an email worth clicking on. Then, put yourself into your customer's well-worn shoes.
Micro-segmentation of emails
Segmenting your audience as a marketer helps to tailor the email marketing campaigns you have currently ongoing and coming up in the near future.
A growing trend within email marketing is micro-segmentation. It is taking the wealth of data the business has and using it to segment the audience further.
Rather than just going off basic demographics, look at audience behavior, shopping patterns, seasonality, etc. There are plenty of opportunities to segment your email subscribers further to help optimize conversion rates in 2023.
Take a look at the data available; if it's lacking, now is the time to find new ways of gathering information to segment your audience more succinctly.
User-generated content
As a business, it's great to see your customers engaging with the business and its products. Many companies dream of achieving that to the extent that some do online. Social media has become a digital word-of-mouth for many who want to share their opinions with others online.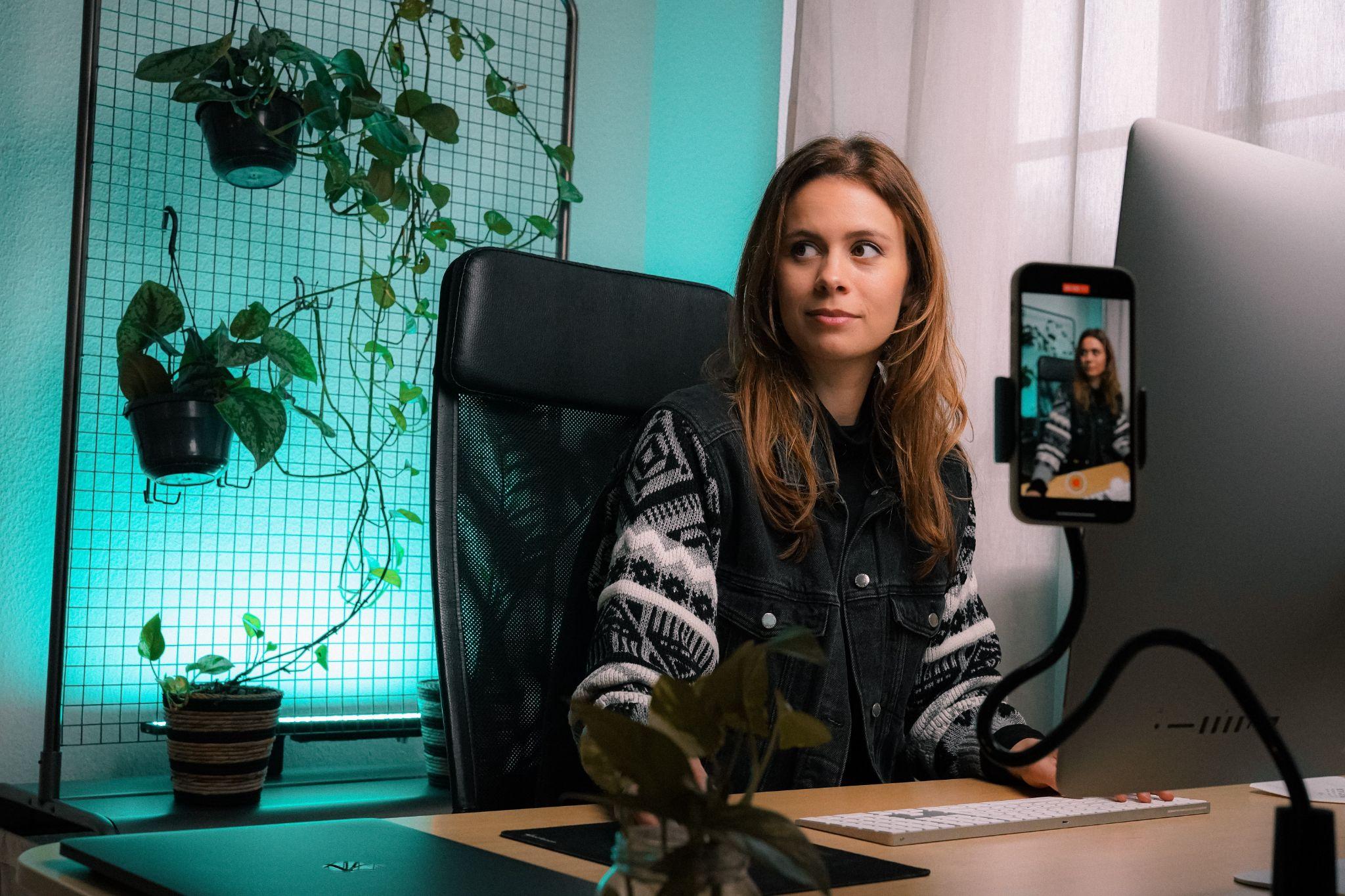 Therein lies an opportunity for businesses to use user-generated content for email marketing. Explore how future email marketing campaigns can incorporate the information your users are putting out there.
Many users will often say yes to their featured content, even if they don't get paid for it. However, giving them some freebies will go a long way in enhancing their customer loyalty to the business.
Accessible for all people and devices
It's essential to reach and engage with every possible customer available through your email subscriber database. While there's still some room for improvement, accessibility is being embraced more and more. It includes email marketing.
A few ways to add accessibility to your email marketing are:
Make it mobile-friendly
Use alt text for images
Ensure the right font and size are used
Contrasting colors
Include closed captions for video content
Consider where your users view the email, and the potential access needs they require to engage with it successfully.
Minimized sales pitch
Finally and most importantly, not every email has to be a sales pitch. It's not something that must be apparent in every email you send. Consider which users have had enough sales emails and could benefit from educational content instead.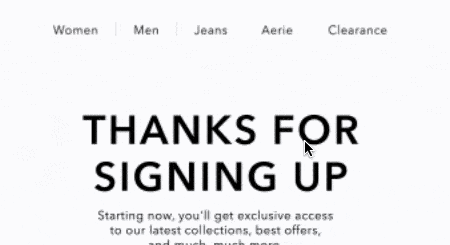 Breaking up email marketing to provide more than just a sales pitch will encourage users to stay subscribed. It'll also help those picky leads make an informed decision on whether they want to buy.
Think about what content benefits the email subscriber beyond just a generic sales email.
Hop on the latest email marketing trends
As a business, email marketing is a marketing channel you do not want to avoid sleeping on in 2023. With that in mind, utilize the marketing trends above to transform the company's marketing strategy and boost profits for the new year.