In today's digital landscape, Instagram is a leading social media platform boasting billions of active users. A staggering 80% of these users follow business profiles, making it an essential part of most marketing strategies. However, many businesses need to pay more attention to Instagram SEO in their platform presence.
By incorporating Instagram SEO techniques, you can significantly increase your reach on Instagram, attracting more unique visitors to your profile.
To help you leverage the benefits of Instagram SEO, we've compiled a list of seven tips that will boost your business's visibility on Instagram in 2023.
How to Get More Visibility on Instagram in 2023?
With most efforts dedicated to website optimization for Google, Instagram optimization is often overlooked. It makes sense since websites contain all the principal information about a business and attract most of the traffic and leads for this business.
However, recent polls conducted in various countries have revealed fascinating statistics that can be advantageous for optimizing your Instagram presence.
Many active Instagram users stated that they are more likely to purchase products from a company with an active presence on the platform.
It underscores the immense potential of Instagram SEO to enhance your customer reach on Instagram and elevate your business profile's visibility.
Tips for Instagram SEO
General SEO approaches always emphasize link building to increase the website's domain authority. In fact, high-authority websites have a significant impact on your website's rankings due to the importance of their backlinks.
Instagram SEO, in turn, focuses on keyword and photo optimization as the core components of business profile optimization.
Here are some techniques:
The importance of username choice on Instagram.
Elaboration on the bio of your Instagram profile.
Optimization of posts.
Utilization of hashtags.
Analysis of the Instagram profile statistical data.
Tip 1. Pick a Username
Setting the right username for your business profile on Instagram makes up half of the success of your optimization efforts. This username has to reflect your business name or brand name and be coherent with usernames on other social media platforms.
It is important for brand consistency and recognition across various digital platforms and offline locations.

Tip 2. Craft Your Bio
Another crucial step in your business profile optimization is elaborating on your bio section to increase your reach on Instagram.
While a username is similar to the title of a web page, a bio section could be juxtaposed with headings in the article.
As you know, titles and headings use keywords, thus determining the page's visibility. Instagram SEO also uses keywords to ensure better search results and make your business profile more discoverable.
Therefore the bio section must contain keywords and phrases that would describe the following:
Business/Brand name
What it does and how
Business location
Website

Include the link to your business website in the profile bio section. You may also specify any hashtags associated with your business or brands.
Tip 3. Use Alt Text for Photos
Instagram is a visual online media platform, so the optimization of images plays a great role there. The indication of alt text helps users find your images via search even though the post caption has no matching keywords.
However, make your alt text and post captions coherent by implementing similar keywords. You can add alternative text for the photo when posting on Instagram.
During the post-caption creation stage, proceed to Advanced Settings on the same page.
Select the Add alternative text option from there and add a description containing keywords for your image.
When you post from the web, you can add alt text in the Accessibility section.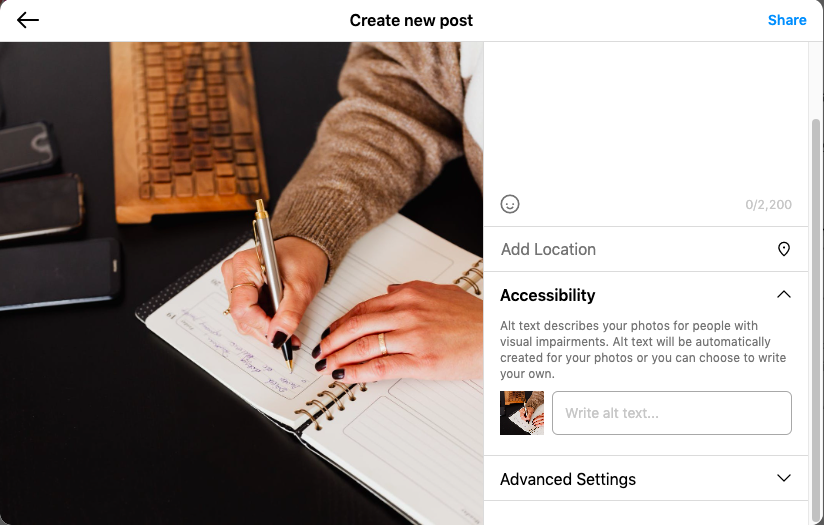 Tip 4. Optimize Post Captions
Using proper keywords in captions is no less important than using keywords in alt text during post creation. Optimize captions for already existing posts to get more visibility on Instagram. It will be a significant step in making your posts and business profile more visible on Instagram.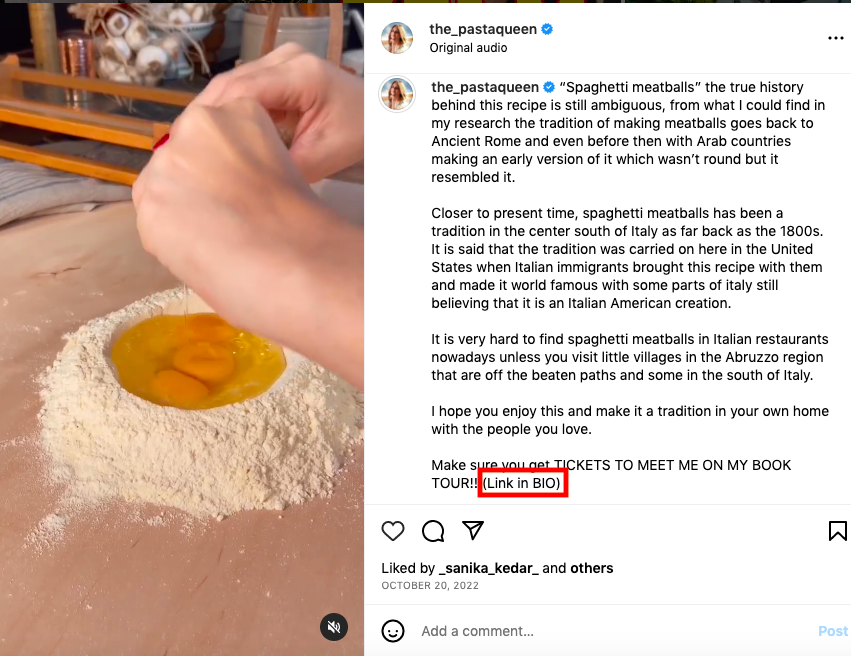 Also worth reading: How To Make Your Instagram Content Searchable On Google 2023
Tip 5. Use Hashtags
As Instagram became a social media platform, hashtags became common as keywords. To make their photos more discoverable, people use hashtags in their captions.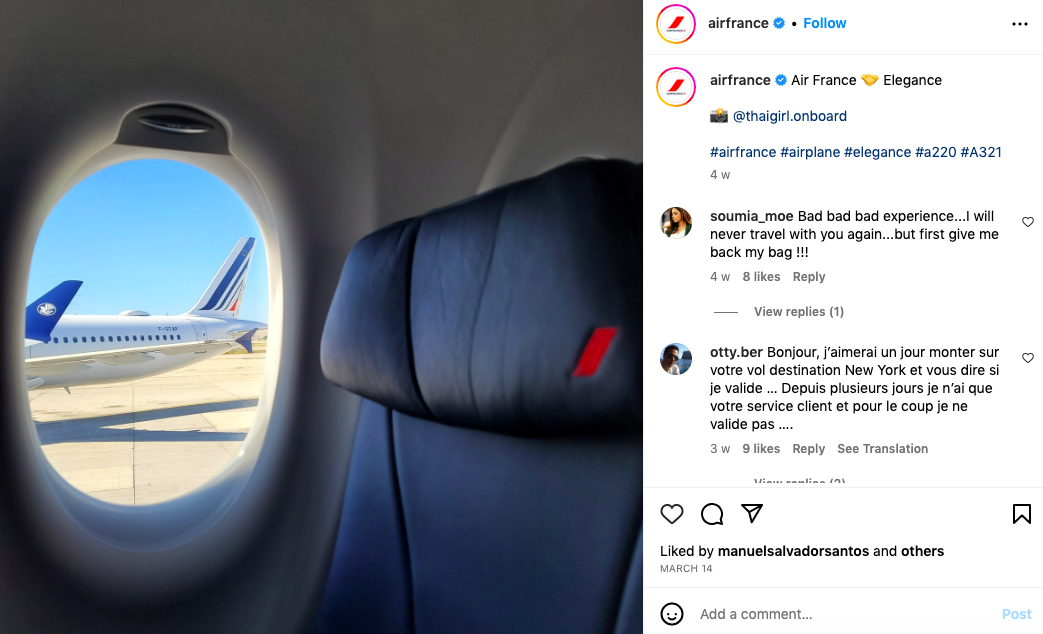 Nowadays, hashtags also greatly help to get more visibility on Instagram, but they are no longer the only Instagram optimization tools. Instagram search has become more advanced, so it does not rely only on hashtags.
Instagram uses algorithms based on hashtags that find similar profiles and recommend them to users. Use hashtags that match other profiles a user is interested in, and your profile may be recommended.
Tip 6. Analyze Statistics
Business profiles on Instagram can get a detailed overview of their profile visitors. It includes the country's information, age, time spent on Instagram, and other useful statistics.
Analyzing this data will greatly help you to customize your business profile content and adapt to your audience.
Tip 7. Collaborate with Other Instagram Profiles
Establishing business connections is important in real life as well as in the online environment. Instagram is not an exception, so collaboration with other brands and business profiles on Instagram would be favorable.
Arrange a live stream or joint product presentation to increase audience engagement and attract new users.
Summary
In conclusion, Instagram SEO is an indispensable aspect of any social media strategy. By implementing the tips shared in this blog, you can effectively optimize your presence on Instagram, attract more unique visitors, and ultimately boost your brand's visibility.
As the digital landscape continues to evolve, staying ahead of the curve and harnessing the power of Instagram SEO will ensure your business capitalizes on the platform's potential and thrives in today's competitive market.
Don't miss out on this opportunity – start optimizing your Instagram profile and witness the following growth.