Instagram and TikTok have been the best-performing social media platforms since their release. So you must know how to link Instagram to TikTok
TikTok has always been a video-sharing platform. Instagram, however, introduced Reels in 2019. Reels were originally limited to 15 seconds, but now users can share 90-second reels.
As both platforms are performing massively, it's about time businesses consider utilizing their marketing potential. Read on to learn why businesses should focus on both platforms, and how to link Instagram to TikTok.
Importance of TikTok in Business
Almost every business includes TikTok in their marketing strategy. This platform provides a unique opportunity for businesses to reach new audience and promote their products or services in a fun and creative way.
TikTok users are highly engaged and love to share content they find entertaining or useful. It makes the platform ideal to connect with potential customers and build brand awareness. Users on this platform are receptive to advertising, so businesses can use TikTok ads to expand their reach.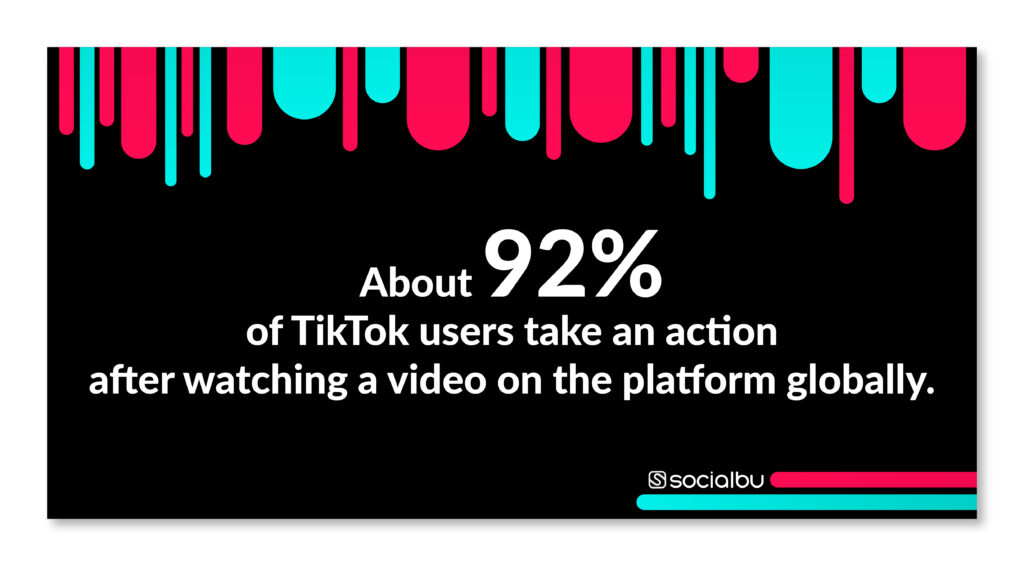 Whether you're a small business just getting started on social media, or a large company looking to reach new audience, TikTok can help you achieve your marketing goals.
Importance of Instagram Reels in Business
Instagram Reels are great for businesses to connect with ideal customers and create scroll-stopping content. There are many reasons why Instagram Reels must be an essential part of a business success strategy.
Increased Online Visibility
With over 1 billion active users on the platform, businesses have the potential to reach a vast number of people with their content.
Engaging Content
With Instagram reels, you can create captivating content. With the ability to add music, filters, and other effects, businesses can create tailored videos to capture viewers' attention.
Brand Awareness
It helps to establish a personal connection with potential customers and create a lasting impression.
Why Should You Link Instagram to TikTok?
If your business has a massive following on Instagram, you may still need to grow the audience and remember that many of your potential followers are also on TikTok. So it's only wise that every business should link Instagram to TikTok for better results.
1. No More Technical Errors
Sometimes, one platform can be down due to technical glitches or errors. Instinctively, most people will switch to the other platform. When you link TikTok and Instagram, your audience will always catch your updates in such circumstances.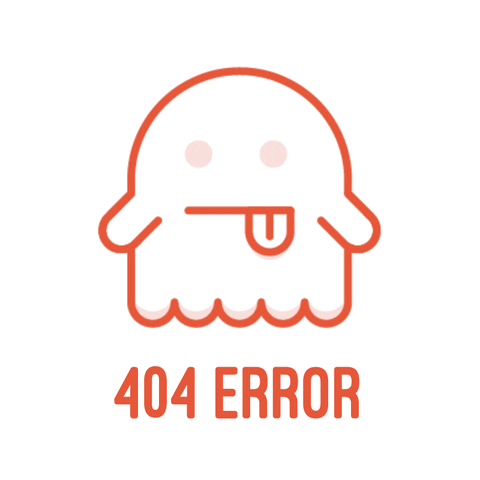 2. Enhanced Content with Different Features
There are a lot of features and hashtags trends on TikTok that you need help finding on Instagram. You can use these features to reach out to a broader audience. Also, with these trending hashtags, your content is viewed by those interested in it.
3. Reach Wider Audience
When you have a business account on two of the most used video-sharing platforms, your content will reach out to a distinctive audience. As a result, you can increase your online sales and build a more interactive relationship with your audience.
4. Monetize Your Videos
You can generate revenue by monetizing your TikTok videos, so more content means more revenue.

5. Repurpose Your Content
You can repurpose your TikTok videos as Instagram reels and vice versa. You can use any of the platforms to create a video according to your preferences and then post it on both platforms.
Steps on How To Link Instagram to TikTok
Following is the method explained for how to add Instagram on TikTok.
Login to your TikTok account and open your profile from the lower right corner.
Then click on the Edit Profile option.
Click the "Add Instagram to Your Profile" button under your Bio.
It will open the Instagram sign-in page. Add your login details, and you are done.
These four steps allow you to link your Instagram account to the TikTok account.
Steps on How To Link TikTok to Instagram
Linking your Instagram account to TikTok is easy. But to add the TikTok account to Instagram, you need to have an Instagram business account. Follow the steps below to link TikTok to Instagram.
Log in to your Instagram business account.
Go to your profile and tap on Edit Profile.
Then add your TikTok link to the website section (only available on Instagram business).
Now you know the importance of linking both platforms and how to link them. So why don't you also learn how to schedule the Reels on Instagram so you can save time?
Schedule Instagram Reels with SocialBu
Planning and scheduling the reels ahead of time can save you a lot of effort and time. Here's how you can do it with SocialBu.
Login to your SocialBu account and click on Publish at the top left corner.
Then choose Scheduled and then click on Create.
Choose your Instagram account and add the video you want to post as a reel.
Then click on Show Options. Add any details you want to, like posting the first comment or adding the location emojis, etc.
Then check the Post as Reel box.
Schedule the post or publish it directly. And you're done.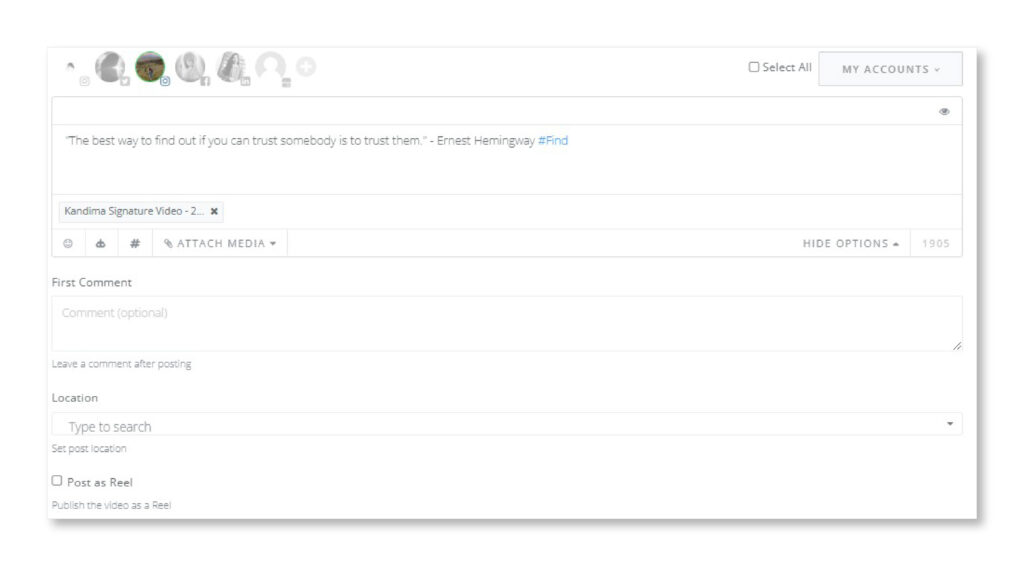 Scheduling a reel is this simple, yet it has many benefits. You can use the social calendar of SocialBu to plan, create and schedule your content ahead of time.
With the Analytics feature, you can track your content's KPIs, like the reach, likes, comments, etc. It helps you plan your content, save time, and track the performance to direct content marketing strategies accordingly.
Final Words
To link Instagram to TikTok and vice versa is one of the best marketing strategies to boost your business' performance on social media. If you have accounts on both platforms but haven't linked them yet, do it now and make a difference.
FAQs
Why can't I see the option to add Instagram to TikTok?
It can happen if you have not yet given TikTok access to Instagram. Make sure you do that. If the problem persists, reinstall your app. It may solve the problem.
How to link TikTok to your Instagram bio?
Go to Profile Settings and then add the TikTok link in the website section. However, this option is only available for Instagram businesses.
How to connect TikTok to Facebook?
In the About section of your Facebook page, click on the Edit Page Info button.
From there, choose other accounts and click on the + button.
Select TikTok and proceed with the details.
Refresh the page, and done.
How to link TikTok to an Instagram story?
Open your TikTok account and go to "Settings & Privacy".
Click on the "Share Profile".
Choose "Copy Link".
Open "Add Story" on your Instagram.
Choose "create" and paste the copied link here.
You can edit the font and background as you please and post the story.