What are Feeds
Most of the people who use social media sites like facebook or twitter would know what a social feed is. SocialBu Feeds allows you to monitor your fans or audience messages and posts.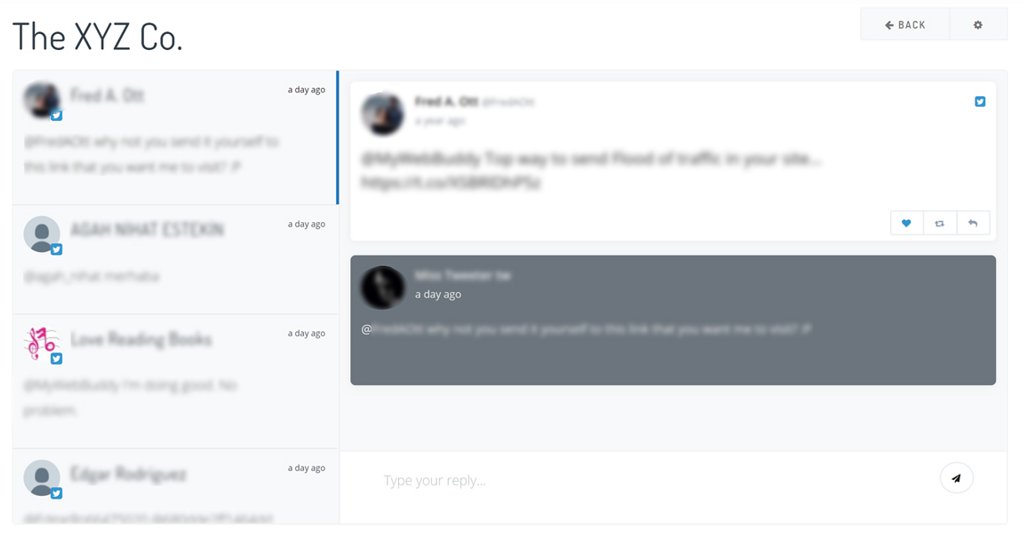 Feeds allow you to interact with your social media fans and users. Feeds are populated with messages, posts or tweets from your audience. This allows you to respond to each of the message or post directed at your social account easily.
Feeds are currently populated with the following items:
[Facebook] Messages
[Facebook] Posts on your Page
[Facebook] Comments
[Facebook] Page Reviews
[Twitter] Direct Messages
[Twitter] Mentions
You can respond to each of the above item. This way, you cannot miss any of the message or post from your fans no matter on which network they are.