Getting Started With Your Account
The first step to getting started with your SocialBu account is to update your profile details and make sure they are accurate.
You can find the link to your account settings on the top right dropdown user menu. Click the menu and then select "Settings". This will take you to your SocialBu account settings page where you can update your profile details, subscription or billing settings and password.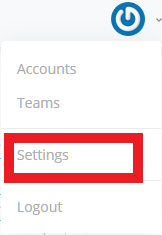 Updating Profile Details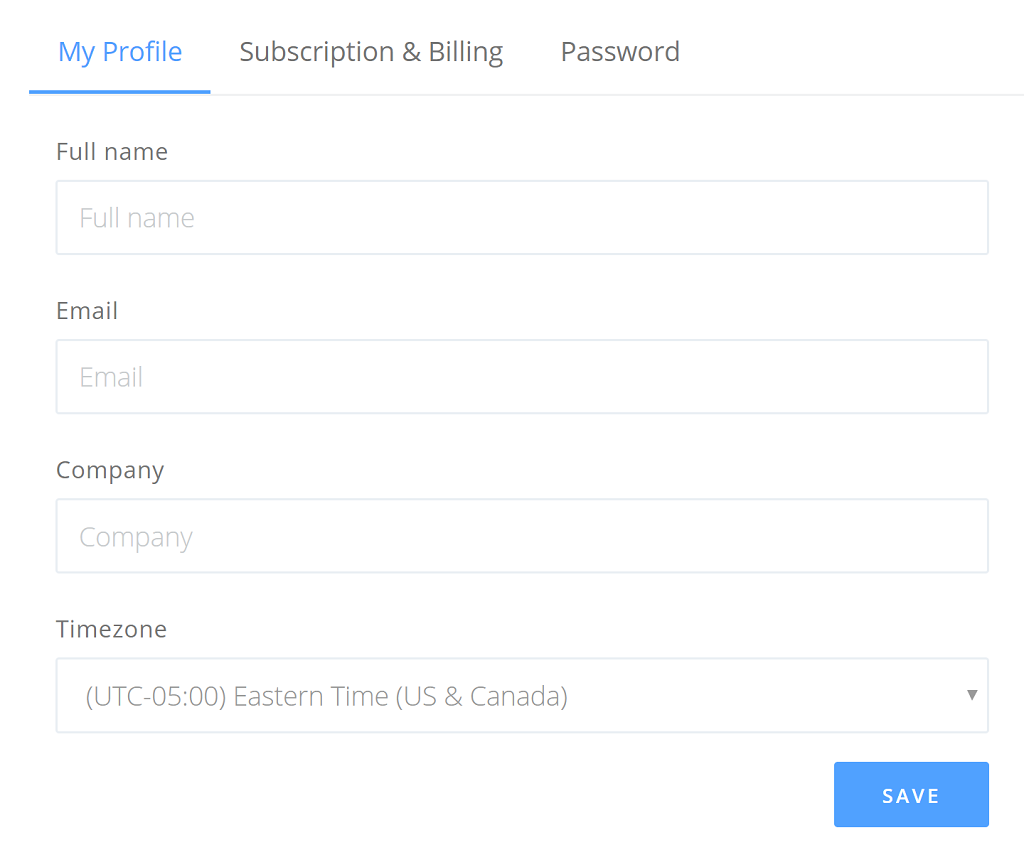 You can add or edit your profile details and save. These are simple details including your name, email, company and timezone. Note that your timezone effects all the dates and times throughout SocialBu so make sure you set that to your desired time zone.
---
Updating Subscription and Card Details
On your Account Settings page, you can move on to the Subscription tab and update your subscription or billing settings. Updating or choosing a subscription plan is easy. You can get a 2-months off discount if you choose Yearly billing cycle.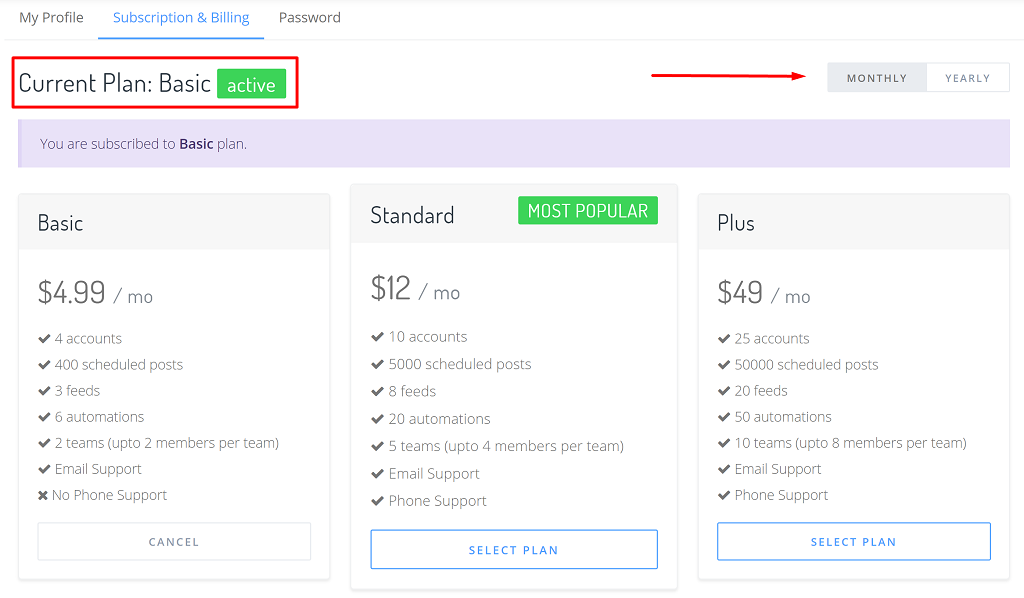 You are free to choose the subscription plan which suits you. Note that new users can also avail our 14-day free trial. The pricing and features overview is also displayed for each plan.
On the same page, you can see your current payment card details. You can also update your card details here.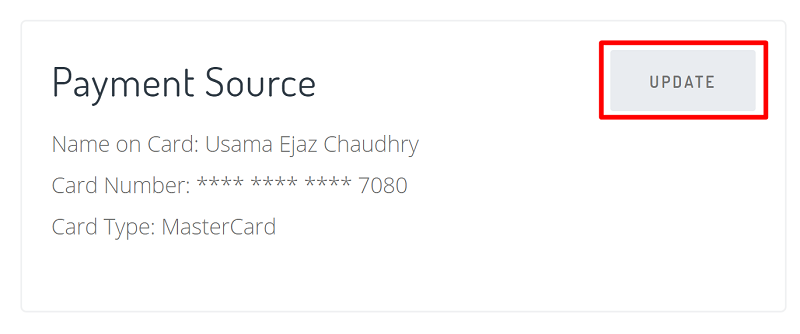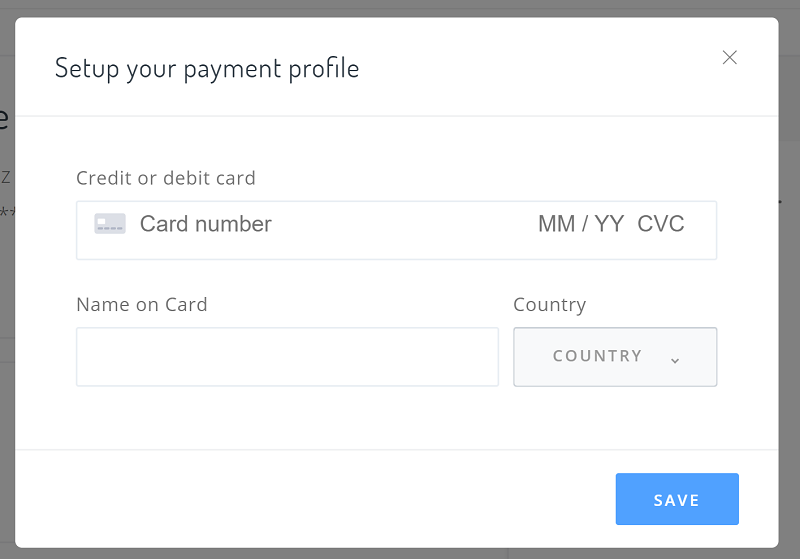 ---
Updating Password
When you create an account with SocialBu, you can set a password. However, those who sign up via third party social networks like facebook, twitter or google, can set a password for their SocialBu account.
Password can be updated on the same account settings page.