Creating and Managing Teams
SocialBu supports creating Teams so you can work effectively with greater ease. By creating a Team, you can attach your social media accounts to specific teams. This is very useful for those who manage social media accounts of multiple products, departments or companies.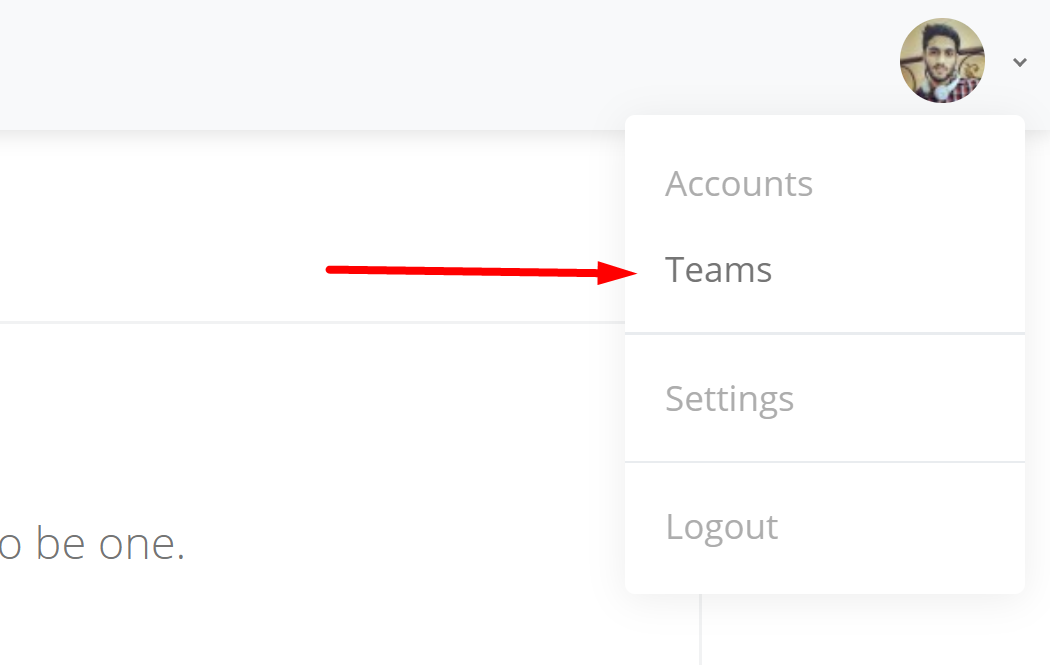 Once you are logged in, click on the top right user menu, and then click on "Teams". This will take you to the Teams page where you can manage the Teams that you have created (or joined).

If you have Teams, they will appear here. To create a new Team, click the New Team button.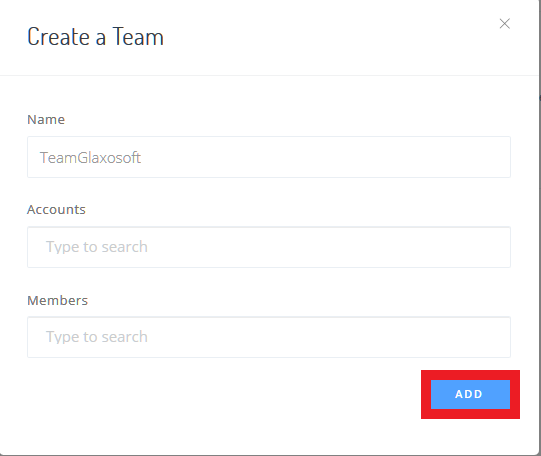 A popup for entering Team details will open. Enter social media accounts that you want to attach with this Team.
For Team members, you have to input the full email address of the member. Note that the member should already be a SocialBu user.
---
Removing a Team
If you want to delete a Team that you have created, go to the Teams page.

To remove a Team, select the Team you want to remove.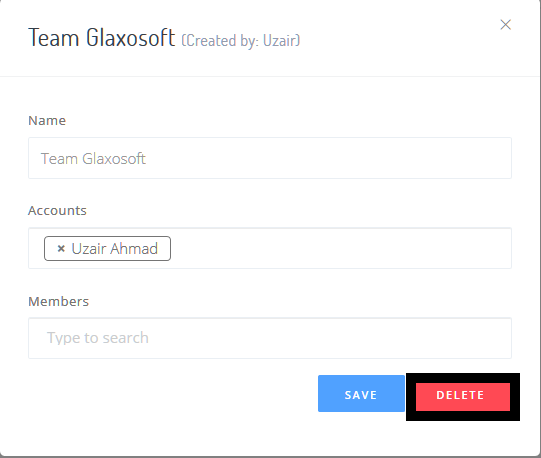 When Team details show, you can Delete the Team by clicking the Delete button.