Adding Social Media Accounts
SocialBu works with multiple social media networks. You can add all your social media accounts to SocialBu.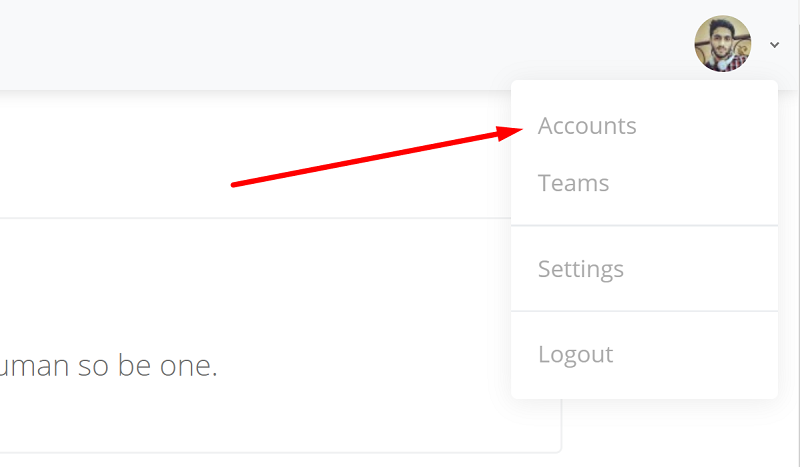 Once you are logged in, click on the top right user menu, and then click on "Account". This will take you to the Accounts page where you can manage your social media accounts.

Next, select the type of account you want to add to SocialBu. This will start authorization process for the account that you are going to add.
---
Removing an Account
If you no longer want to use a social media account with SocialBu, you can remove it from your SocialBu account.

To remove an account, go to your Accounts and then select the account you want to remove.

This will show Account details. Click the Delete button to remove the account from SocialBu.
---
Why My Social Account is Disabled?
This can happen for various reasons, including:
Social Account password was changed
Social Account security settings were updated
Access for SocialBu was revoked
In any case, reconnecting the account should fix this.