There were 3.6 billion social media users in 2020. And now the number has reached 4.62 billion. Incredible, right! I mean, that's 58.4 percent of the total global population. Since 2017, the number of social media users soared an astonishing 38.5 percent. So, speaking from a business perspective, the numbers show a massive potential for those who can capture even 0.01 percent of that market. And that is why having a perfectly successful social media content strategy is essential.
This includes laying out what exact objectives you wish to accomplish, how you can get there, and how you would assess the impact of your efforts. And this article will help with exactly that. So, keep on reading!
Firstly, here are some awesome tried and tested social media marketing tips that will be helpful to you;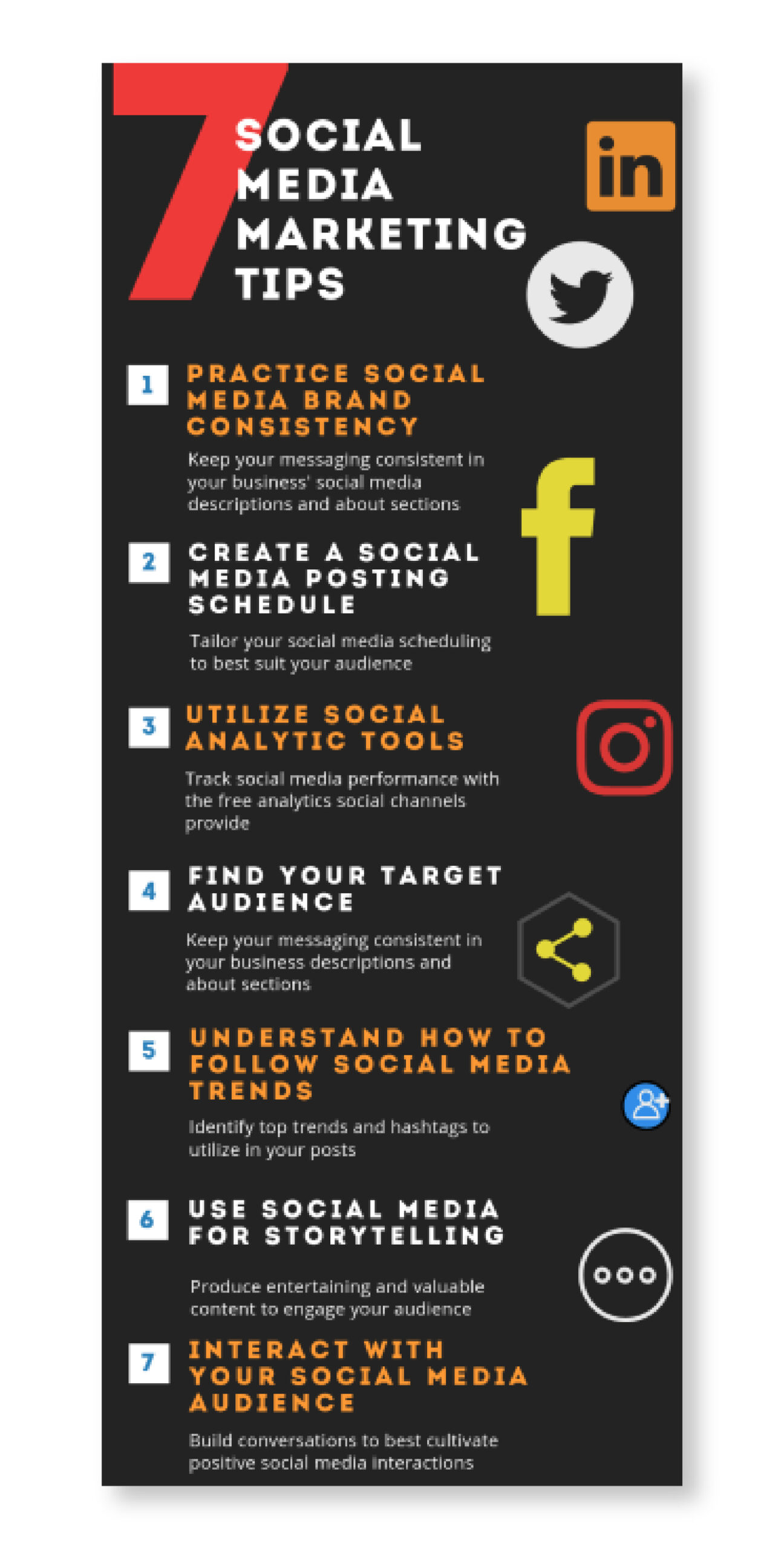 11 Ways to Create a Successful Social Media Content Strategy
If you have never created a social media strategy before, knowing where to begin might be challenging at times. So to help you with that, we have come up with this 11-step process for creating a successful social content strategy.
1. Improve Your Social Media Skills
Remember, constructing a result-oriented social media content strategy requires utmost attention, seamless execution, and above all, industry-grade skills. Therefore, top content managers conduct regular tests and training sessions to keep their team on the edge of the latest industry insights and knowledge.
You can use TestGorilla's social media skills test to strengthen your team's social marketing intellect. The more improved your team is, the stronger the social media strategy they develop. This is essential for creating a successful social media content strategy.
2. Reward Your Team Members for Storytelling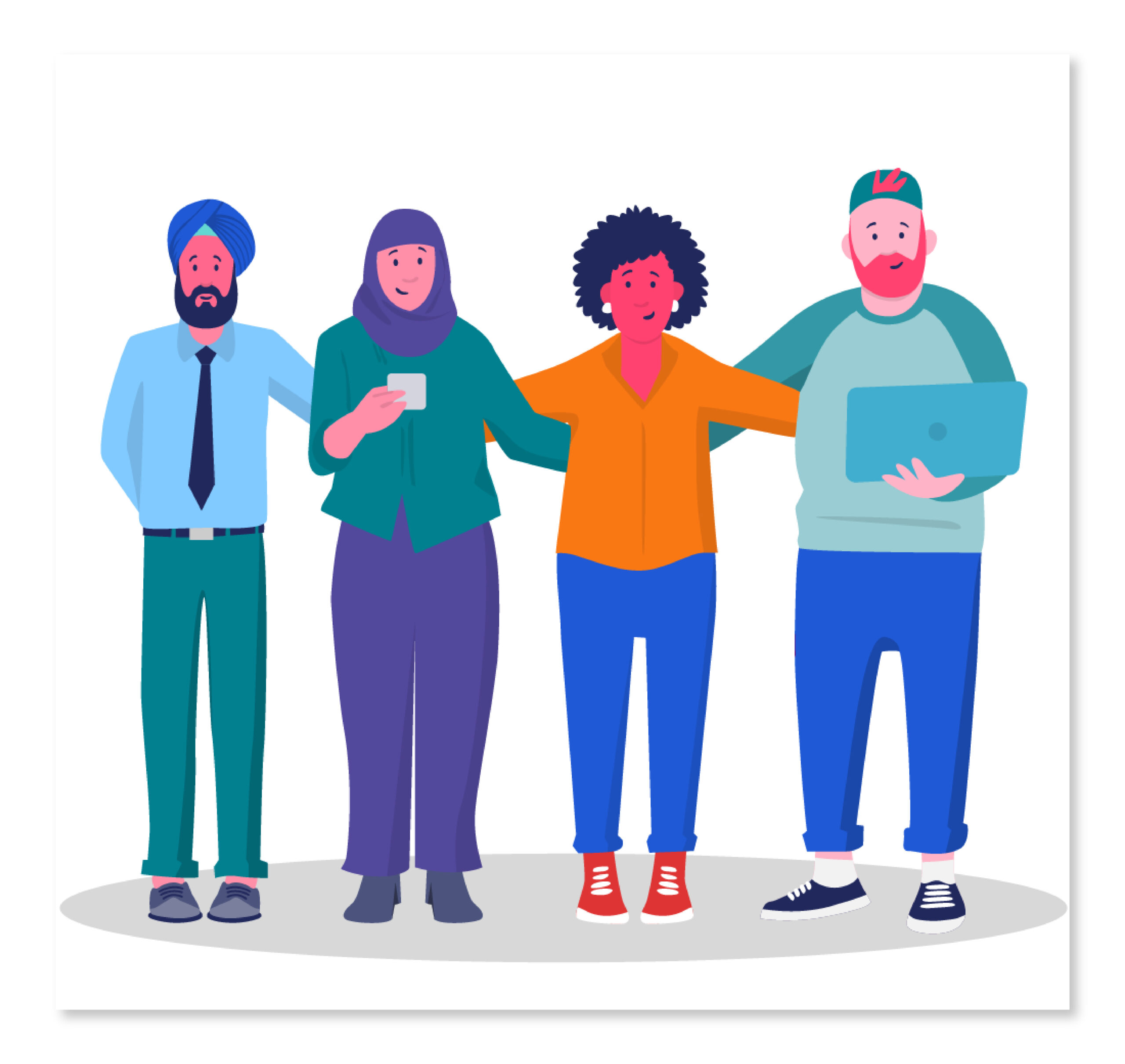 Social media is all about the stories you tell, not the products you sell! The emotional bond a company forms with its customers makes the organization valuable to its audience. Therefore, it would be best if you humanize your brand. Show your audience what happens in your workplace, introduce them to your employees, and show them the people that make your brand what it is. Keep in mind that brand stories are not about advertisements or sales pitches. Instead, they assist the audience in making a connection with your brand.
Your stories show people who you are and what you stand for, as well as your culture and values. Allow your employees to take control of your social media and engage with your audience for a day. For instance, you may organize monthly content competitions for your in-house social media team, while also showing appreciation to employees.
It can be an online event that your followers may find interesting. You may also encourage your subscribers to vote for the best content theme. This will keep your followers engaged, and they will feel themselves an essential part of your brand's culture.
You may also want to recognize the efforts of the poll winner by enrolling them into an employee rewards program. As a result, the winner would get their due credit, and all the other participants will be encouraged to bring their best content strategy to the table. It is very important for creating a successful social media content strategy.
3. Define Your Objectives
If you don't have an objective, what will you strive for? First, you must understand why you want to be on social media. Then, your goal will drive your social media marketing plan. So don't wait any longer. Take out a piece of paper and write down your objectives! But, before getting started, make sure your objectives are measurable. S.M.A.R.T goals, if you're not familiar with them, are goals that are:
Specific: Specific and clear goals will help you focus on your desired outcomes.
Measurable: Track your progress in order to know if and when you have met your objectives.
Achievable: Realistic goals that challenge and motivate you.
Remarkable: Relevant to your business objectives. Your goals should make sense when you achieve them.
Time-limited: A clear timeframe will help you maintain focus.
Doing this will immensely help you in creating a successful social media content strategy.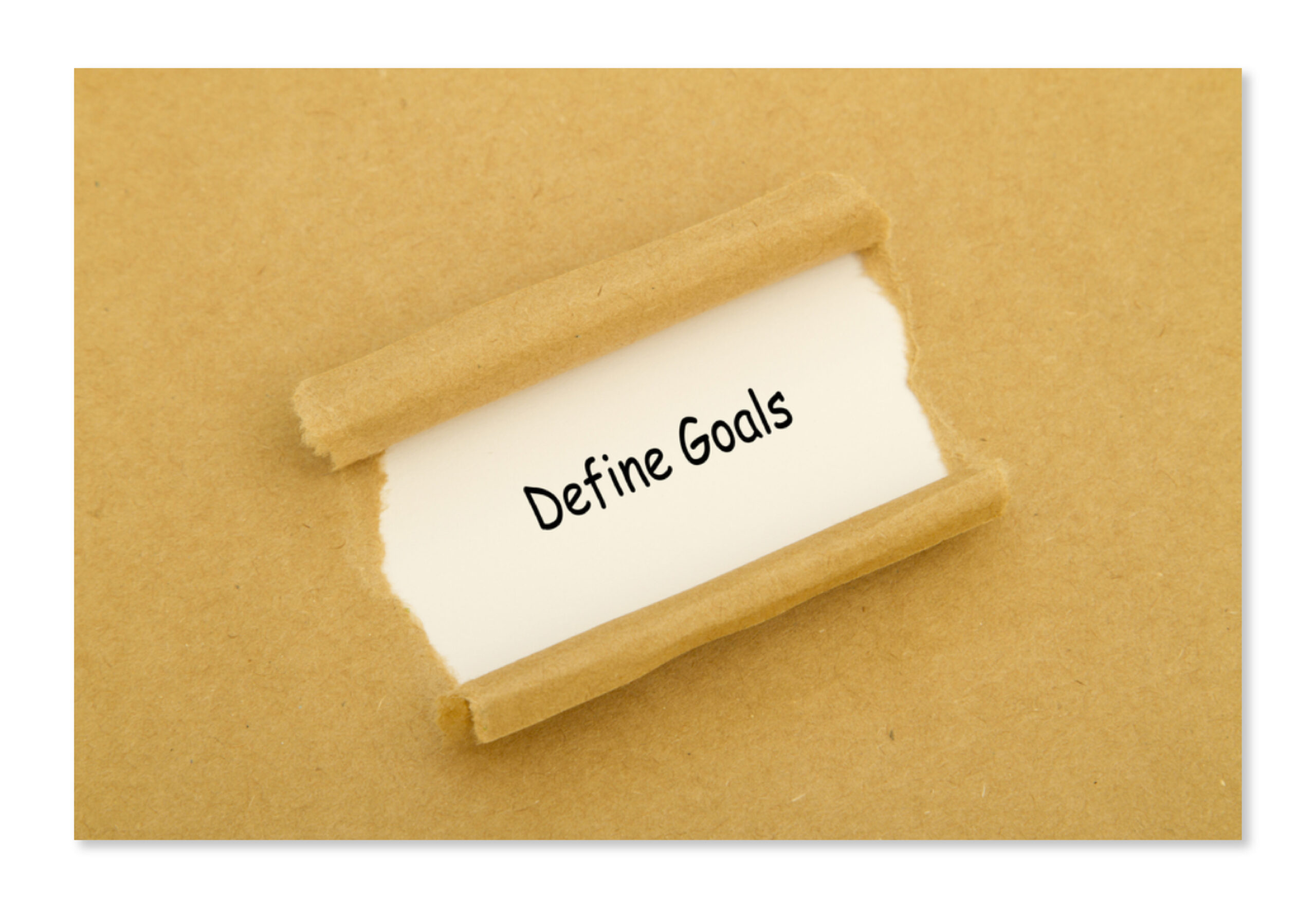 4. Find Out Who Your Target Market Is
Your approach will be useless if your audience does not support what you have to share. Therefore, building your social media strategy around your target audience's tastes and preferences is crucial.
Everything, from the social media sites you must be on to every material you publish, should be guided by your target audience's preferences. You need to know what your audience cares about the most if you wish to produce content that resonates with them. It's critical to identify their concerns, queries, and problems. Then, you may use the best social media management tools to level up your efforts.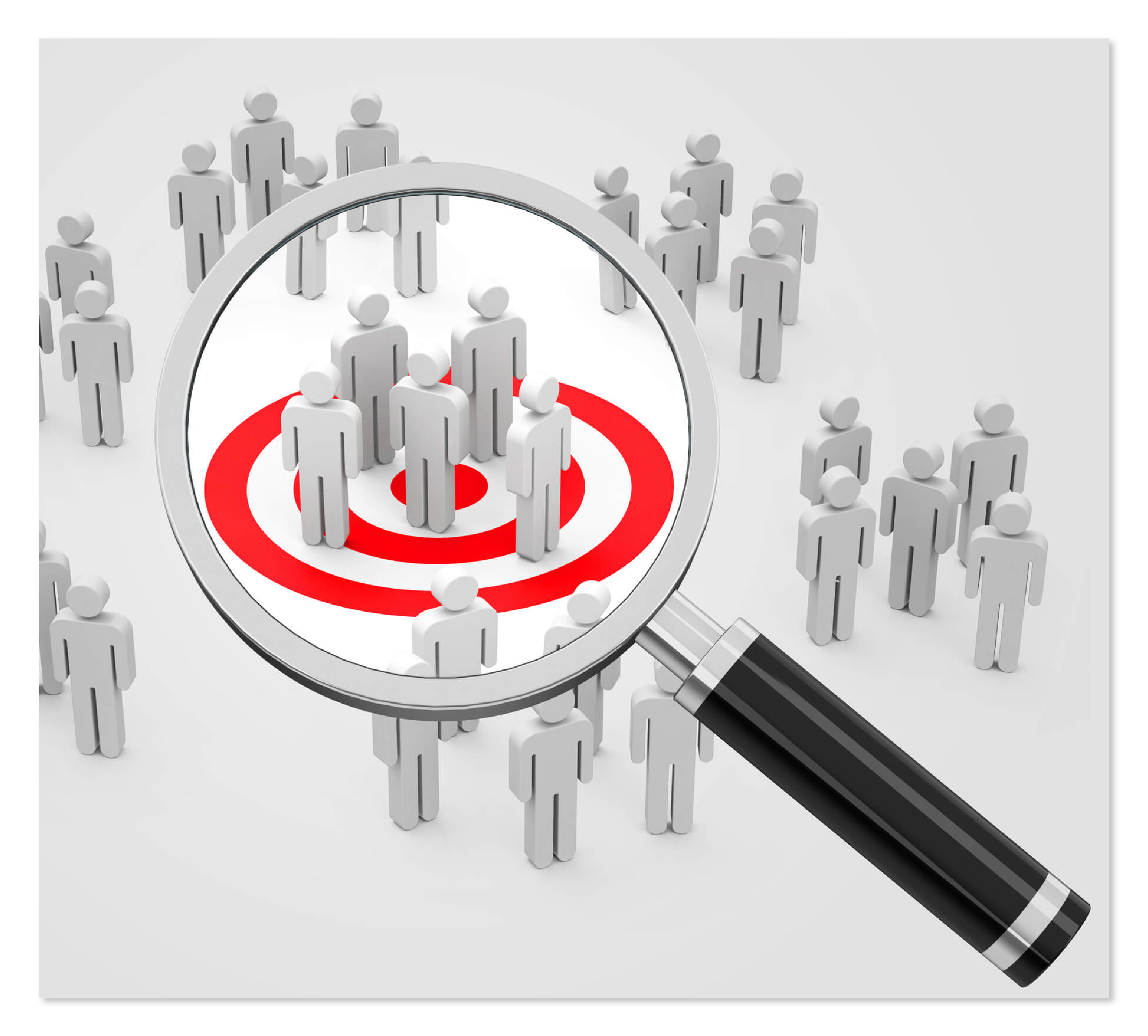 5. Create a content calendar for social media
There's an adage that says, "failing to plan is intending to fail." Yes, you will fail social media marketing if you do not plan! To manage and post all of your material on time and efficiently, come up with a social media content calendar. Content calendars aid in team collaboration, efficient distribution of resources, and a better knowledge of what might work and what might not. It is very important for creating a successful social media content strategy.
There are many tools that offer social calendars. However, SocialBu's social calendar is easy to use and efficient. You can easily use it even if you are a beginner. SocialBu's Social Calendar will help you plan, schedule, and publish content to your social media with ease. You can get a complete view of your social media posting timetable for all your content, including posts and stories. You can also view, modify, and manage all your scheduled posts in this calendar.
6. Increase the number of daily updates
A content strategy must ensure that your posts and updates have a reasonable probability of being viewed by your target audience.
Frequency: For best results, you should frequently post on your social media profiles and keep your audience well engaged. It is advised to post 1-4 times per day.
Timing: Posting when your audience is the most active are the best times to post. You can judge these times from your analytics or follow the standard best times to post.
To know about the best times to post, read our blogs;
If you pay attention to frequency and timeliness, you will have a better chance of increasing social interaction and boosting your online presence. You can also use a social media scheduling tool to control your publishing strategy and generate better results. 
7. Track and evaluate the enactment of your content plan
Tracking and evaluating the performance of your social media content is super important for online success. To understand what type of content is working for you, you can take the help of analytics offered by social media management tools like SocialBu. With SocialBu, you can quickly get post insights as well as follower insights.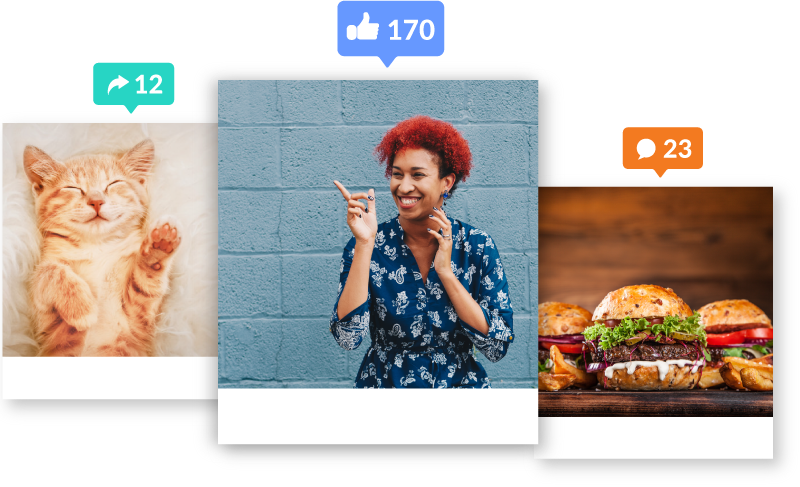 With the help of these insights, you can quickly evaluate how your social media posts are performing and how well engaged they are. Then you can focus on creating more content like your top-performing posts. Using real-life analytics, you can also create new social media strategies and analyze existing ones. This is super important for creating a successful social media content strategy.
8. Seek relationships rather than just followers
We can argue all day about whether your following count is a vanity statistic or not. However, having 100 followers who connect with you and your work regularly is far more useful than having 10,000 who don't. It may sound cliche, but don't forget to include the word "social" in your social media profile. The beauty of social media is that you can create relationships with people from all around the world instantly.
Here are some short suggestions if you are not sure where to begin when it comes to relationship-building:
In your posts, always mention the persons you are referring to.
Respond to audience inquiries.
When someone mentions you or shares your article, respond.
Reply with a remark to create a dialogue instead of merely retweeting and liking other people's content.
9. Help before you sell
Although social selling is on the rise, your social media presence should rarely be about the "hard sale." On the other hand, it makes sense to push special offers to your followers if you are in the eCommerce business.
However, more crucial is to respond to followers' questions, whether through answers or content marketing. For example, if one of your followers asks a question, you should respond with a helpful answer as soon as possible. Likewise, if your followers seem to be talking about a certain issue, you should create materials that address it directly.
By providing solutions to problems rather than merely pitching your items all of the time, you will establish your organization as an industry authority and possibly gain long-term customers. Trust me; this will help you create a successful social media content strategy.
10. Make use of visuals
Photo and video form content is by far the most engaging materials you can utilize, regardless of the platforms, you are posting on. Live videos, according to Facebook, receive six times the engagement as compared to any other content type. Graphics and videos are also more likely to be shared than text-based posts, helping to gain more Twitter followers. Utilizing SVG icons is also a great way to make your content more visually appealing. SVG icons are lightweight and can be quickly downloaded, making them an ideal part of any social media content strategy.
11. Reduce the Quantity of Hashtags You Use
If you aim to reach more social media users, hashtags can be a wonderful way to do it. When you click on a given hashtag, all the available content for that topic is displayed.
Hashtags are brand identifiers that assist you in starting conversations with your followers and engaging with them. However, did you realize that the more hashtags you use, the lower your engagement rate will be? People generally become irritated if you use a lot of irrelevant hashtags, which will eventually lower your page engagement rate. The simplest way to avoid this is to use only relevant hashtags on each post and keep the number to a minimum. It is very vital for creating a successful social media content strategy.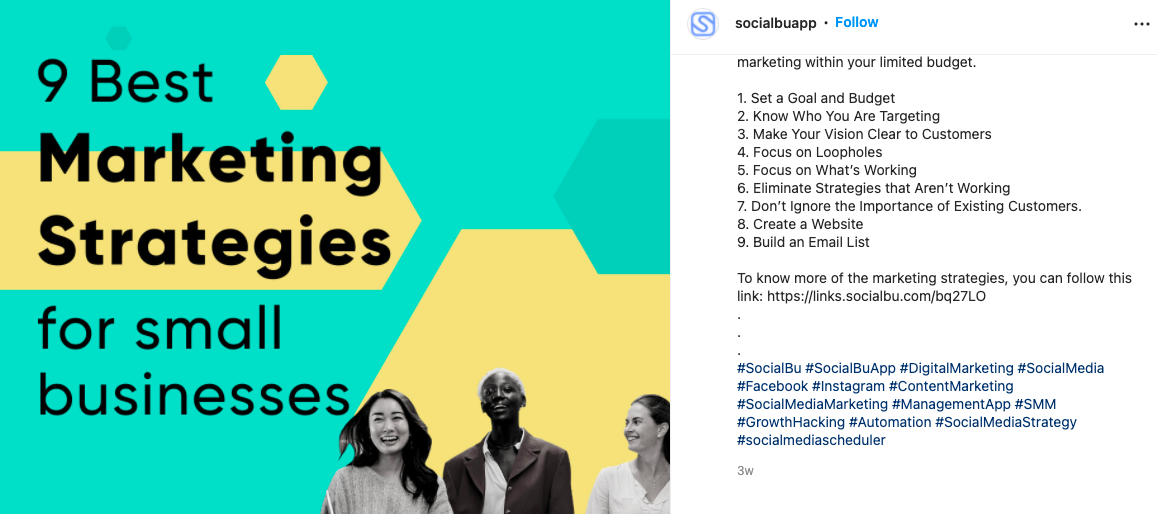 Image Souce: @SocialBuapp
Conclusion
Your level of success on social media depends on how robust your social content strategy is. In addition, you will be more likely to achieve your ultimate engagement goals if you have a well-defined action plan in place.
As discussed above, all you need to do is simply stick to the process, be aware of your ultimate goals, and be consistent in creating amazing content. We believe that 2022 will bring you a lot of success on social media. So just keep grinding and be S.M.A.R.T.
For all new updates and feature launches, follow us;
Instagram: @SocialBuapp
Facebook: @SocialBu
LinkedIn: @SocialBu