Instagram is one of the most famous social platforms, where many posts are shared daily. You must have creative  Instagram posts ideas and unique content to stand out from the fierce competition. It is the best way to get your desired marketing results and boost your online presence.
To help you with that, we have compiled some of the best creative Instagram post ideas. Keep reading to find the best one for your brand and use it to capture your audience's attention smartly.
Let's jump right in!
What is the Importance of Instagram Posts for Brands?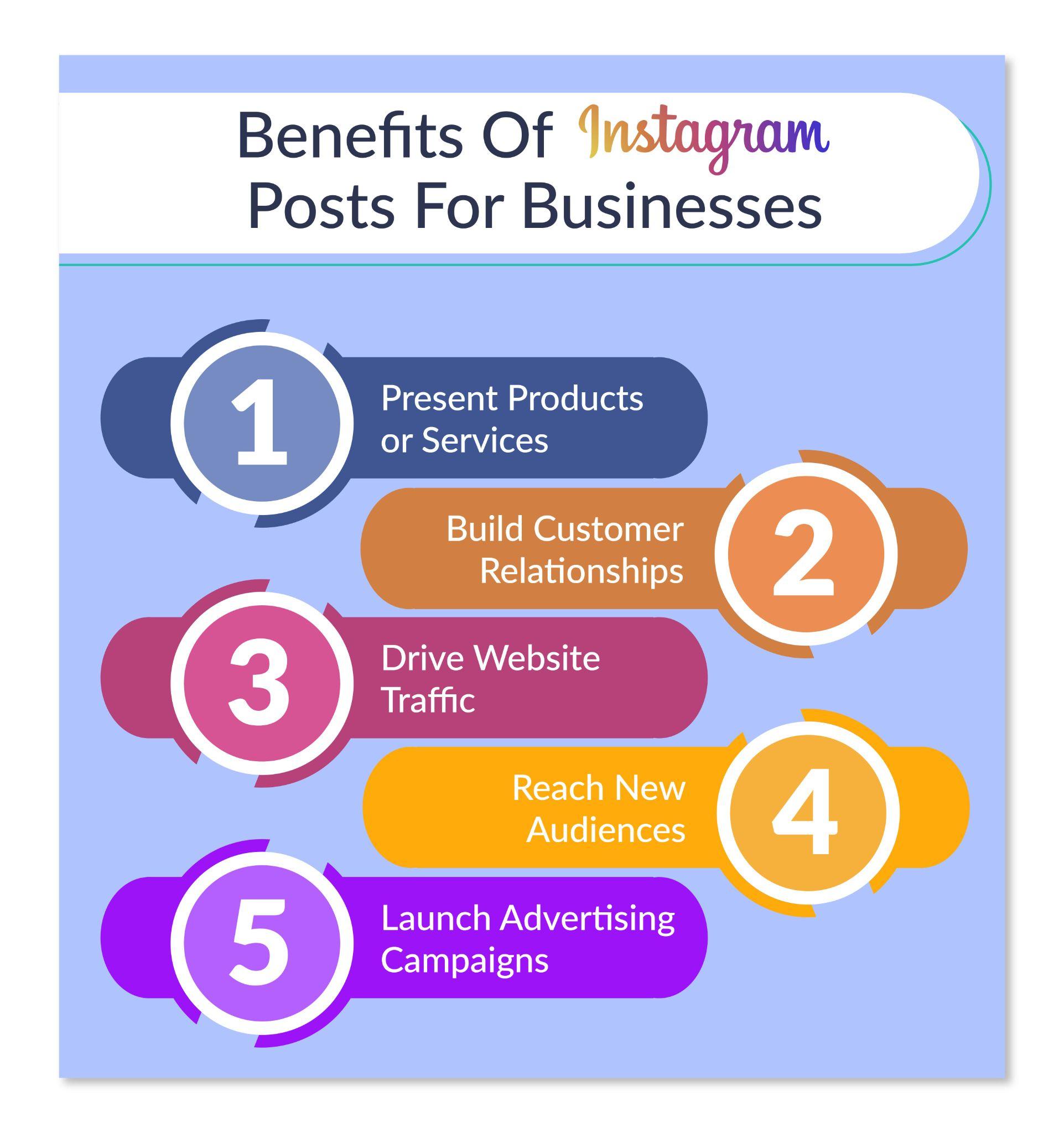 Instagram is one of the best social media platforms these days, undeniably. For a brand's innovative marketing, it is a great medium to reach its target audience easily, creatively market its products, and ultimately boost its sales. You can also increase your brand's online visibility and quickly reach the top level of success.
Visual content is an excellent way to showcase all that your products are about. Instagram is that visual content-sharing platform that is the number one business choice for content marketing because of its vast audience, excellent reach, and ease of use. This is why creating and sharing creative Instagram posts is a must-do for all businesses in today's digital era!
15+ Creative Instagram Posts Ideas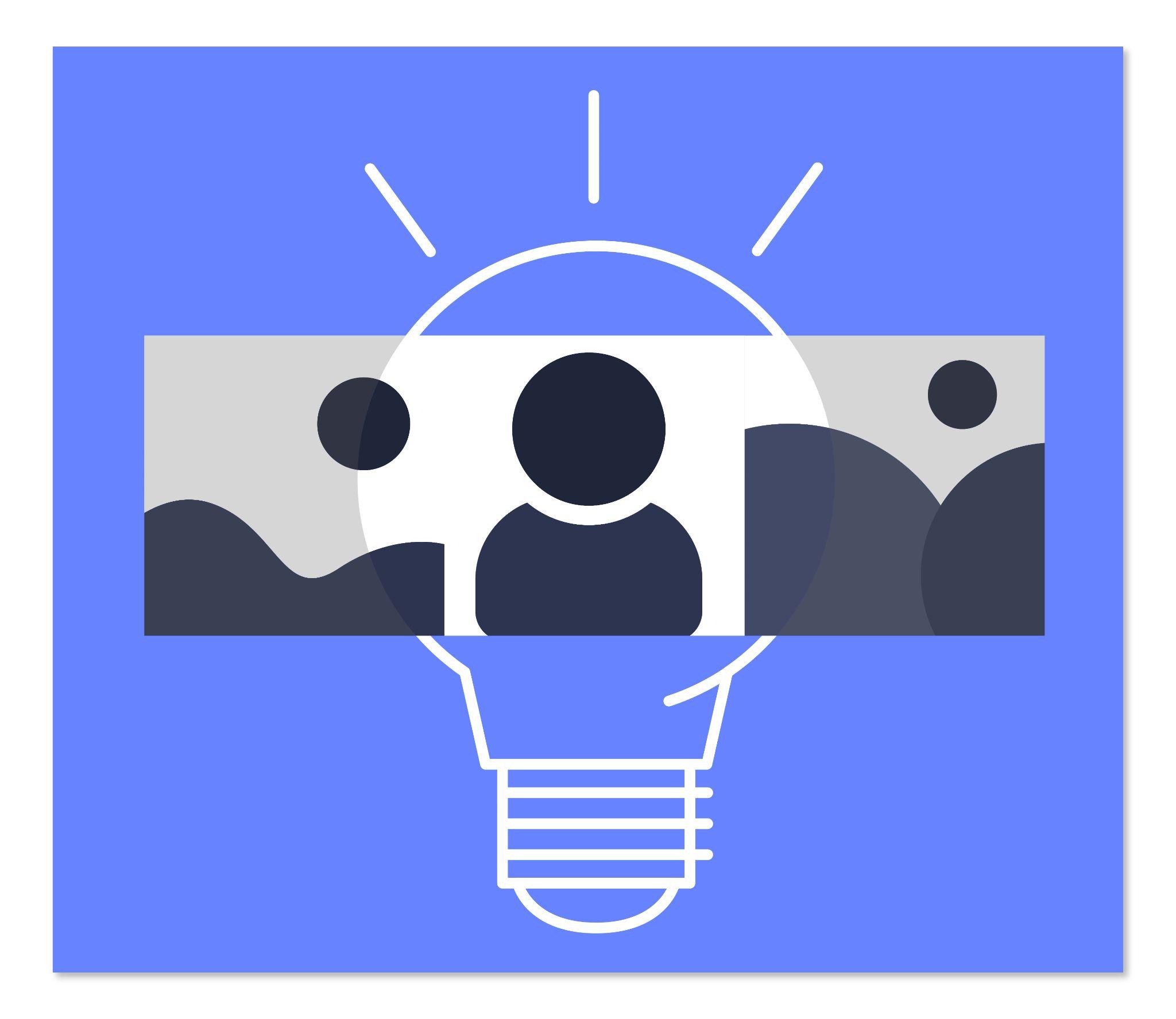 Here are some of the best creative Instagram post ideas that you can utilize to make the most out of Instagram;
1. Follow the Trends
There are trends on Instagram almost every week. By following these trends, you can easily reach a wider audience. Just pick a trend that is the hottest, and utilize it to market your products/services creatively.
Add your touch to the current trend and see how significant an impact it will have on your social media presence.
Not only will you be able to reach a wider audience, but you're also likely to gain new followers. The presence of your brand on Instagram will spike up incredibly.
Ensure always to hop on the best social media trends to stay on top of the game.
2. Get on the New Game with Reels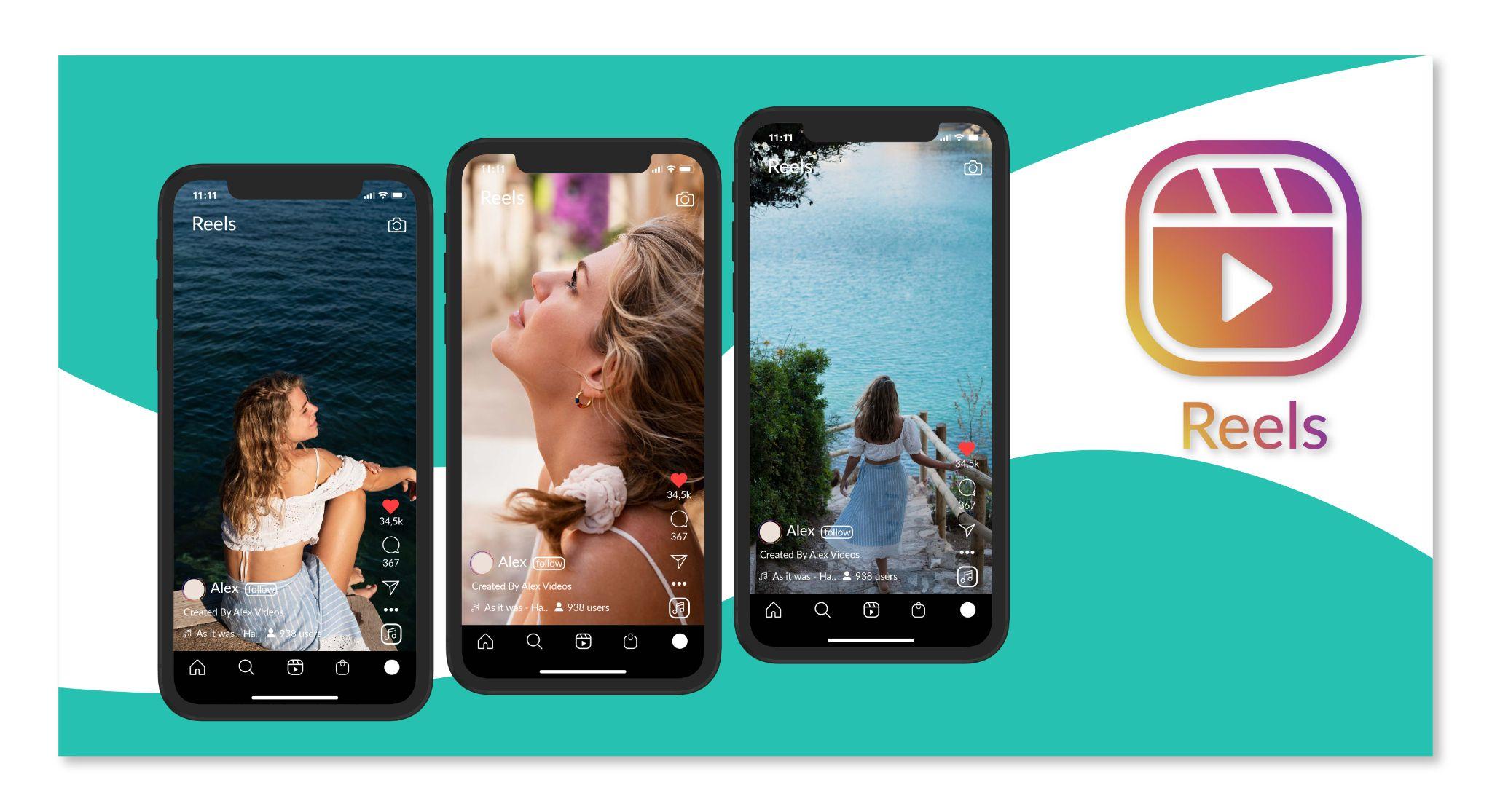 Reels are super popular these days and a super marketing medium as well. With reels, there are limitless ways to market your products creatively and uniquely.
You can share some behind-the-scenes of your product making or share fun tutorials. Unfortunately, reels can quickly attract a vast new audience, significantly impacting your Instagram profile's engagement rates.
Posting reels regularly is excellent for increasing engagement and attracting new followers. You can use one of the best scheduling app for quick scheduling  of your reels and boost consistency.
3. Giveaways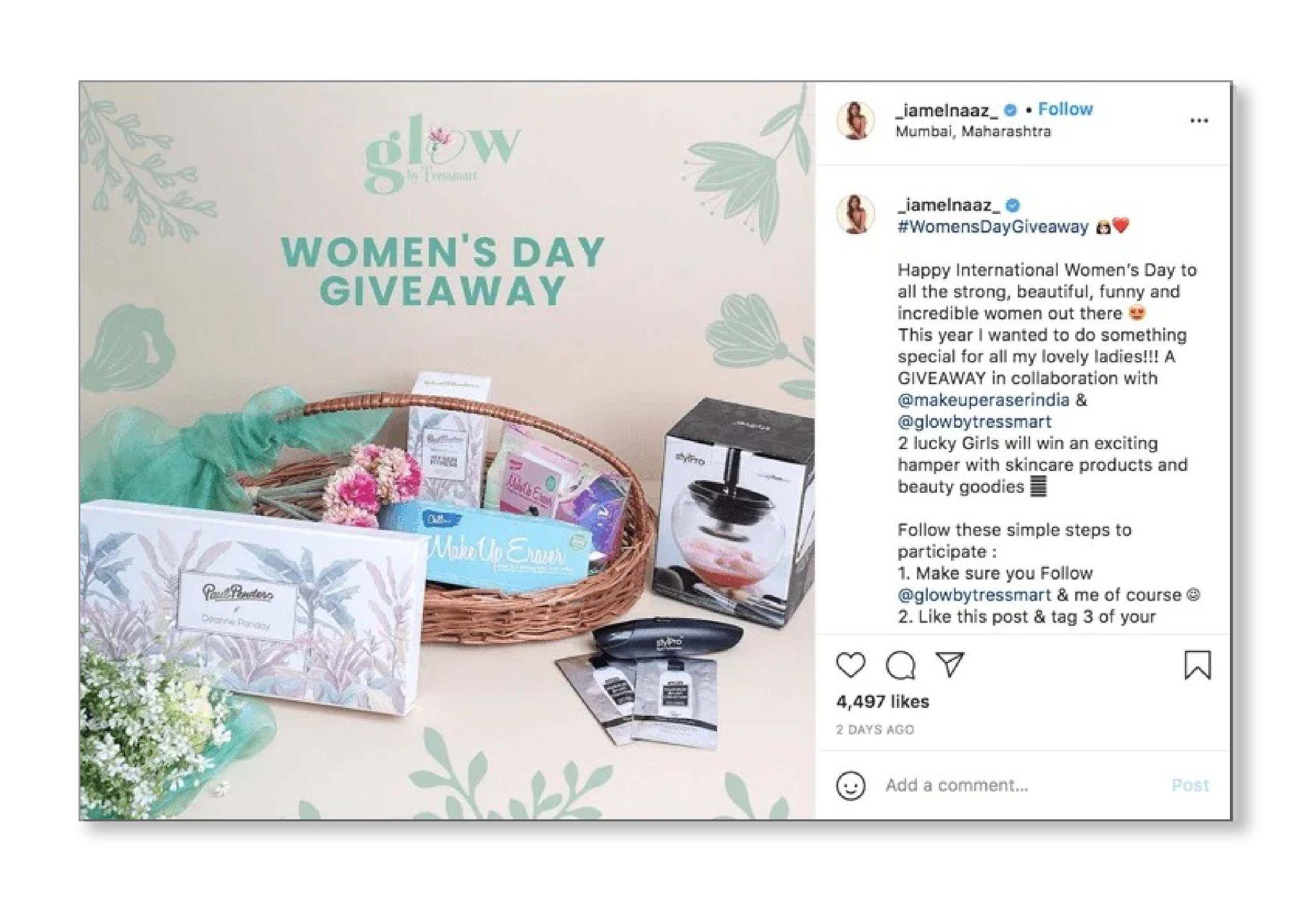 Hosting a giveaway is another way to get creative with your Instagram posts and boost engagement. You can ask your audience to tag their friends and share the post to enter the giveaway.
It is fun to interact with your followers and a great way to reach a wider audience with your social media profile.
4. Run a Contest
If you want to boost your engagement rate, try running a contest on your Instagram feed.
Usually, the most famous rules for entering a contest require following the account, liking and commenting, and sharing your account. It boosts your engagement and helps you connect with your followers.
5. Share Memes
Another creative Instagram post idea to market your products and services is to do it with humor. You can share relevant memes to your brand or get creative to create some of your own.
A pro tip here is to create a meme that is relatable to your audience to boost engagement and shares.
6. Use Trending Hashtags
Users usually search or follow hashtags which is why it is essential to use relevant hashtags under your posts. The correct hashtag can even change the game for you.
You can use as many as 30 hashtags in one post. Hashtags are excellent for finding ideas for your content, and you can also create trendy hashtags that people can use under their posts.
7. Share Your Behind-the-scenes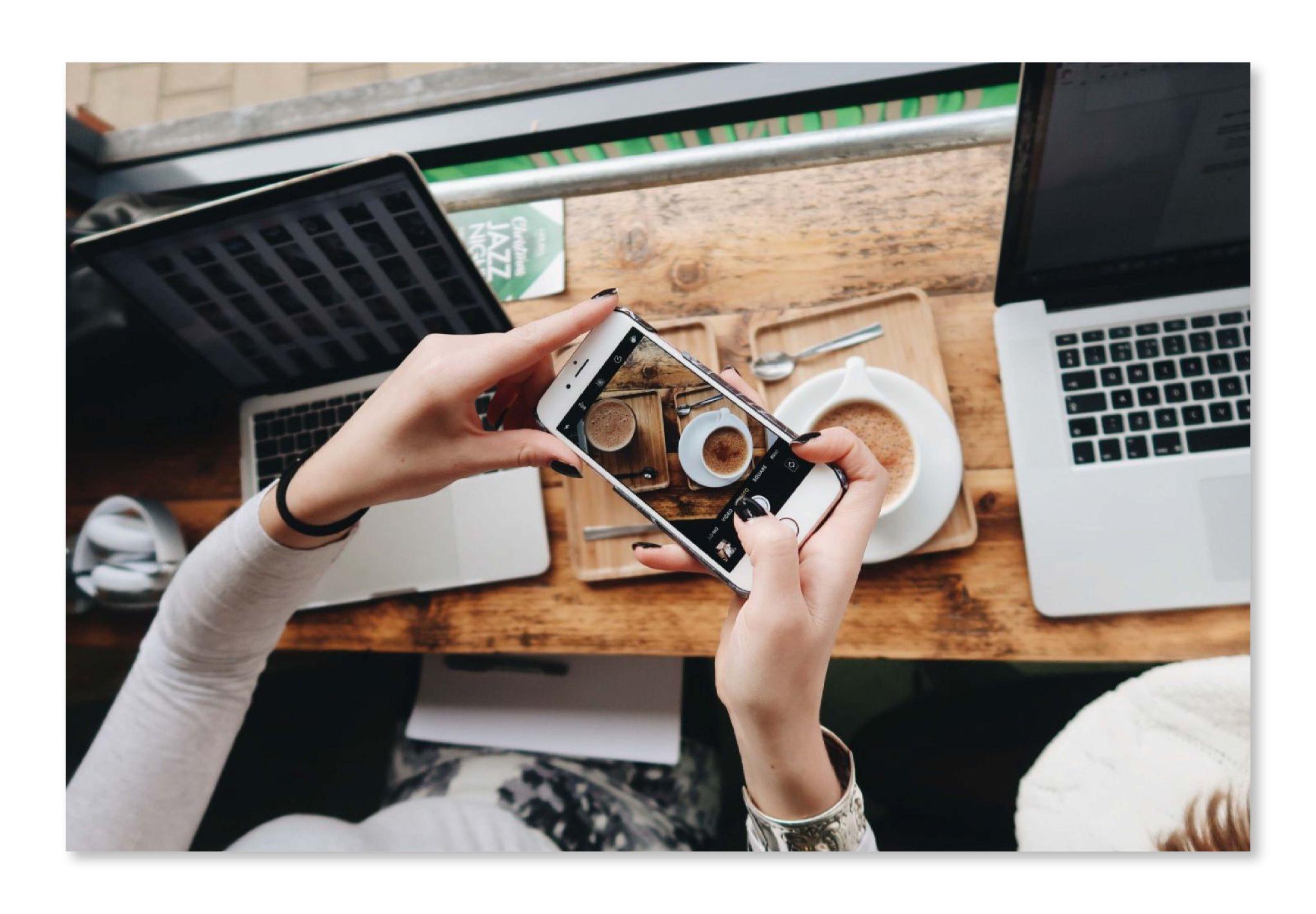 Sharing the making of your products or taking your audience behind the scenes of your production shows them you want to connect with them.
Doing this humanizes your brand, and the audience can look closely at how the products are made. As a result, they get involved and motivated to interact and engage with you even more.
So, capture the best moments from your brands' behind the scenes and share them with your audience. Building trust and super boosting your Instagram reach become easier for you this way.
8. Create User-generated Content
The best way to reap the benefits of Instagram at max is to post user-generated content. For example, you can create a unique hashtag and then tell your audience to share how they use your products and use the hashtag in their Instagram post.
It will not only boost your Instagram profile, but you will also be able to reach your target audience easily.
9. Collaborate With Other Brands
Collaborating with other businesses will also help your brand. Even a simple shoutout from another brand can be beneficial for you. It's a win-win situation for both businesses.
This way, you may establish a partnership with the brand. Work with other brands and do what you can to promote their brand. It will result in your business being promoted as well.
10. Tap into Influencer Marketing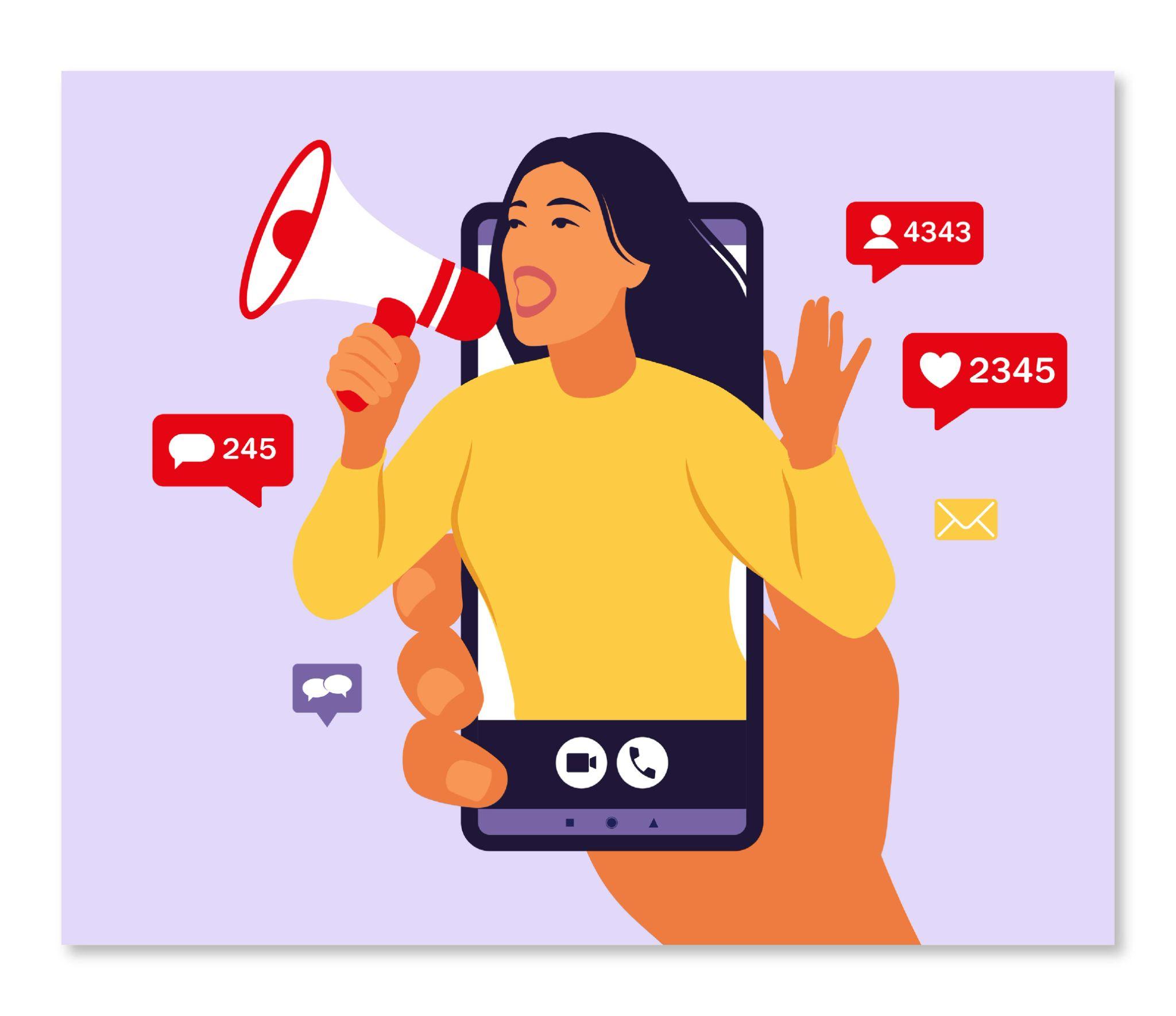 Collaborating with other influencers is genuinely mind-blowing. Moreover, it is an excellent way of expanding the chances of your products being sold to many people.
The question is, how do you collaborate with influencers, right? Collaborating with influencers can help you in many ways. First, send your product as a PR to the influencers. They will review your product, and ultimately it will benefit your business.
Furthermore, if they love your product, they might show their love by uploading a post about your product on their accounts. People will view their posts and show interest in your business.
It will help you gain a new target audience, generate results, create brand awareness, and accomplish many other marketing goals.
11. Answer all the FAQs
Some people are more interested in your brand than you think. They might have multiple questions about your brand and the products. If you want to enhance your interaction rate and gain loyalty from other people, you need to answer them.
Interact with people so they know that you are also interested in them as much as they are. For example, on Instagram, upload stories with question stickers and let people ask you what they want.
This way, your brand will get awareness, and your audience will take you as a business that stays in touch with its audience.
12. Share Scroll-stopping Product Teasers
Every brand makes new products, so why not spice things up a bit and post the teasers of your new products on Instagram?
Instead of announcing that you're releasing a brand new product directly, use your Instagram stories, reels, and posts to build the hype.
Build anticipation among your audience by dropping teasers of your products. It doesn't mean to fake things or lie about anything; just get your audience's attention.
Use the polls or stickers on stories to do so and interact with followers.
13. Do a Countdown For Upcoming Sales or Events
Promoting your products, services, or events is a necessity. Who doesn't love sales and discounts? You can hold special discounts exclusively for your followers.
Also, post some pictures and clips of the products that will be a part of the sales. It truly attracts a lot of customers and people, in general.
14. Share Quotes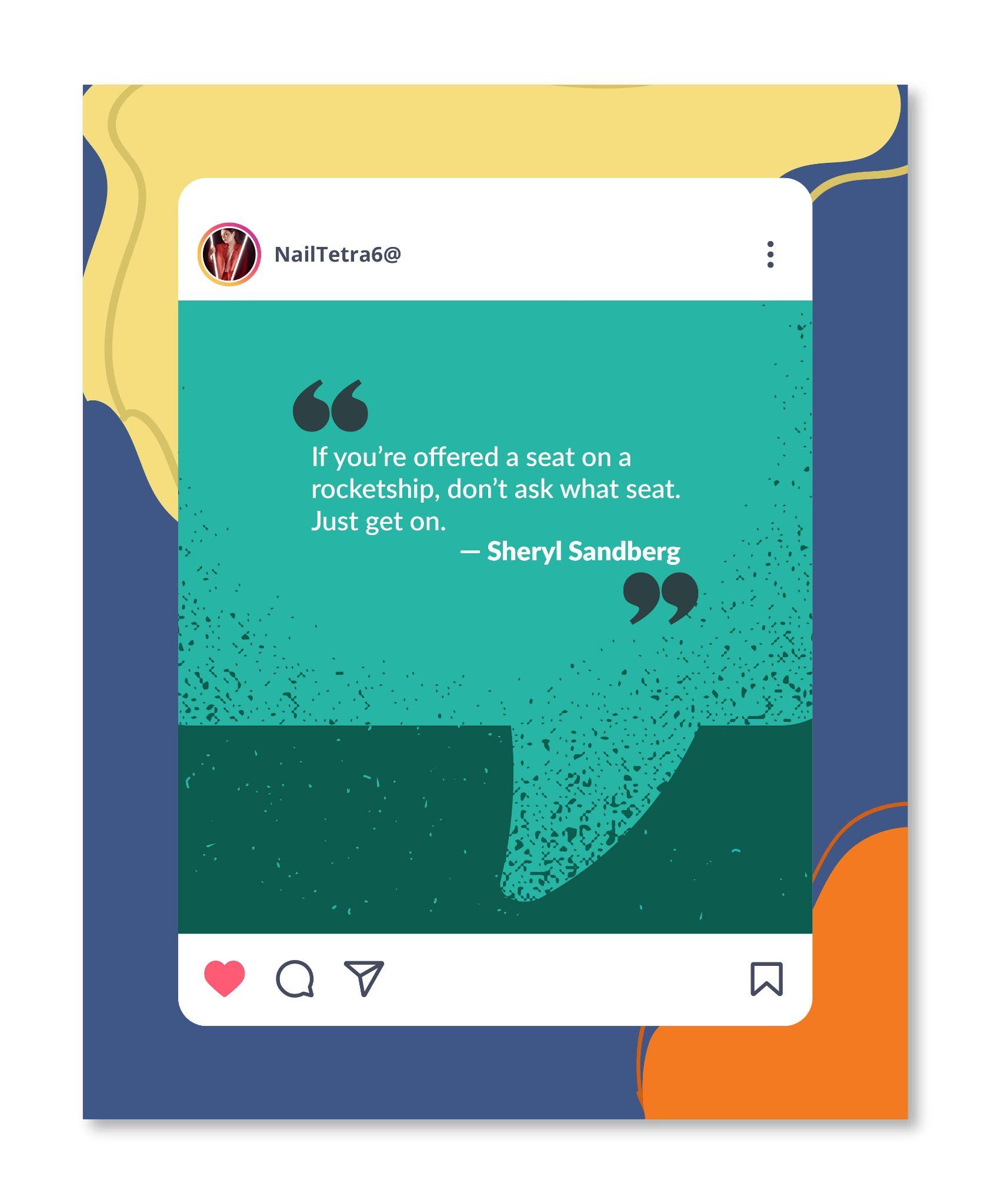 Ever feel like you need more content ideas? Whenever you feel like you have nothing to post, share quotes.
Quotes play a meaningful role in a person's life. Relevant, funny, inspirational, or motivational quotes can help you in great numbers.
You can share your favorite quote sometimes and put a quote in the caption relevant to the post. Moreover, you don't always have to share someone else's quotes; you can always create fun and relatable ones.
15. Remember Holidays and Events
Always remember to post on special holidays and events. Most people are active around that time, which is another fantastic way to boost engagement.
In addition, you can post about upcoming events and holidays. While doing this, you can also let your audience know about your business hosting events.
You can use card pics, graphics, or any other style of posting. Furthermore, share some clips of your events by shuttering some pictures and fun videos.
There are numerous options for you to post about holidays. There is a holiday almost every day, according to social media. Create content and post it on relevant holidays and events.
16. Post Throwback Photos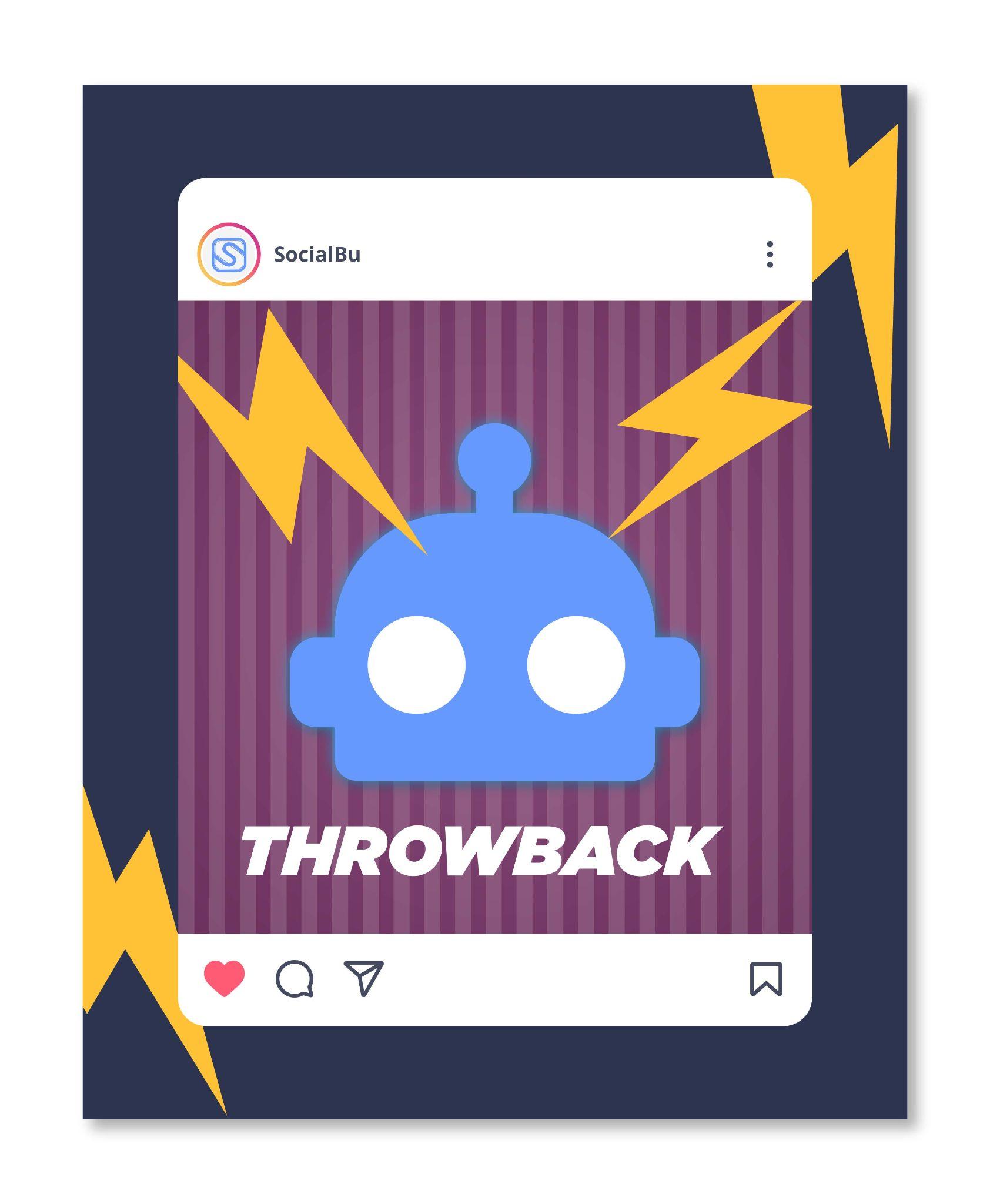 Another excellent idea for your creative Instagram post is to re-upload your throwback works. Share the ones that had an incredible response and engagement rate.
It's always good to look back at your memories; people love it too.
Best Instagram posts templates for 2023
Here are some creative Instagram post templates for you to use:
1. Testimonial Template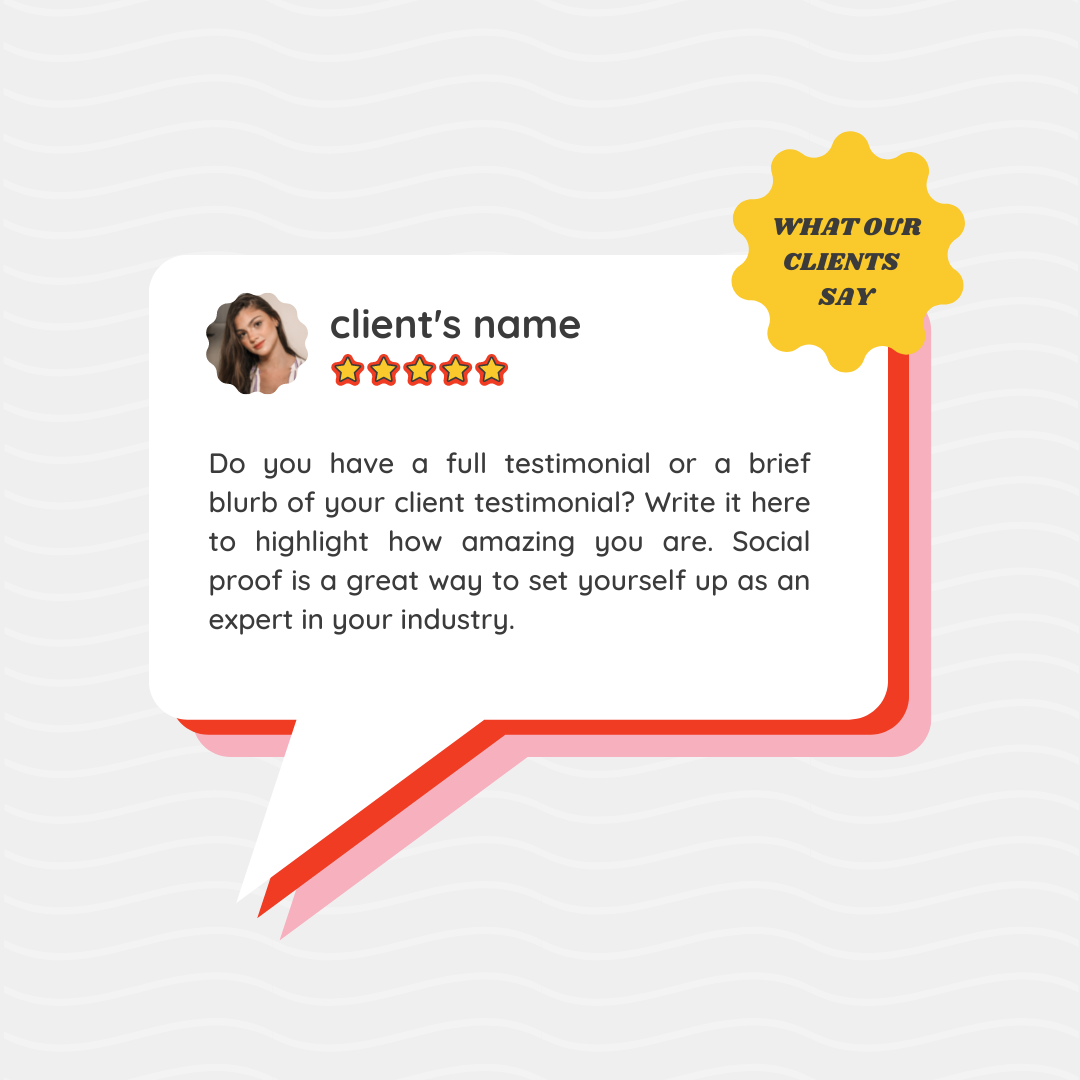 2. Product Launch Template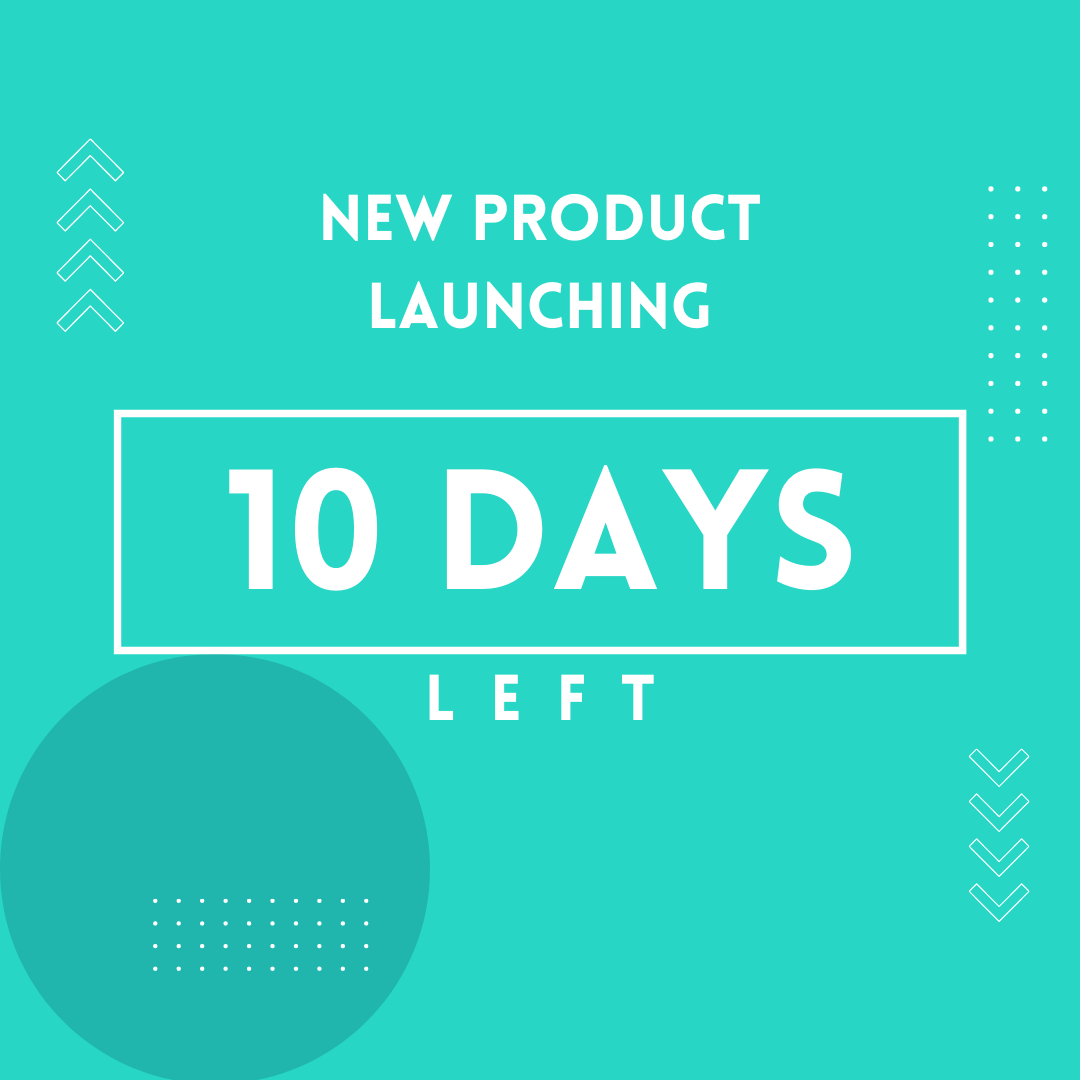 3. Template to Share Your Blogs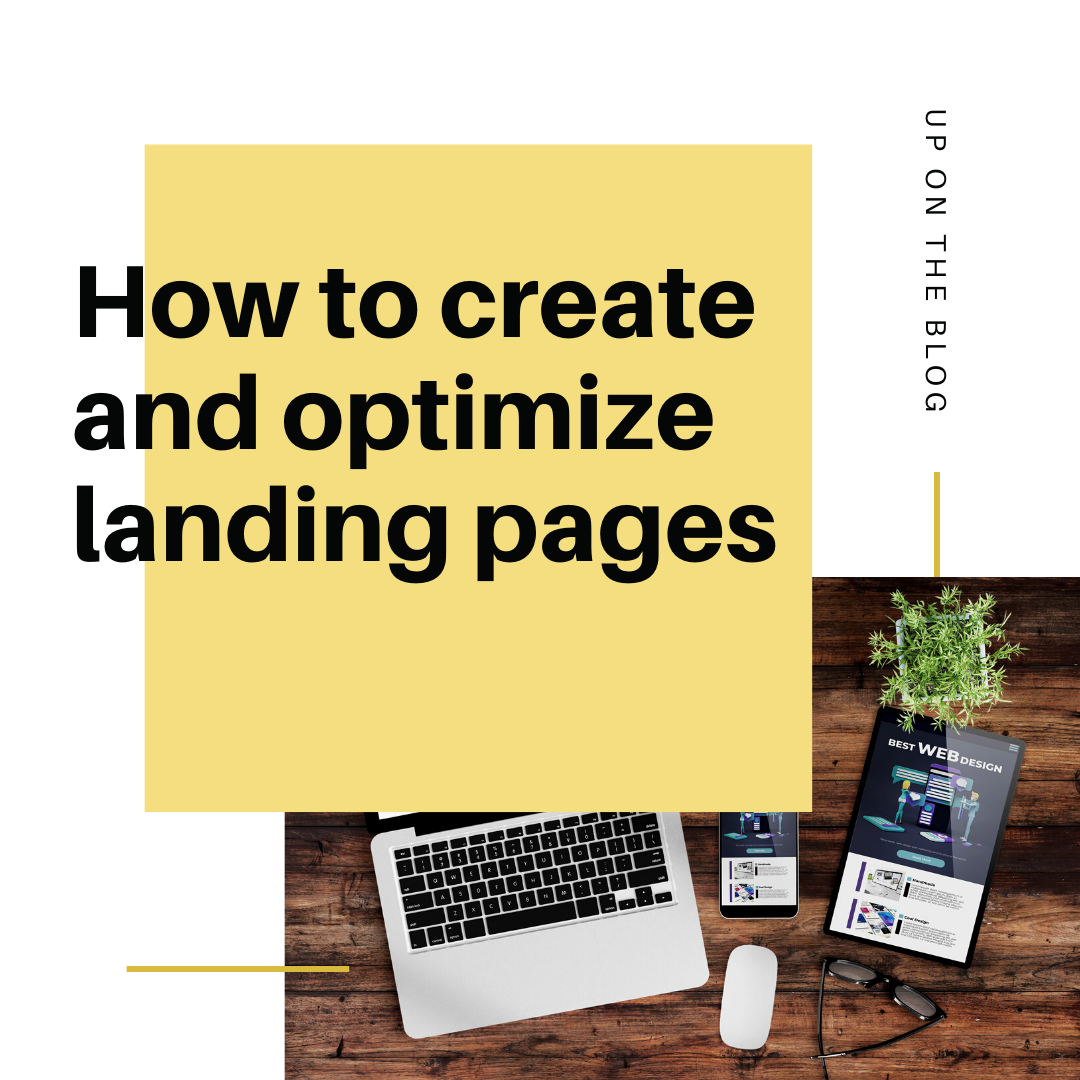 4. Template to Introduce Your Team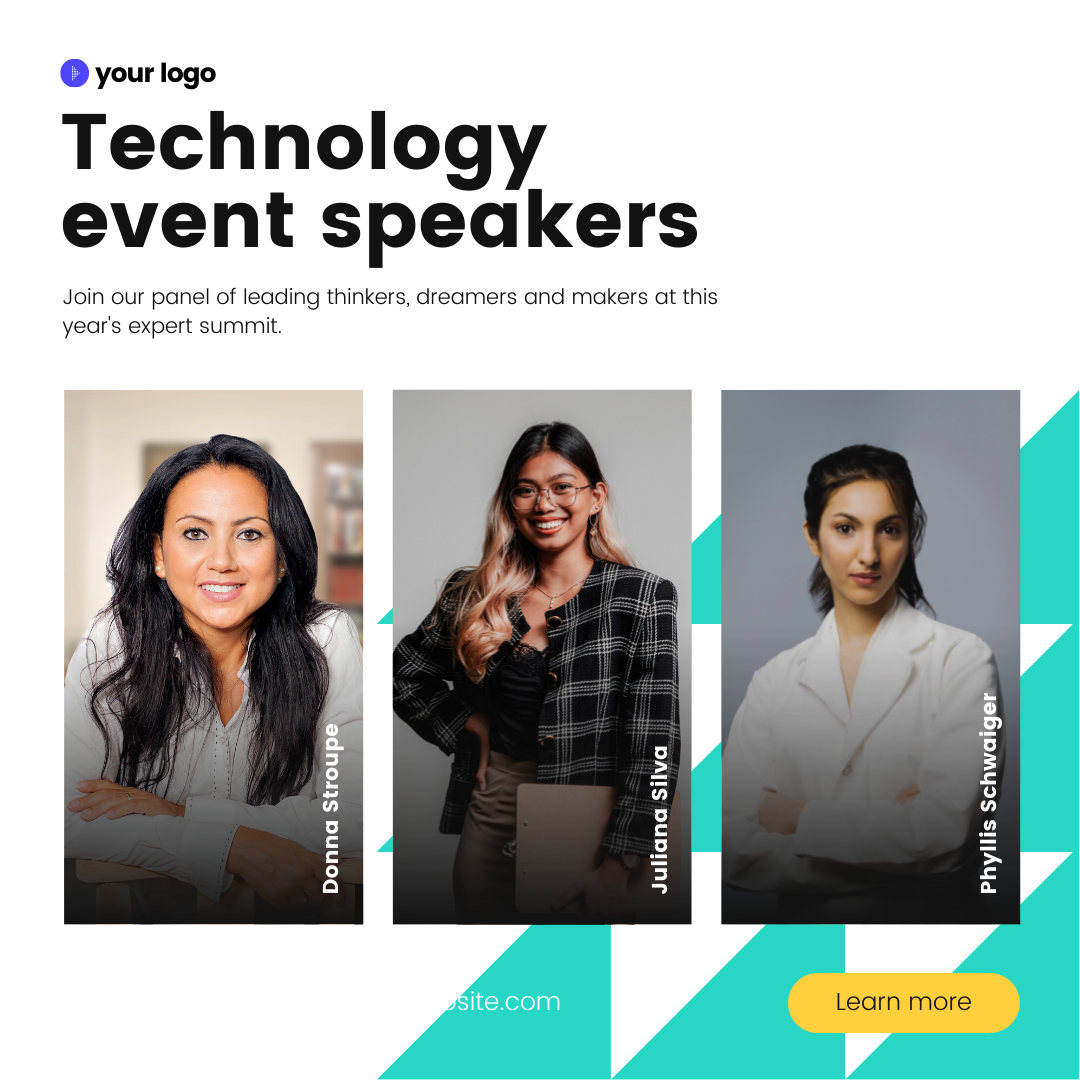 5. Template for Job Ads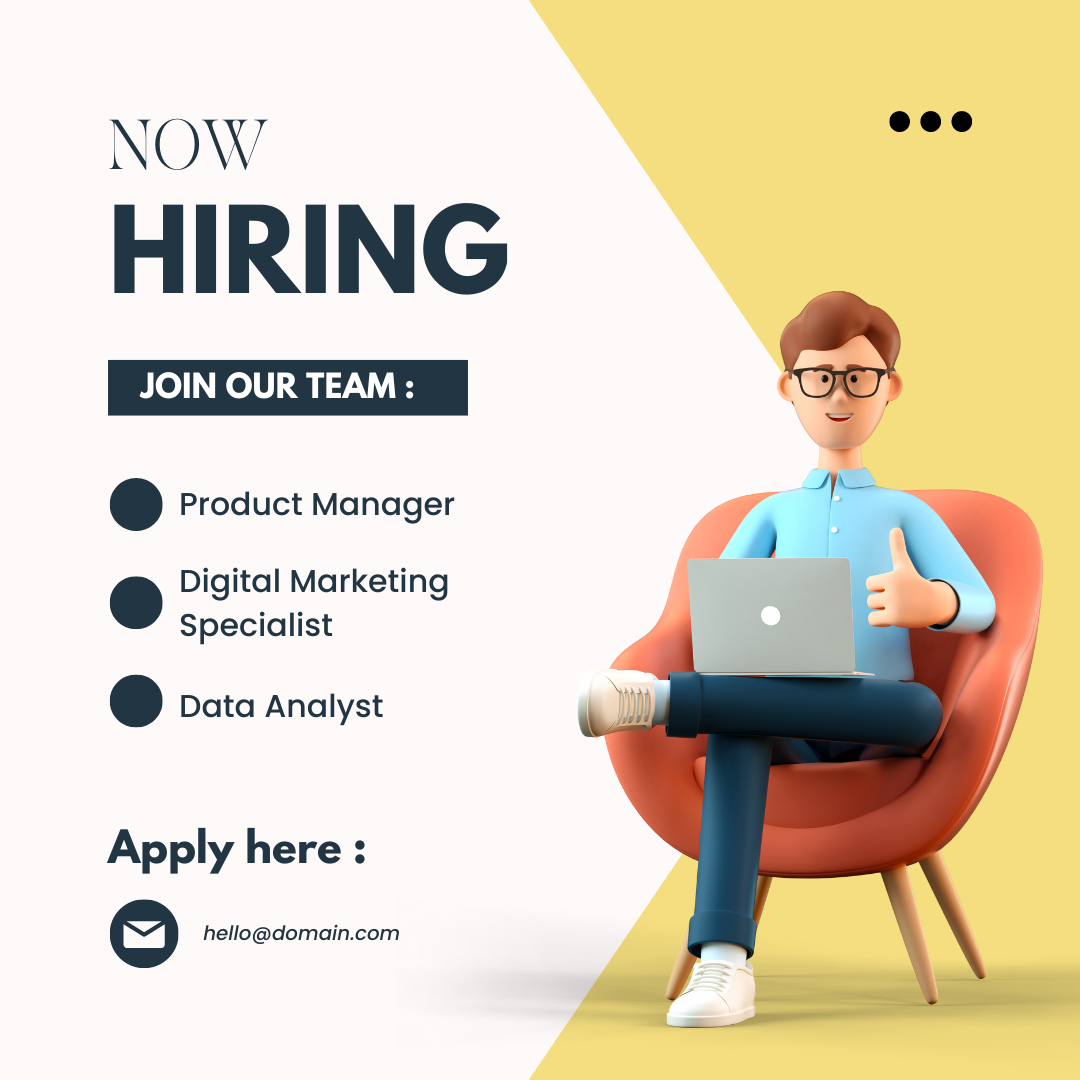 6. Sale Template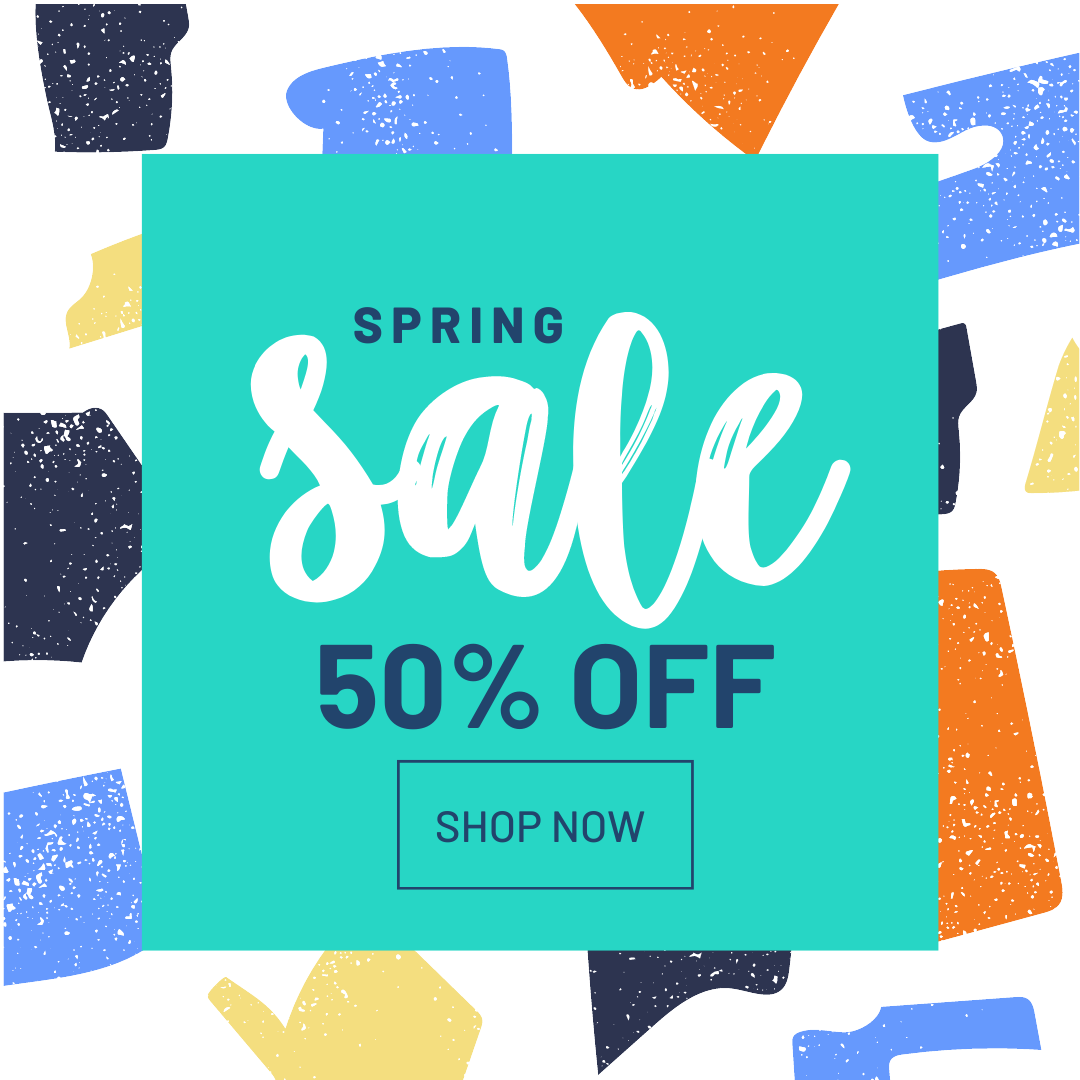 Bottom Line
Using these creative Instagram posts ideas take your presence to the next level, gain more followers, reach your target audience, and boost your sales.
To make the process even more accessible and boost your consistency, you can always use the help of intelligent social media management and scheduling tools like SocialBu. Start your free trial today.